Down radar
Service interruptions, problems and outages in real time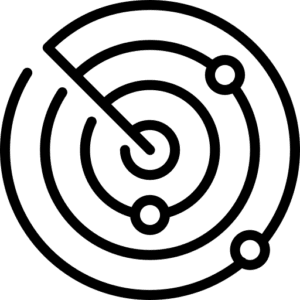 Down Radar is 2Shay's new service offering real time data about problems and outages affecting the main service providers in Canada such as phone companies, your cable TV and Internet providers.
Thanks to our technology, we are able to track and identify outages and service disruptions in real time, 24/7. Moreover, thanks to data-geolocation, we can also identify if a service provider is having problems in a specific region or city.
The service is fairly new and we are still collecting data. Therefore, we are only tracking some selected companies at this time. However, we are constantly investing time and efforts on Down Radar and we are adding new companies every month.
Below is the list of the service providers currently tracked on Down Radar.