Netflix is the world's largest streaming service. By subscribers alone, Netflix has over 151 million paying members across the globe. In technical jargon, Netflix, Inc. provides an online subscription streaming service that showcases movies and television shows over the internet and mailing DVDs.
It has three segments: Domestic Streaming, International Streaming, and Domestic DVD. The service offers different subscription packages to meet nearly every budget. The company was incorporated in 1997.
Headquartered in California, Netlfix was founded by two visionaries: Reed Hastings and Marc Randolph on April 14, 1998. To begin, they only had 925 DVD titles, and this was the entire catalog of DVDs available on the market. Initially, the business sold and rented DVDs by mail. Sales proved to be unprofitable, so the streaming giant abandoned sales to focus on rentals.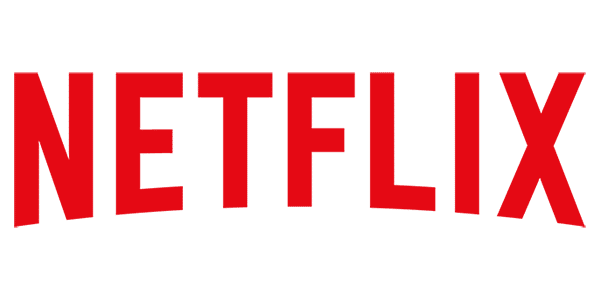 Around 2010, Netflix amended business plans and introduced its streaming platform to customers in the US, Latin America, the Caribbean, and Canada.
Netflix had around 300,000 subscribers in 2000, and at that time, it was relying on the U.S. Postal Service for delivery. The company was losing money with this, so they offered to sell out to their main rival, BlockBuster video, for $50 million. The proposed deal would have Netflix running the online portion, and Blockbuster would handle physical stores with DVDs. The proposed name for this merger would have been Blockbuster.com. History has proven this to be the downfall of Blockbuster.
Netflix Original is the in-house studio of Netflix. House of Cards was Netflix's first in-house production, released in 2013. In 2016, Netflix created over 126 original films and series; no other cable or network channel could match this output.
To stream Netflix, there are several options as the service can be played on over 100 devices. The app can stream by browsers on PCs, tablets, phones, smart TVs, and video game consoles like the Xbox One, and PlayStation 4.
Netflix appears to be an online juggernaut. It produces its content, while also showcasing other channels' and networks' programming. Valued at $272.79 on Nasdaq, as of this writing, the streaming service isn't going away anytime soon, and only will continue to grow.
Netflix problems in real time
Is Netflix down? On this page, you can find the latest problems involving Netflix as reported by our users. Thanks to our technology, we are able to detect Netflix problems in real-time and locate the exact location of the outages, as experienced by our users.
Check the statistics below to see if you are the only one experiencing problems with Netflix in your area.
Most common problems reported in the last 48 hours
The table below shows the most frequent problems reported in the last 48 hours by Netflix customers.
Are you currently experiencing problems with Netflix? Share your thoughts, tips, and frustrations with other Netflix users using the form below.