Find

customer care

numbers and customer support information
Get assistance quickly and effectively thanks to our customer service guides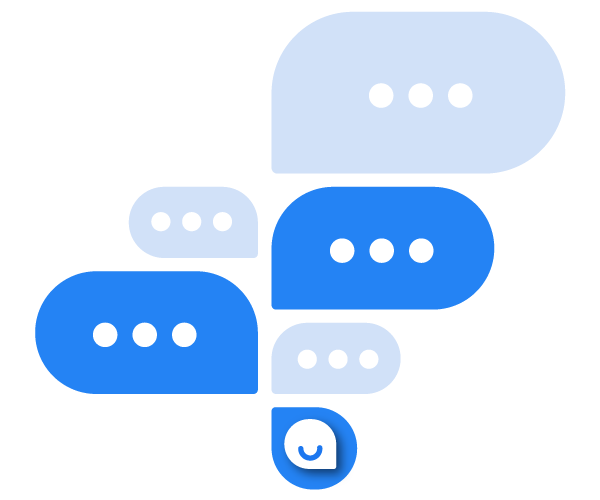 Our tools at your service
Three tools designed to help you tackle day-to-day problems, whether big or small
Tired of spending hours waiting for support?
Easily find customer care telephone numbers, websites, and e-mail addresses of any company. Moreover, instructions for solving common problems from other customers, and customer service reviews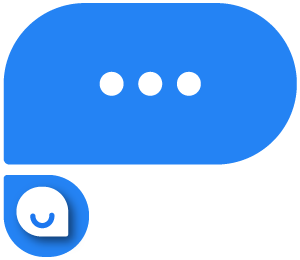 Serving consumers since 2017
2Shay was created and continues to grow and evolve. 2021 is our fifth year in a business that has become a point of contact for thousands of Canadian consumers.
Now in its third version, 2Shay continues its mission of defending consumers' rights. For this reason, in 2019, we introduced Down Radar, the tool that monitors service status offered by primary Canadian and international companies. In the latest version of 2Shay, we have inaugurated a new Questions and Answers section as an additional tool for consumers to use.
2Shay thrives most of all thanks to the contribution of the community. Join us and share your experiences with other members and participate in the free exchange of opinions between consumers.