Rogers Communication Inc. is a telecommunications company that operates in different media and telecommunications sectors: telephone, wireless communications, telephone, internet services, and cable television.
The company was founded in 1959 as Baton Aldred Rogers Broadcasting. Baton Aldred Rogers Broadcasting was founded by a partnership between media personality Joel Aldred and radio station owner Edward "Ted" Rogers.
Ted Rogers was the son of Edward S. Rogers senior, the creator of the alternating current heater filament for a radio cathode. This invention was a breakthrough in technology. Not only did the invention of the alternating current heater filament allow the radio to receive power from regular household electric currents, but the filament also helped make the radio popular.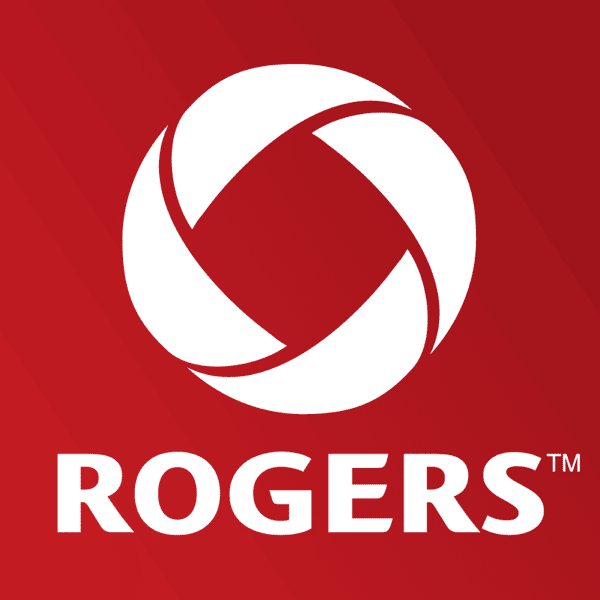 Edward "Ted" Rogers helped co-found Baton Aldred Rogers Broadcasting to carry on his father's work. In 1961 Baton Aldred Rogers Broadcasting bought CHFI- FM Radio and the following year in 1961 established CFTO. CFTO was the first privately owned television station in Toronto, Canada. In 1967, Ted Rogers bought cable infrastructure from Norband construction and established Roger Cable.
At its inception, Rogers Cable served 300 cable television subscribers in the Brampton, Ontario region. In 1979 Rogers Cable hit two milestones; it acquired Canadian Cablesystems and became a publicly-traded company. Rogers Cable became the largest cable service provider in Canada when it acquired Premiere Cable in 1980. Rogers Cable became Rogers Communications in 1986. Rogers Communication began providing hi-speed internet service in 1995.
Rogers Communication has continued to expand and acquired several assets. Rogers Communications bought CTV Sportsnet and renamed it Rogers Sportsnet. Rogers bought 34% of Rogers Wireless that was owned by AT&T. Rogers Communication founded Chatr Mobile for customers interested in low-cost talk and text. When Mobilicity was acquired, it was folded into Chatr.
Rogers Communications continues to look to the future by creating programs to benefit its customers like its Roam Like Home Program, which allows its customers to use their phones in over 100 countries, and its investment in low-cost internet for the community.
Rogers: real time problems and outages
Is Rogers down? On this page, you can find the latest problems involving Rogers as reported by our users. Thanks to our technology, we are able to detect Rogers problems in real-time and locate the exact location of the outages, as experienced by our users.
Check the statistics below to see if you are the only one experiencing problems with Rogers in your area.
Most common problems reported in the last 48 hours
The table below shows the most frequent problems reported in the last 48 hours by Rogers customers.
Are you currently experiencing problems with Rogers? Share your thoughts, tips, and frustrations with others using the form below.