Chatr Mobile is advertised as just Chatr and is a mobile virtual network operator that is a subsidiary of Rogers Communications, a Canadian telecommunications and mass media company.
Rogers Communications also owns Fido Solutions and Rogers Wireless. Chatr Mobile was established as Chatr Wireless in 2010 and rebranded into the current name of Chatr Mobile in 2015. Chatr originally sold feature phones, and the Chatr Mobile network originally only provided service in specific regions called "Chatr Zones."
Chatr was created to serve customers who were only interested in talk and text for a low cost. To keep costs low, Chatr offered low-cost, limited feature plans and only provided services in certain regions. The service was first offered in Toronto, Calgary, Ottowa, Vancouver, Montreal, and Quebec City. The current Chatr network now offers extended coverage comparable to other Canadian wireless carriers.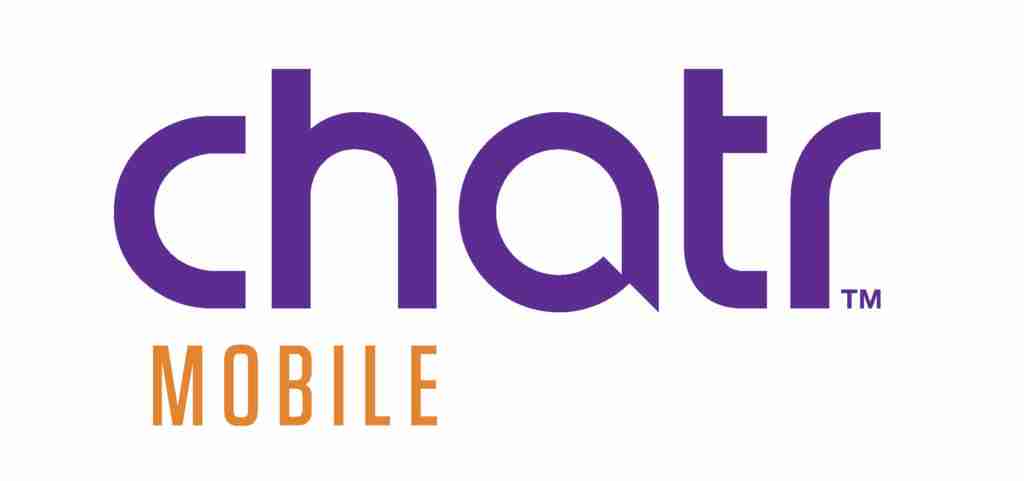 Chatr offers nationwide coverage that serves approximately 98% of the population. Chatr offers unlimited Canad/U.S talk, text, and data plans that range from $35.00 to $50.00 a month. And talk and text plans that range from $15.00 to $25.00. Chatr plans are affordable and charge a flat monthly fee. Chatr also sells phones and SIM cards that are available in macro, micro, and nano sizes.
Rogers Communications bought Mobilicity (Data and Audio-Visual Enterprises Wireless) with the approval of the Ontario Superior Court for $440 million CAD. Mobilicity then became a Rogers Communications mobile network virtual operator. In 2016 Rogers Communications retired Mobilicity and folded it into Chatr Mobile. Subscribers of Mobilicity were migrated to Chatr mobile.
Chatr once sold its products through its own branded kiosk locations where customers could purchase phones, plans, and top-up cards. When Rogers Communications acquired Mobilicity in 2016, it converted 54 kiosks and stores to the Chatr brands. However, Chatr branded stores and kiosks have closed since then, and Chatr prepaid phones, top-Up cards, and SIM cards are sold through several retailers: Walmart, Best Buy, Costco, Tbooth, London Drugs, and Wireless wave.
Chatr problems today
Is Chatr down? On this page you can find the latest problems involving Chatr as reported by our users. Thanks to our technology, we are able to detect Chatr outages in real time and locate the exact location of the outages, as experienced by our users.
Check the statistics below to see if you are the only one experiencing problems with Chatr Mobile in your area.
Most common problems reported in the last 48 hours
The table below shows the most frequent problems reported in the last 48 hours by Chatr customers.
Are you currently experiencing problems with Chatr? Share your thoughts, tips, and frustrations with others using the form below.