PlayStation is a video gaming brand that was launched by Sony in December 1994. The PlayStation brand consists of video game consoles and services including PlayStation 4, PlayStation VR, PlayStation Store, PlayStation Now and PlayStation Vue. PlayStation has a media center, a line of controllers and a line of magazines.
PlayStation also has an online service called PlayStation Network which has around 110 million registered users. It contains a store through which people can buy and download games. The PlayStation headquarters are in San Mateo, California and has regional headquarters in Tokyo and London.
PlayStation also has a media center, a line of controllers and a line of magazines. The first PlayStation is known to have sold almost 9 million units. The PlayStation 2 was released in 2000. It is considered as the most popular home based console and has sold around 155 million units, as of 2012.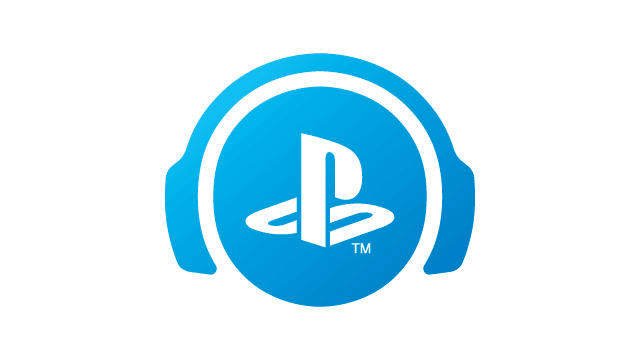 PlayStation 3 was released in 2006 and sold around 87.4 million units. On the other hand, the PlayStation 4 was released in 2013 and is considered as the fastest selling console in gaming history. It sold around 1 million units in the first 24 hours. PlayStation also has portable gaming consoles – PS Vita and PSP.
PlayStation and PlayStation Network both, have a user-friendly customer support service available for all their customers in Canada. Looking to give feedback, make a query or file a complaint? Contact them through their website today. On their website, you will be provided with several options on how to contact PlayStation Support and PlayStation Network Support. Read more to find out how to contact PlayStation Canada today.
PlayStation Network support service
Visit Their Website
On their website, all you have to do is Click 'Help,' which will give you the option of service and repair or to make a query for your account. For further assistance, scroll down and click on 'Support' and 'Contact Us' to get a quicker response.
Call PlayStation Network
For a quick response, you can always call PlayStation Network Support at 1-800-345-SONY (7669). Their helpline is available from Monday to Friday 06:00 am to 06:00 pm Pacific Standard Time. Their helpline is available in English and French Canadian.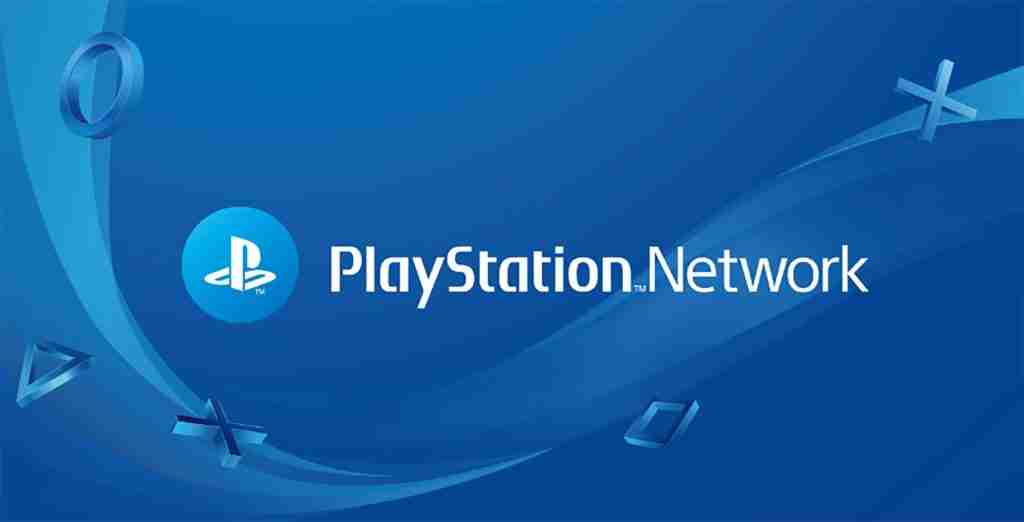 PlayStation Network Chat support
If you prefer messaging over phone calls, then opt for PlayStation's live chat feature. Their live chat option is available from Monday to Friday 06:00 am to 10:00 pm and on Saturday and Sunday from 07:00 am to 08:00 pm Pacific Standard Time.
FAQs
PlayStation Network has a huge database that addresses FAQs. If you have a question regarding a console or device– simply visit their FAQs section to learn more. You can access their FAQ by clicking here. To learn more about PlayStation, you can visit their website for press releases and their latest games. You can also visit their website to learn more about jobs and their sponsorships and partnerships.
PlayStation support service
For their international users, PlayStation has made a whole website to cater to all your queries. Simply visit their website by clicking here and ask away. All you have to do is type your query in the search bar and your answer will pop up. Whether you want to learn more about download and purchases from the PlayStation store or troubleshooting and verification issues, PlayStation support is the place to go.
They have a separate slot for new users who might have questions like how to setup their new PlayStation and how to make their account. You can also learn more about how to purchase a PlayStation plus membership and how to recover your account.
Contact PlayStation on Social Media
PlayStation also has a Twitter and a Youtube account for all their users. On their Youtube page, you can find tutorial videos of how to reset your account, how to buy or download games on the PlayStation store and even how to set up your PS4.
PlayStation Support's Twitter account "Ask Playstation"is solely there to help all their users with whatever issues they might be facing. Whether you can't log in to your account or you need help with your PS4 console, you can contact PlayStation through their Twitter page— they are quick to respond. Whether you want to give feedback or file a complaint, their Twitter page is a good option.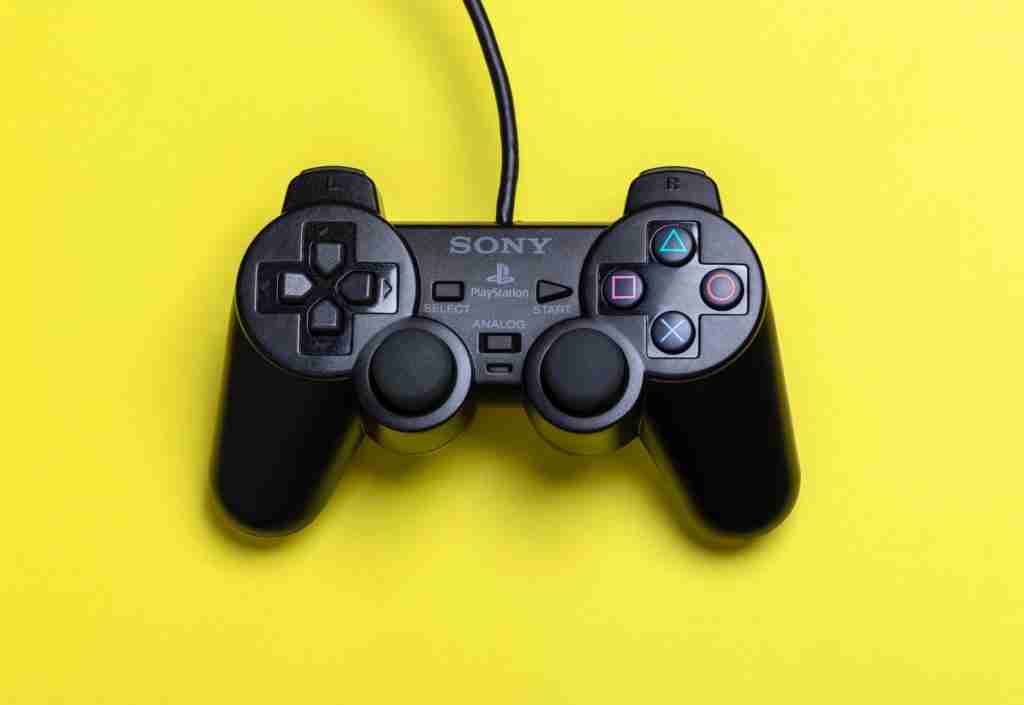 Call the PlayStation customer support office
If you require an immediate response, you can also contact PlayStation Support at 1-800-345-7669 by calling them during their available helpline hours. Their helpline is available in English and French Canadian.
Visit PlayStation Support Forum
PlayStation also has a forum where they have divided their consoles into different slots. You won't have to waste much time looking for your console— you can simply click on whatever console or device you have and ask your questions. They also have different slots for your online account, PlayStation Music and even PlayStation Video. Visit their support forum by clicking right here.
Get Help
PlayStation's 'Get Help' option available on their website will lead you to a page where you simply have to type your issue. The list of consoles is available beneath your bar— using that, you can easily decide what console you need help with. Type your issue and you will get the solution within minutes. You can also use this option to learn more about PC, Mac and mobile phones. To get general help, simply click on whatever option you need help with. PlayStation will help you recover your account and even network issues that you might be facing on your device.
Make Your Own Account
To learn more about PlayStation's offers and press releases, you can always sign up on their website to avail the full experience. Through this account, you can sign up for their newsletter and even their upcoming games and releases. The best part is, you can use the same e-mail address as your other Sony devices. So, no need to make a separate account – just use your PlayStation Network account to sign up on their website and learn more.
Whether you're looking to contact PlayStation Support or PlayStation Network Support – you can easily do it by following the different ways mentioned above. Try them today or visit your nearest PlayStation service center.