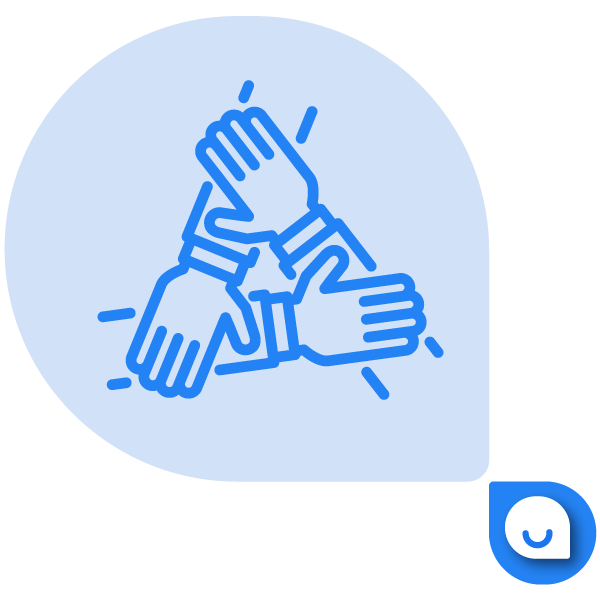 Create or claim your company page on 2Shay
What will your potential customers find when they search for your business online?
The Pro service offered by 2Shay is designed for companies willing to
enhance or defend their online reputation.

With the Pro service offered by 2Shay, you can authenticate your listing and actively participate in conversations regarding your products or services.
What does the Pro service include?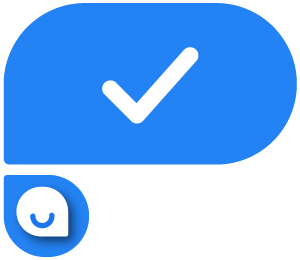 Request the Pro service for your Company
Use this form to request additional information on the Pro service. One of our representatives will contact you to set up your company page and to create your official profile.
Grazie per il tuo messaggio. È stato inviato.