The Jean Coutu Group is basically a subsidiary of METRO Inc. with franchise stores that provide a range of services including the supply, warehousing, and delivery of pharmaceutical and parapharmaceutical products.
It all started in the year 1969, when the company's founder, Mr. Jean Coutu, decided to open his first-ever pharmacy. He quickly gained recognition because he chose to introduce a never-before-seen concept where pharmaceutical products and other merchandise were to be sold at huge discounts to organizations that were known to offer high quality services.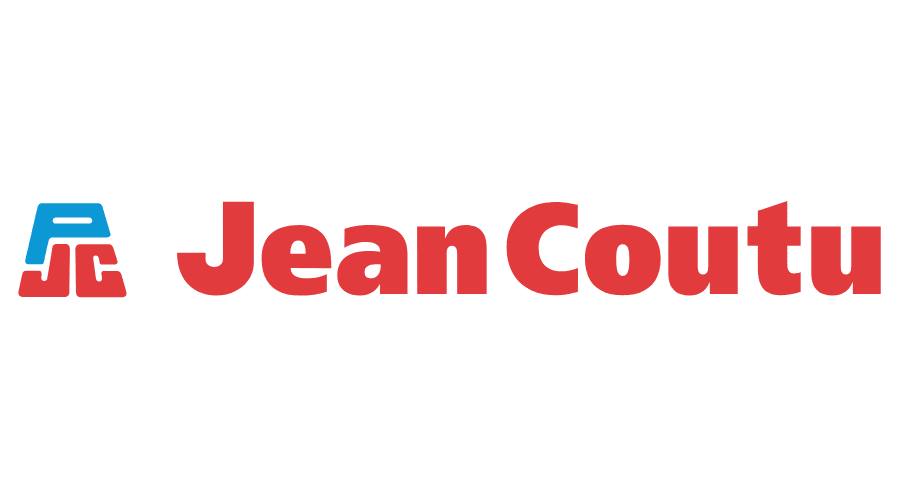 The Jean Coutu Group has always managed to adapt to the changing market trends and provide their customers with an enhanced experience. They have succeeded in becoming a leading company in the pharmaceutical industry by adapting to the changes in the market and making sure their customers are always satisfied with their services.
Contact Information
Get in touch with their customer service if you have any queries, feedback or complaints regarding any of their services.
Boutique Customer Service
Their online boutique customer service is available 24/7. Fill out this form with relevant information and submit your comments and suggestions.
Photo Pro Customer Service
Get in touch with their Photo Pro customer service at 1 800 361-4607 to seek their help regarding any issues you may have run into. You can also submit a query through this form.
Make Appointments Online
To resolve any problems related to making an online appointment, send them a query here.
Mobile Application
If you can't figure out how to navigate their mobile application, send them a message and they'll respond to you right away.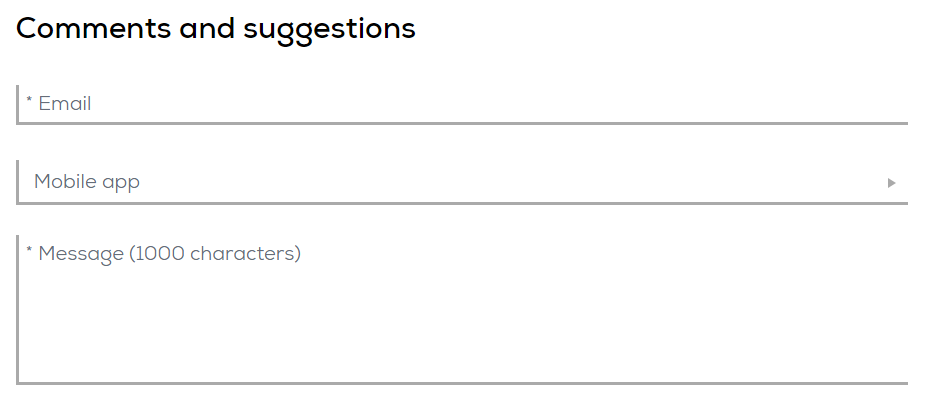 Frequently Asked Questions
You can also browse through the FAQ section on their website to find answers to general questions related to their services.
Order and Payment
When you're making an online purchase on their website, you're free to pay using your credit card (MasterCard, American Express, and Visa). You must make sure that your billing address matches the address linked to your credit card so that the transaction can be authorized.
If your order hasn't been shipped yet and you wish to cancel it, you can do so by contacting their customer service. You can also track your order and see the progress by logging into your account on their website. Once you've cancelled an order, it won't be possible to reactivate it.
It can take as long as 2 days for your order to show up on your credit card statement and the transaction date will be the same as the date you made the online purchase on the website. Provincial and federal taxes are dependent upon the delivery address.
Processing and Shipping
If you're getting your order delivered to your home, you'll get an email with the tracking number after your order has been assembled at the distribution center. An order that's being delivered to a participating store, you'll receive an email once it's dropped off and ready to be collected.
You can use your Jean Coutu account to track the progress of your delivery in real time. For a purchase of $35 or above, the standard home delivery will be free exclusive of taxes. If your order is getting delivered at a participating store, then you only need to spend about $15 or more to enjoy the benefit of a free delivery service.
Home delivery service is available anywhere in Ontario, New Brunswick, and Quebec. It's usually taken care of by Canada Post. You can expect to receive your order within 3 or 4 business days after you've received the confirmation email of your order.
If you wish to get your order delivered to your home within two business days, you can use Express Home delivery service at the cost of $14.95. Participating stores should receive your order a day after it has been shipped to them.
You must have a printed or electronic copy of the email you've received with details about your order and where it can be picked up inside the store when you're collecting it. If you haven't received your order well past the expected delivery date, you must contact customer service and explain your situation them.
You can't hold Jean Coutu responsible for any products lost by Canada Post.
Return Policies
If you're not satisfied with the product and wish to return it, you must do so within 30 days after it has been delivered to you. Make sure it's in the original packaging. Contact customer service to tell them about your situation. They'll send you a return label via email and explain the procedure you'll need to follow.
You can't return an item you purchased online to a participating store where you picked it up. The money will be refunded to the credit card you used to make the purchase after your product has been received at the Distribution centre, inspected, and approved.
Click here to find more information regarding return policies and warranty.
Access Your Health Record
You can also access your health record by logging into your account here. Look through the FAQ if you have any questions about accessibility and security of your health record.
Request a Prescription Refill
You can also request for a prescription refill online. All you need to do is fill out this form with information that's shown on your prescription label and submit your request.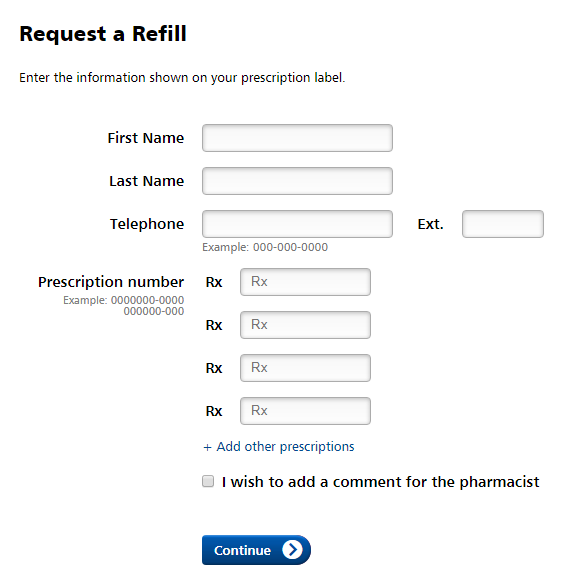 Tips
The website also has a comprehensive list of tips for Heath, Beauty, and Photography-related services.
Store Locator
Click here to find a Jean Coutu store near you.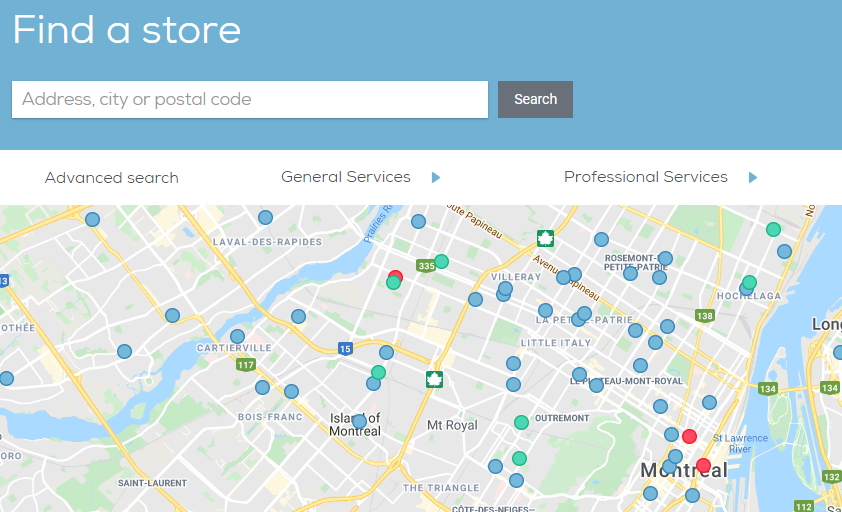 Social Media Channels
Follow them on social media to stay updated with the latest news.