The American Express Company was one of the first successful credit card companies in the world. Founded in 1850 as a means for customers to buy things without cash up front, it has grown into a diversified financial services company well known and accepted all over the world. In addition to credit cards, the company now offers travelers cheques, financial planning, insurance, investment products and international banking.
American Express first expanded its operation into Canada in 1853, opening offices in Toronto and Hamilton. The American Express Company in Canada now operates under the names Amex Canada Inc. and Amex Bank of Canada, which are wholly owned subsidiaries of the New York based American Express Travel Related Services Company, Inc. The Canadian company headquarters are located in Markham, Ontario.
Amex Canada Customer Service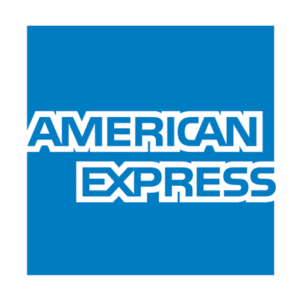 Amex Canada Inc. has received the Service Quality Award of Excellence (SQM) for Highest Customer Satisfaction in the Credit Card Industry several times. When the country recognizes a company for excellent customer service and satisfaction, you know you are dealing with a company that cares about you.
One easy way to learn about the company and find answers to your questions is to search the FAQ database or select the topic you want to know more about from this list or call for general information:
Toll-free in Canada and the U.S. at 1-800-869-3016
TTY/TDD toll-free in Canada and the U.S. at 1-866-549-6426
Collect calls are accepted from outside of Canada and the U.S. at (905) 474-0870
For lost or stolen cards call:
In Toronto at (905) 474-9280
Toll-free in North America at 1 800 668-2639
International collect calls (no charge to you) at (905) 474-9280
For travel emergency service, call toll-free 1-800-678-5523.
All calls at all of these numbers are accepted around-the-clock, 7 days a week. Whenever you need them, they are there to help. The company vows "Whatever you need – question answered, issues addressed – we look forward to assisting you." And that is just the attitude that has won them so many SQM awards. If you have a complaint, it will be handled swiftly and to your satisfaction.
Headquarters is located at:
Amex Bank of Canada,
P.O. Box 3204, Station F,
Toronto, ON M1W 3W7.
You can visit them during normal business hours – 9am to 5pm Monday through Friday.
Find out what cool things other Amex users are using their cards for by connecting with Amex Canada Inc. on Facebook or following them Twitter. Amex is accepted in nearly as many places as cash, so get out there and have some fun.