MasterCard is one of America's most recognizable financial transaction companies. The distinctive red and yellow circles on MasterCard's logo are now recognized internationally. Founded in the 1960s by a group of Californian bankers, MasterCard was intended to compete with the BankAmericard, which is now known as Visa. It's estimated that around 2 billion people around the world have either a debit or credit MasterCard.
To keep up with the demands of the global economy, MasterCard has entered into various other projects in our digital age. For example, MasterCard recently entered into the Internet shopping space with the founding of MasterCard MarketPlace. MasterCard has been a publicly traded company since 2006 under the ticker MA on the New York Stock Exchange.
Mastercard support service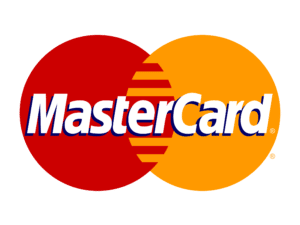 Executives at MasterCard have been expertly adapting to the fast pace of the globalized economy. With people moving all over the world nowadays, it's important to have a solid international customer care division. Thankfully, that's just want MasterCard has. Perhaps the best number for Canadians to try first off is MasterCard's customer service line at (800) 307-7309. In case you have an emergency, MasterCard also has a toll-free emergency hotline at (800) 627-8372.
There are many other ways to get in touch with MasterCard's friendly staff. For more information on MasterCard, just take a look at some of these links below.
If you need to send a physical letter to MasterCard's headquarters, this is the address you need to take down:
MasterCard International Global Headquarters
2000 Purchase Street
Purchase, NY 10577 U.S.A.
You can also reach this office via this telephone number: (914) 249-2000.
MasterCard has numerous ways to keep in touch via social media. If you are into Facebook, you can "friend" MasterCard Canada. You can take a look at MasterCard's Twitter page here. And, finally, MasterCard's Google + page is can be found here.