WeChat is a large scale multi-purpose messaging app that has full social media capability. It is also used to make small scale mobile payments.
The app has been developed by the Tencent company in China and it was first released in 2011. As of now, it is one of the world's single largest standalone mobile apps and it currently has nearly 900 million active users.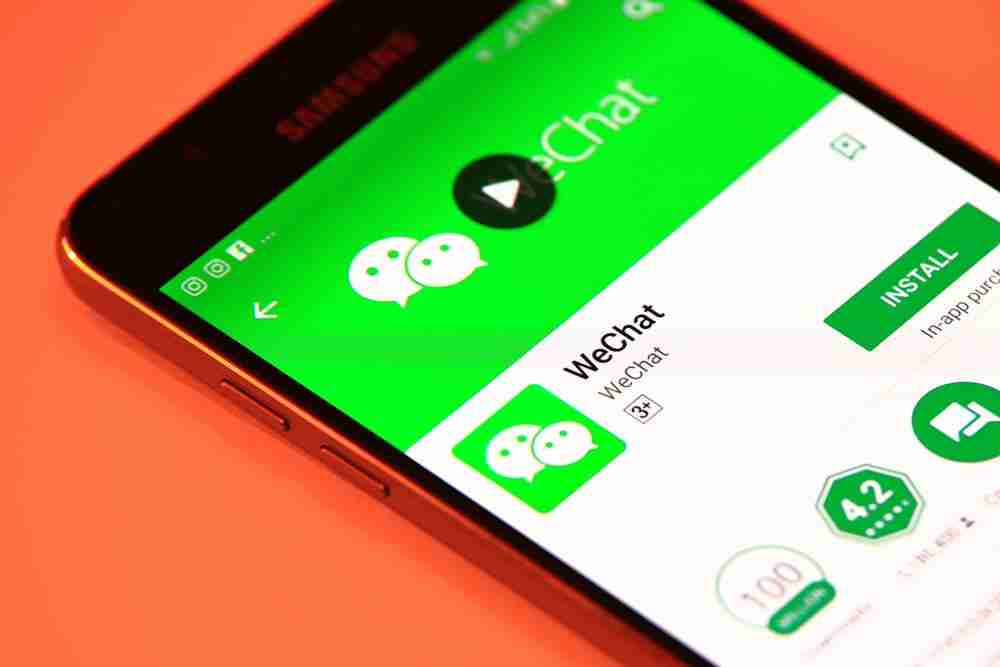 Wechat's users refer to it as a super app because of the wide range of services that are available on this platform. In fact, it is also described as an app for everything. It started off as a communication service that people could use to send their messages just about anywhere in the world.
How to get in touch with WeChat: the ultimate guide
Functionality
It currently provides hold-to-talk voice messaging and text messaging services. However, its main claim to fame is its broadcast function that allows one-to-many messaging via both video calls and conferencing. Moreover, WeChat users can also play video games and share pictures and videos. It also enables subscribers to safely share their location so that the app's users always remain safe. You can connect to nearby people via Bluetooth and contact random people if they are open to such communication. Best of all, the app can easily be integrated into social media networks such as Facebook and Tencent's own network.
The pictures shared on WeChat can be tweaked and fine-tuned via the app's in-house filters and custom caption features.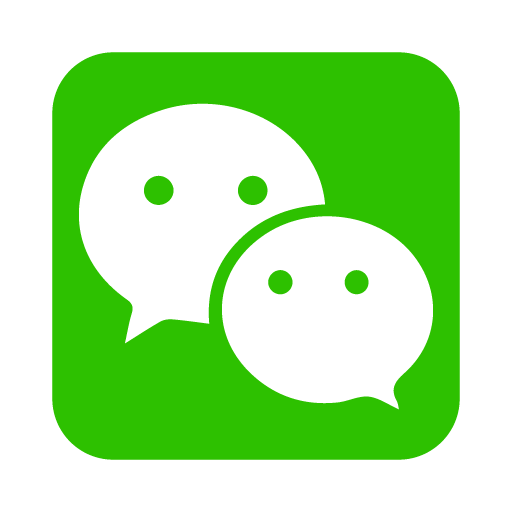 The WeChat Support System
The site is available in English, Chinese, and at least 18 other languages. The language option is available on the bottom bar of the main page. It also has Facebook and Twitter tabs on the lower right corner of the main page.  
The website's front page has tabs that lead to the site's fairly straight forward help center. It has been divided into three parts and each section has its own FAQs with multiple answers. These sections include:
Unable to Login
Account Security
Feedback
Apart from that, the main help section page is further subdivided into FAQs for both iOS as well as Android-based systems. Both the sections contain the same questions and the links simply lead to the right solutions based on the OS that is being used by the person visiting the help center.
The Unable to Login Section
Suppose your account has been blocked and you want to get it re-opened.  
In case it is only a temporary block, you can take the following actions:
This section also contains other common issues as well as questions:
If you have forgotten your password, WeChat gives you the option to log on via any of your linked counts via your linked accounts by clicking here.
You should click here if you are unable to log into your WeChat with the help of your linked accounts.
Clicking here will help you to recover your WeChat account even if you don't have any linked accounts
Finally, if your password retrieval is not successful you should try clicking here.
If you are logging onto the WeChat network for the first time you should:
Identify and verify your account so that the network will be able to recognize you.
If you are not able to properly verify your identity you will not be able to log in unless you click here.
What to do in case you receive an error message when logging into your WeChat account:
If you continue to receive the same error message you should check out this page on the help section
If none of the above conditions apply you might try clicking here.
Account Security Section
This section deals with various security-related issues and if you feel that your account has been hacked you should try this link immediately. And in case your account has not been linked to any of your social media accounts you should click on this link.
Apart from the above, you can also report any irregularities such as fraud, any sort of harassment, illegal activity, or other violations that you think might be against the network's code of conduct. In this case, you will be asked to select the region and the perceived violation and WeChat will get back to you after evaluating your complaint.
Feedback Section
This is the simplest part of the help center. It simply asks the visitor to fill the feedback form and list out any improvements in the system.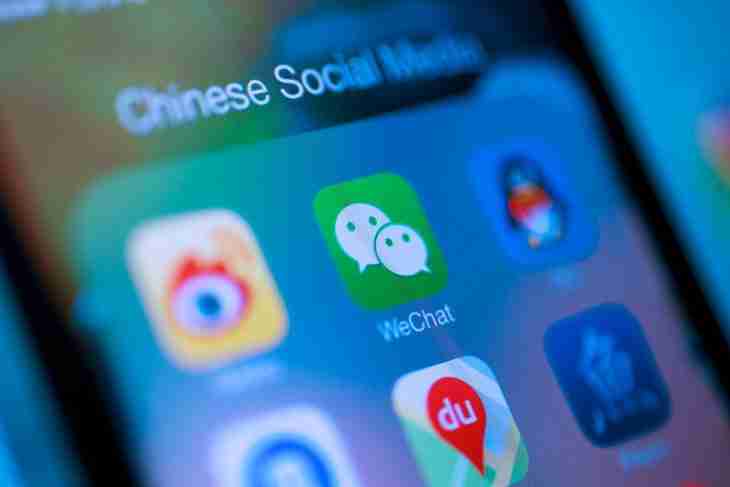 WeChat support via Socia Media
Wechat's Facebook page is very well organized and they proudly proclaim how popular they are among users. The page is very informative, and it is regularly updated with multiple posts regarding the service's many features and its user-friendliness.   
There is an automatic pop-up window that has pre-determined questions for both English and Chinese users. The pop up responds very fast and you can access their webchat window by simply entering your query into the system.
Wechat's Twitter page is also very active and they regular tweet the latest updates. Their feed is full of information not just about the platform but the history of digital communication as a whole. They don't clutter their feed with multiple posts but only share highly relevant information. They typically post once or twice every 3 days or so, and the page has approximately a quarter of a million followers. They have so far tweeted nearly two thousand times over the past 8 years since the account was first created. 
The Instagram page is not accessible through the WeChat website but it is still extremely popular amongst WeChat fans. As of now, there are over a million posts and the numbers keep piling up. Their Instagram feed is available in both English and Chinese.
Conclusion
The WeChat app has effectively revolutionized digital communication by offering an all-in-one app that can handle both seamless communication as well as diverse other needs. Apart from that, their support team is also very active in resolving any issues that might crop up from time to time.