Since its inception on March 18, 2010, Public Mobile has risen to become one of the largest telecommunications companies in Canada.
Owned by Canadian telecoms and information technology giant Telus, Public Mobile specializes in SIM-only prepaid plans. With no contracts and a fixed focus on affordability, the company's services have become very popular.
With coverage that is among the most expansive in Canada and very low rates, Public Mobile delivers a range of plans and reward programs.
All services are supported by the robust Telus Mobility 4G LTE network. The large user-base ensures that a thriving community exists to provide support, fully moderated.
Here we'll be taking you through a look at how to contact the customer service information department of Public Mobile, highlighting all the options at your disposal.
If the solution to your question is not already present in the existing knowledge base maintained by avid community members, then you will definitely be able to find assistance telephonically, or via email. Let's show you how.
Contact Public Mobile by Telephone
Only users who activated before January 27, 2015 are eligible for telephonic support. Users can either call 1-855-4PUBLIC (1-855-478-2542) or *611 to access:
Voucher sand Credit Card Payments
Addon Purchases
Account Usage and Balance Enquiries
Management of AutoPay Reward
Public Mobile also have an office telephone number listed, although this is not typically used for customer support.
For support, Public Mobile customers can call the following two number:
1-877-946-3184 (for calls within North America)
+1-647-700-2435 (for calls outside of North America)
How to Access Self-Service Account Options
The self-service options from Public Mobile allow you to make payments, attach credit cards, set up auto-pay functionality, view payment history, and both access and manage your plans and features click here or carry out the following steps to access your self-service options:
Visit the Public Mobile homepage

Select 'My Account'

Create an account using your email address and telephone number

Sign in to self-service using your registration details after confirming your email address
Accessing Support from the Public Mobile Community
The public mobile user community forums supply a range of support categories covering everything from getting started with your Public Mobile account, to paying for your services, rewards, self-service navigation, discussions of plans and add-ons, info regarding phones and hardware, and a range of other general discussions and platform announcements.
If you are already registered on the Public Mobile Community Forum, then click here to login, post, and browse support topics. Otherwise, to access community support all you need to do is the following:
Visit the Public Mobile homepage

Select 'Community' from the top menu

Click on 'Sign-In' situated on the top right
Select 'New User? Register Here'
Enter a username, password & your email address, as well as your first, last name & time zone
Check to accept the terms of service

Select 'Register'
Confirm your email address and proceed to login to the forums here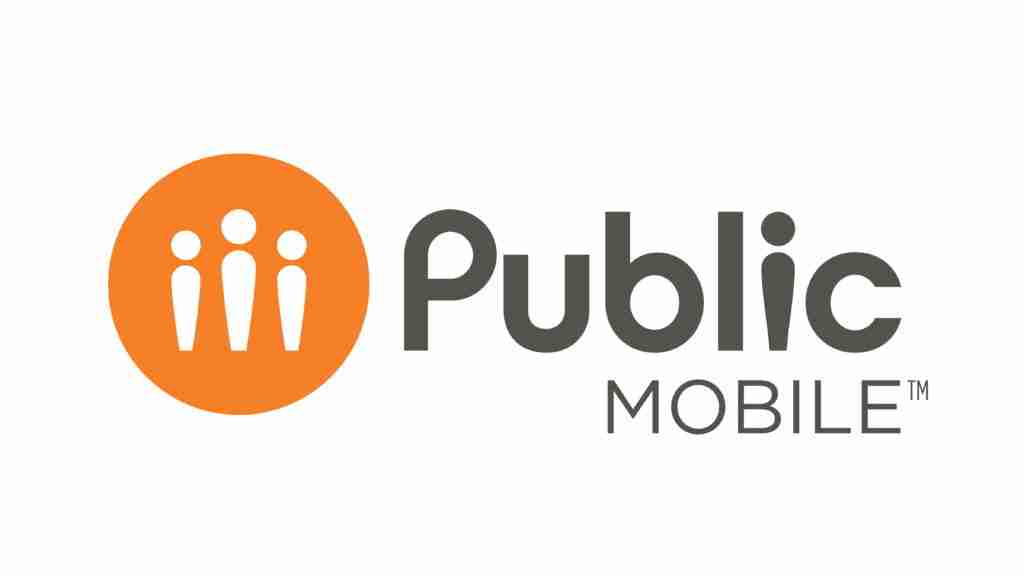 Getting Feedback from Community Moderators
Community moderators operate between the hours of 9 AM to 9 PM EDT from Monday to Friday, and on weekends from 9 AM to 7:30 PM EDT. To ensure that your post receives attention from a community moderator, simply tag it with @Moderator_Team.
You can alternatively search for a moderator on the forums, identifying them by means of their unique avatar. One can then click 'Send this user a private message' situated right of their profile to make direct contact.
Moderators typically respond to posts and private messages within the hour during their hours of operation, however, the waiting time can reach a maximum of forty-eight hours if a high volume of support requests is being received.
Obtaining Support from Chatbot SIMon
Public Mobile's Chatbot SIMon can be interacted with by selecting the icon resembling a speech bubble with a question mark in it found on the 'Get Help' and 'Community' pages.
This bot will assist with any frequently asked questions and can also put you in touch with a human customer service representative.
How to Use the Coverage Map
The Public Mobile coverage map allows you to guarantee that you're within service before opting for any of their plans. Here's how to use the coverage map:
Visit the Public Mobile homepage
Scroll down and select 'Check out our coverage map.

'

Either navigate the menu manually, or search for your address using the search box situated on the upper left of the map
Public Mobile on Social Media
While social media profiles are maintained on most major networks, Public Mobile only supplies limited support via Twitter. Most customer service concerns are directed towards the Public Mobile user community, although social media feeds are useful for finding the feedback of others.
Public Mobile Facebook
@PublicMobile maintains a fairly active presence on Facebook, posting current updates, promotions, contests, and contest winners. The company does not however use Facebook messenger to communicate.
Public Mobile Twitter
@PublicMobile is far more active on Twitter than the company is on other social media platforms. Updates are made every few hours and the staff are known to reply to direct messages and Tweets, even if only to direct you towards the community forum and self-help service.
Public Mobile Instagram
Public Mobile's Instagram exists but that is about it. With only a handful of posts, this is a social media platform which is not utilized frequently by the company.
Contact Public Mobile via Physical Mail or Visit Their Office
If you wish to visit Public Mobile's offices anytime during office hours from Monday to Friday, or want to send them a physical mail, here is the company's address:
1920 Yonge Street Suite 400,
Toronto, Ontario,
M4S 3E2
Queries and Concerns Regarding Privacy Policy
If you have any questions or concerns regarding Public Mobile's privacy policy, then the company encourages you to contact them telephonically on 1-855-220-2400, or email privacy@publicmobile.ca.
English/French Support
You can browse Public Mobile Canada's site in either English or French. Your provincial preferences can also be set. Here's how to change your language:
Visit the Public Mobile homepage
Click the 'EN/ON' (this will vary depending where you are visiting the site from) button in the top menu bar, left of 'Community'
Select either 'English' or 'French'