GoodLife Fitness is one of Canada's hottest gyms. This chain has over 350 gyms in Canada alone, and each facility has a wide range of equipment and fitness classes. Whether you are into weights, cardio, or yoga, you are sure to find something you like at GoodLife. GoodLife especially prides itself on the wide range of yoga classes it offers. Just a few of these courses include YogaCore, YogaFit, Hatha Yoga, and Hot Yoga.
GoodLife has made a commitment to serving their members as best they can, and that's why they are open 24/7 to meet even the most demanding schedules. Although it's mostly a Canadian brand right now, GoodLife is quickly spreading into the USA. There are now locations in many American states, including Texas, Hawaii, Utah, and New York.
Goodlife customer care service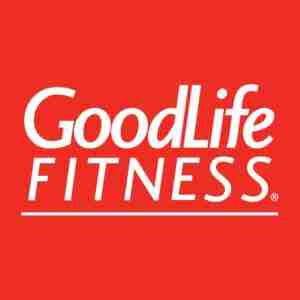 Anybody who has a question or concern about the GoodLife experience can always call one of their customer care hotlines. There are two main toll-free numbers GoodLife directs people towards.
The first is (800) 387-2524. This number will put you in touch with the Member Experience Team, which is open from 8:45AM-5:00PM Mondays through Fridays.
The other number to try is (800) 287-4631. This second number will put you in contact with the Corporate Memberships Team, which has the same hours as the Member Experience Team.
There are a plethora of other ways to get in touch with GoodLife whether you are an official member or not. The following is a list of useful website to help you figure out whatever information you need to know about this company.
If you want to send GoodLife a physical letter, take down this address:
GoodLife Fitness Headquarters
710 Proudfoot Lane
London, Ontario
N6H 5G5
Finally, people into social media will find GoodLife on many platforms. If you use Facebook, you can like GoodLife on this page. Fans of Twitter can find GoodLife's page here. And, finally, users of Google+ can find GoodLife's page at this link.