Dave Thomas founded Wendy's, named after his daughter, at 257 E. Broad Street Columbus, Ohio on November 15, 1969. The fast food chain rapidly grew to become the third largest fast food restaurant in the world. The first Canadian Wendy's restaurant opened in Hamilton, ON in September, 1975. Twenty years later, in 1995, Wendy's merged with the Canadian coffee and baked goods restaurant chain, Tim Hortons. Wendy's primary products include square hamburgers, chicken sandwiches, French fries and beverages, plus their signature offering, the Frosty, which is a soft serve frozen dairy dessert. Several other products such as the famous Baconator, chili, nachos and fresh salads are now also available. Wendy's restaurants are located all over the country, from one end to the other.
Wendy's customer support
The easiest way to file a complaint, ask a question or get an answer to your question is to ask at your local Wendy's. You can speak with any of the workers or ask for the manager. There are also several ways to find help online. The Wendy's homepage has a mountain of information about the company, the products and great food deals. If you can't find what you are looking for, check out the contact page for even more info. Good or bad, Wendy's is always glad to hear from you, so leave a comment about your experience.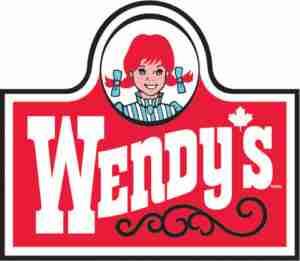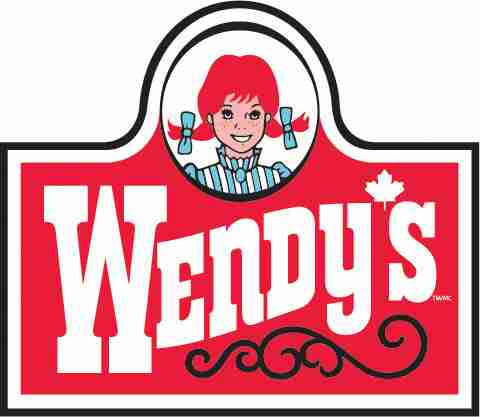 Don't like the menu combos? You can easily build your own meal with all of your favorites and all the nutrition you need for a healthy meal. Some locations allow you to order your meal online or on your phone so there is no waiting in line when you arrive. To find out what special services are available where, use the handy find a location.
Wendy's Canadian headquarters is located at 5515 North Service Road, Suite 201, Burlington, Ontario, Canada L7L 6G4, call (905) 331-0341.
Follow Wendy's on Twitter and Facebook for great deals and special offers. Feast your eyes on a bacon masterpiece or watch the exciting adventures of the Baconator on YouTube. Watch the Baconator job interview or follow him on his first date. After a few mouth-watering videos, you'll be ready to run out and grab a Wendy's burger of your own.