Weight Watchers (WW) is one of the most widely known commercial fitness and wellness programs in the world. WW is an international business that has its headquarters in the US.
The company offers various products and services to its customers to help in building healthy habits. Apart from weight loss, WW provides assistance for physical well-being and a positive mindset.
Weight Watchers was founded in 1963 by a homemaker Jean Nidetch in Queens, New York City. The business idea was an outcome of her year-long struggle to beat obesity. What began as a weekly support group in her apartment with six overweight friends soon grew into a business model. It was the impact and proactive approach that encouraged so many to join.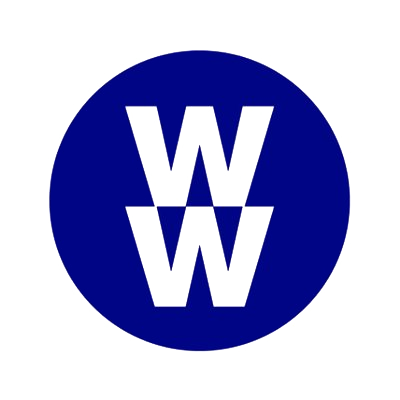 In September of 2018, the company announced to rebrand to "WW." This rebranding was a development from focusing on weight loss to overall health and wellness.
WW's program now offers three options to its customers. You can register in a program online via its mobile app and website, get online or on-phone coaching, or have in-person meetings.
Products and Services of Weight Watchers
The primary products and services of the company are subscriptions to weight loss programs and diet plans. WW Freestyle is the weight management program, while Smart Points is the food plan. Customers can get coaching for these subscriptions, depending on their individual needs.
The company also has other branded services and products. A few of these include Weight Watchers magazines, cookbooks, food guides, and restaurant guides. The company also offers its own bars and snacks and licenses the company trademark for different food and beverages.
Weight Watchers Customer Support Services
WW International, Inc. has operations in various countries including Canada. The US News and World Report included WW in its ranking for 40 most popular diets. The company also ranked as #1 for weight loss and commercial diets.
In addition to the success of the company, WW has also put customer service as its foremost priority. Customers who choose to attend meetings find the experience as that of a support group.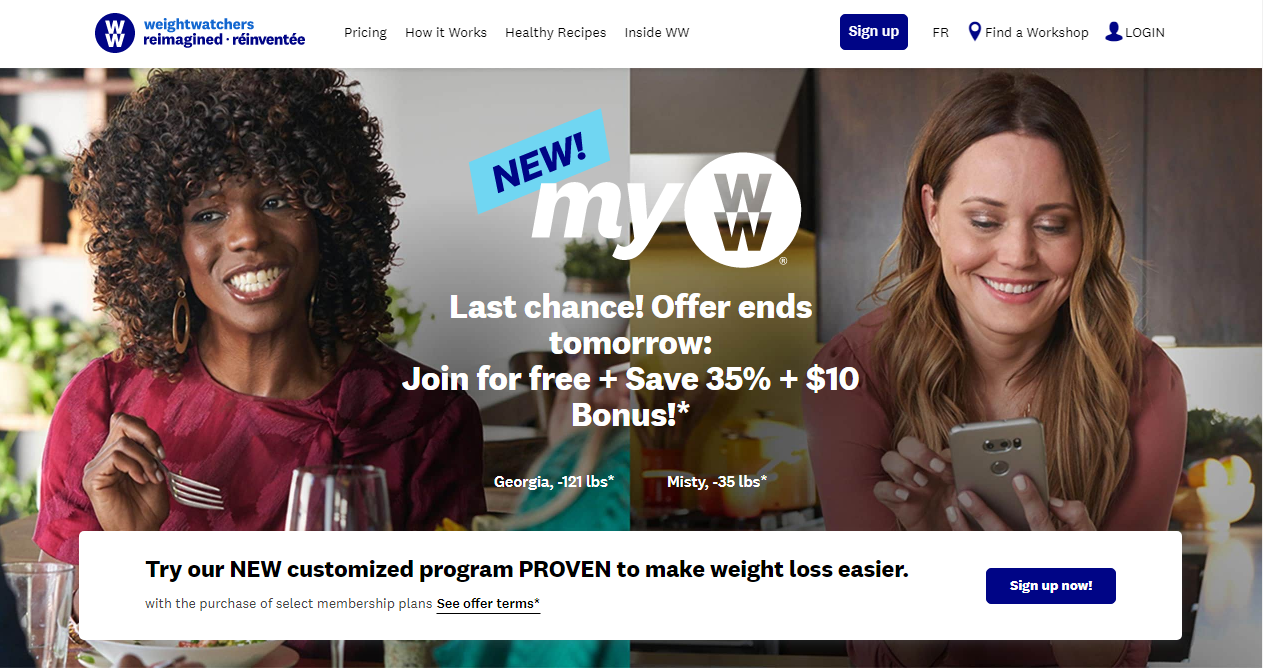 Along with information and holistic lifestyle tips, the meetings provide empathy and rapport. The scope of the meetings is to provide mutual understanding and positive reinforcements.
Here are some key aspects of customer support services of Weight Watchers in Canada.
Contact Weight Watchers
For inquiries and subscriptions in Canada, you can contact the company by calling at:
You also have the option of sending an email to get more information about the program. If you wish to email your concerns, you have to pick a category from the given list on the website.
We recommend you to choose the category that best describes your issue. The following is the list of categories that you can choose from to send an email to the company:
You should send only one email for your query. You will receive an automated email response for your query instantly. If you do not receive a response, check if the ISP or your email software is blocking email from WW.
Find a Studio
Weight Watchers Canada features a search bar on the website to find the nearest studio location. All you have to do is enter your city, province or postal code. The search will find you the nearest studio and pricing.
You can also browse studio locations in Canada on the website. They provide you a list of different cities that direct you to different studio addresses.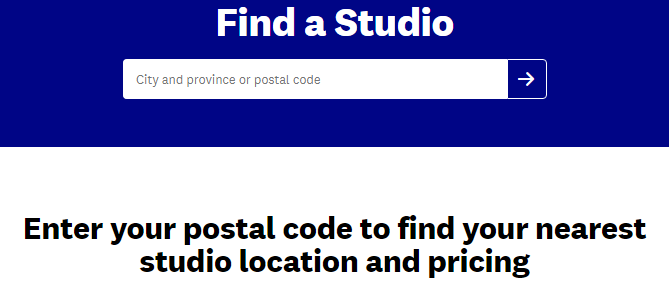 Accessibility for People with Visual Impairments
WW aspires to provide excellent customer service to all its customers, including those with disabilities. For this reason, WW improves accessibility for people with visual impairments.
The company provides informational material to the members in alternative formats. These formats are free of charge for members with visual impairments.
WW provides Braille, large print, and audio publications for such customers. They also provide communication support for a customer with a disability on request.
Wellness Wins Rewards Program
Weight Watchers values the milestones that their customers reach in improving health and fitness. The company makes it more motivating with rewards for reaching your goals. As you meet more goals, you will be able to unlock higher tiers of rewards.
WW makes it very easy and inspiring to win rewards. All you have to do is update the WW app and track a meal, activity or weight. You can then click on 'Journey' to see your rewards.
FAQs
The website all provides a section of FAQs to the customers. You can search for a query or related articles in FAQs to find answers to your problems.
The FAQ section helps you find information to guide you as much as possible. You can search for answers to your queries here before sending an email to the company.
Connect Groups
Connect Groups helps you find other members with similar interests and goals. They are great forums to connect, support and inspire each other. The company has created different groups based on food, life stages, wellness journey, activity, mindset and hobbies.
You can post your experiences and stories on connect groups to share them with other members. You can find the option at the bottom of the home screen of the latest version of the WW app.
You can also comment and like posts on the web version of Connect. The company binds the members into a community with the help of connect groups.
Affiliate Program
Weight Watchers gives a chance to its customers to partner with the business. You can earn money by joining the affiliate program of the company. The program is free to join and you can earn by connecting your visitors to Weight Watchers.
You can become a part of the affiliate program in a few easy steps. After becoming an affiliate, you will have to place graphics and links on your website to WeightWatchers.ca. You will get a commission when visitors from your website visit the WW's website and purchase a program or eTools.
Conclusion
Weight Watchers is a famous company that provides coaching and goals for health and fitness. The company gives a whole lot of opportunities for customers to connect.
From in-person meetings at the studios to #WWBros online community, you can connect and learn. With the help of the above options, you can reach out to WW for subscription and queries.