Vivo is a leading global technology company that creates trendsetting and innovative smartphones for its customers.
The company believes in making its customers' lives extraordinary by introducing the best technology-driven smartphones to them.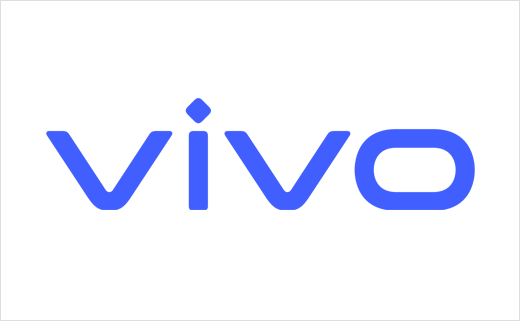 Vivo has more than 200,000,000 global users and is well-loved by the younger generation. The company focuses on creating smartphones that provide its customers with the ultimate mobile photography and Hi-Fi audio experience.
Vivo remains on top of its game and never disappoints its customers thanks to its consistent, effective, and dependable support and assistance, which it provides via its official website.
So, without further ado, let's review what Vivo has to offer to its customers.
Vivo: How to Get in Touch with the Customer Service
Vivo Customer Support Services
When it comes to offering the best support to its customers, Vivo always delivers! Here are some ways in which Vivo delivers excellent customer support services.
FAQs
Vivo has a truly comprehensive FAQs webpage. This webpage allows you to search for your query or simply choose from a list of options given below the search bar, which includes Vivo account and Find My Phone.
If you scroll down a little, you will be greeted with a list of Vivo's most searched questions labeled as "Top Questions".
You simply have to click on the + sign next to each question and the website will show you a comprehensive answer to that question.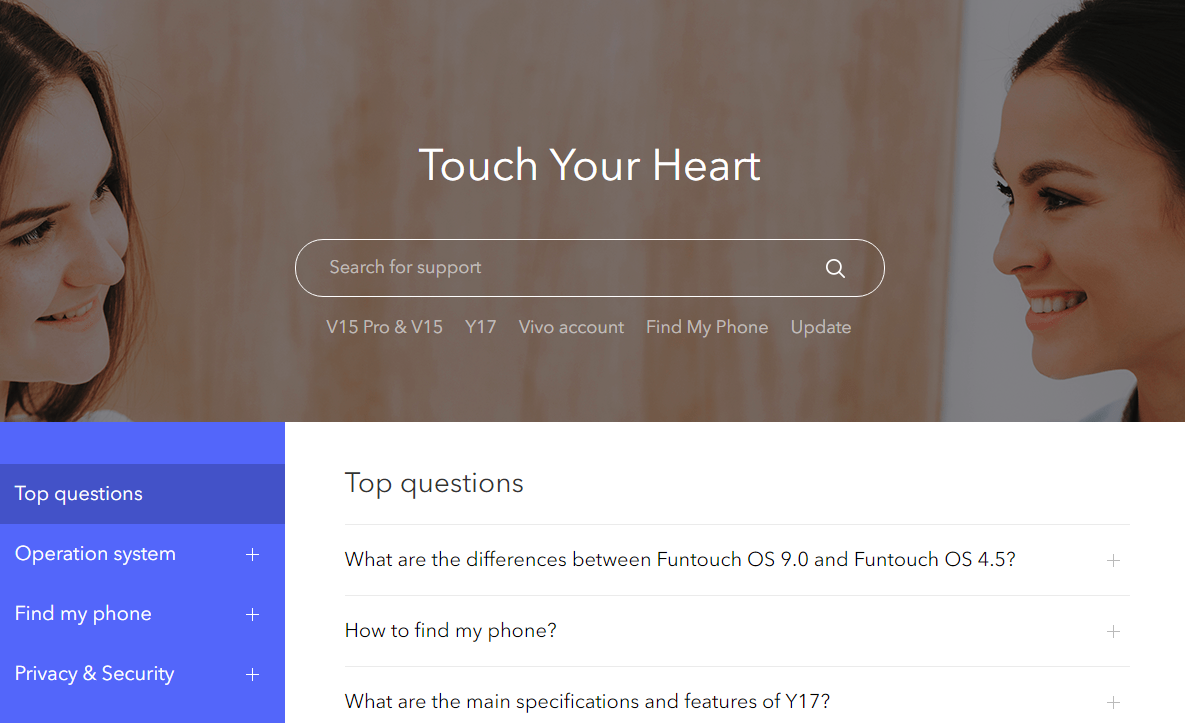 Moreover, there's a long list of categories on the right-hand side of the page, which includes Privacy and Security, Operation system, Vivo and Google account, and more.
You simply have to click on the + sign next to each category for even more options. Then, you can click on an option and view all the questions and their answers related to that option.
Where to Buy
Vivo has an incredibly helpful webpage that allows you to find all the Vivo retailer locations anywhere in the world. All you have to do is click on the drop-down bar and choose your region, state, and city.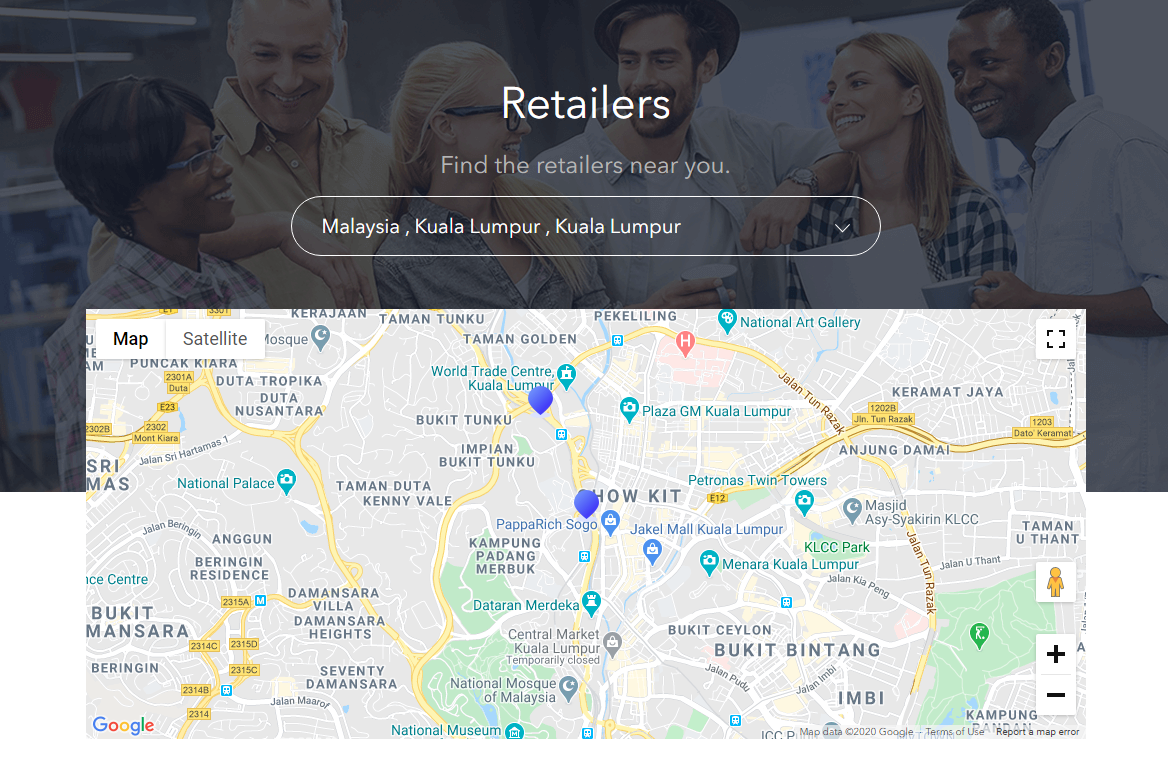 The map will highlight all the retailer spots on the map and show you important details of each location. You will be able to see the complete address, office telephone number, and working hours of each location.
Moreover, if you simply click on the "Go" tab next to each location, then the website will direct you to Google Maps where you can find the directions to your chosen retailer.
Support
Vivo has another webpage dedicated to offering the best support to its customers. You can use this page to search for Vivo's support services.
You can also choose from the support options highlighted underneath the search bar.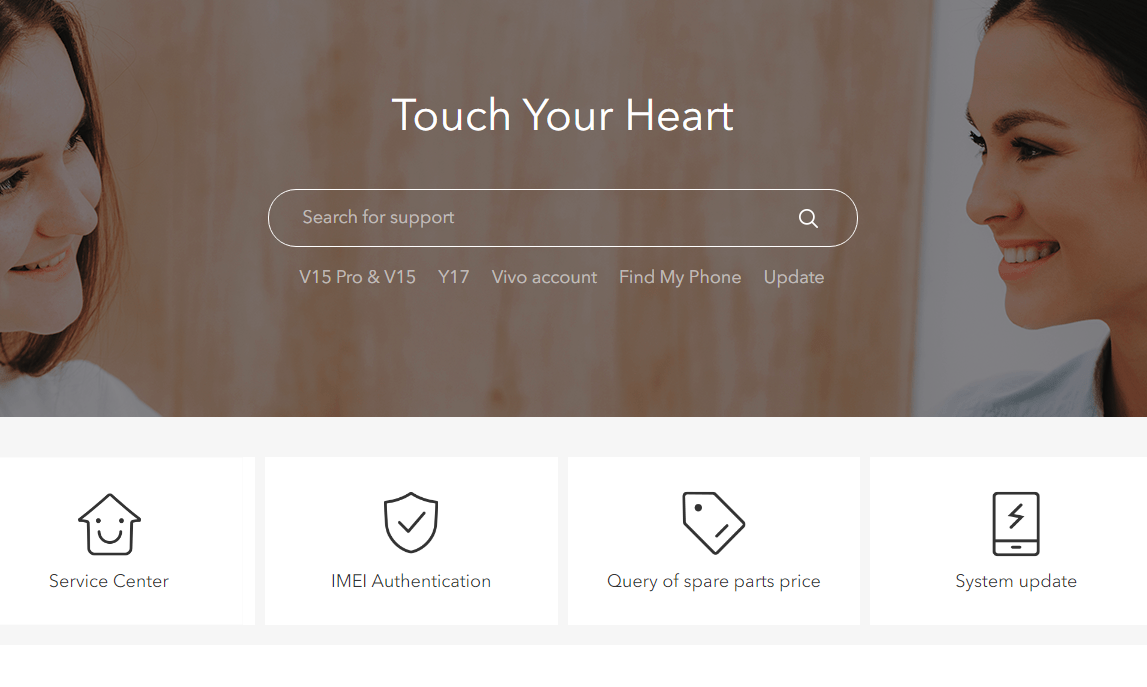 This webpage also has several FAQs related to support that will provide you with comprehensive answers to your queries.
E-mail Support
Vivo also gives you the opportunity to reach out to its representatives via e-mail. All you have to do is fill out the form on its website and submit it to hear back from Vivo customer support representatives. You have to enter your name, model number, software version, and message in the form and submit it.
Vivo on Social Media
Vivo has a pretty active Facebook page, which you can like and follow to stay in touch with the company. You can watch creative and fun videos on the page that highlight the different specs of the latest Vivo smartphones.
You can also reach out to Vivo's customer service representatives via Facebook Messenger. Additionally, you can engage with its incredibly massive global community on the page as well.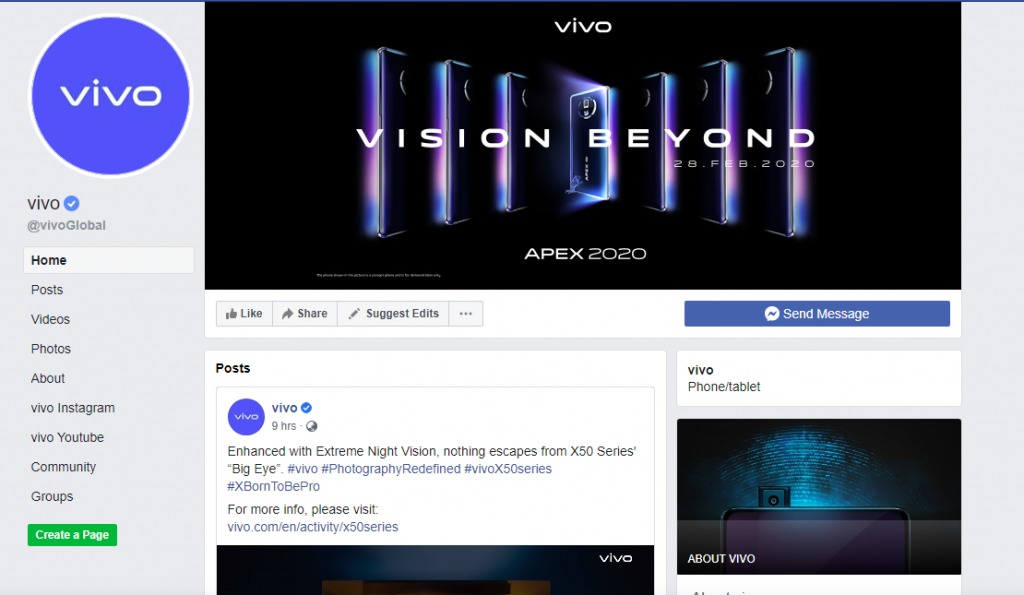 Similarly, you can follow Vivo's journey on Instagram as well and stay up to date about its latest phones and what they have to offer to you.
You can also DM the company's customer service on Instagram and share your query or concern regarding Vivo's products or service with them.
You can also subscribe to Vivo's YouTube channel, which the company uses to keep its subscribers and customers up to date about all the latest innovations and tech that they have to offer to them.
You can leave comments on the videos and engage with Vivo's representatives and its subscribers as well.
If you want to stay updated with all the job openings and positions that they have on offer, then there's no better way than to visit Vivo's LinkedIn profile.
Products Page
Vivo also has a helpful "products" page where you can find all the Vivo smartphones from every series and click on your preferred phone for a comprehensive view of its specs.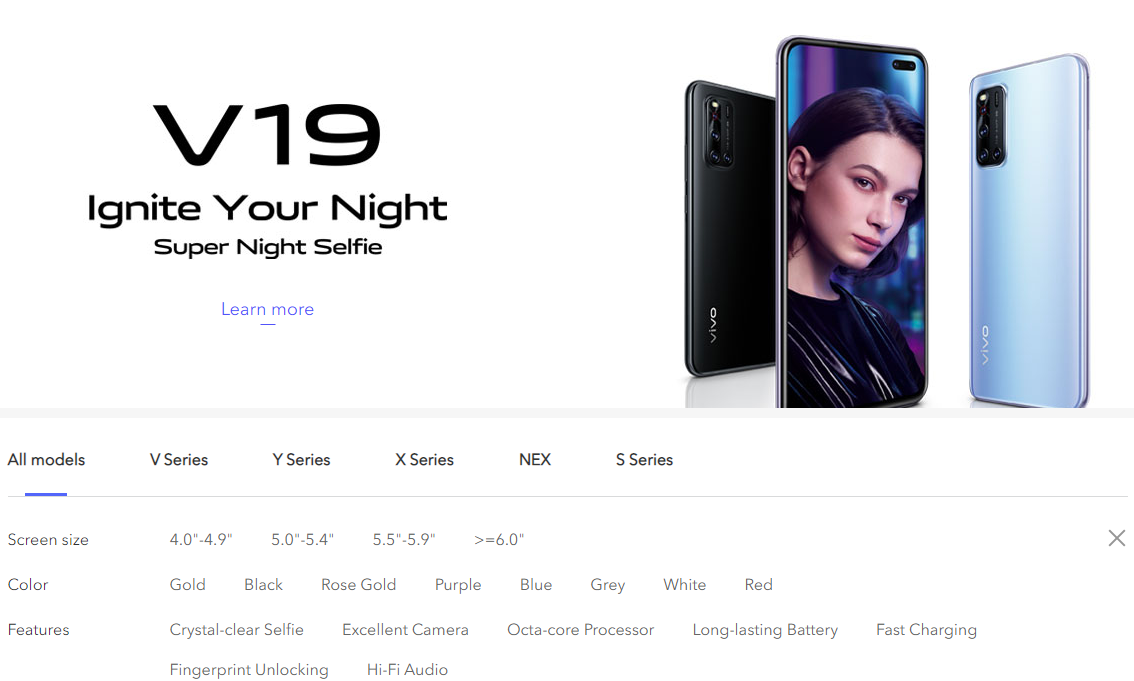 You can also select up to three Vivo smartphone models and compare them on the website.
This will highlight an overview of their specs next to each other, which will help you decide which model is the best for you.
Vivo News
If you want to stay up to date about all the latest Vivo smartphone models and all the new specs, then you need to check out the News Room on Vivo's official website. It will keep you updated about everything related to Vivo.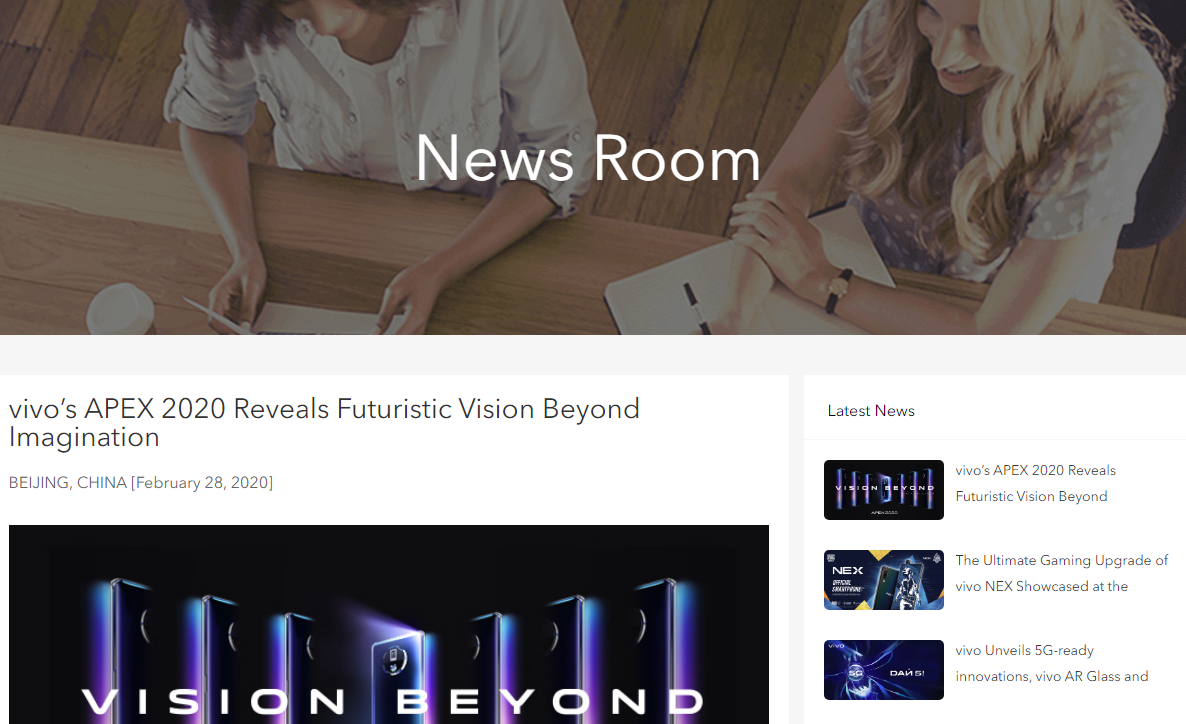 The Bottom Line
When it comes to offering exceptional customer support and care, Vivo does it like no one else. The company provides its customers with the best experience possible so that they remain satisfied and happy with its products and services. Whether you reach out to Vivo via e-mail, social media, or its website, Vivo guarantees to offer professional and effective customer support and care to you right away.