Vancouver International Airport, or YVR, is one of Canada's best and globally-recognized airports. The success of the airport is all due to its unique structure.
It's a not-for-profit, community-based organization that reinvests its profits into bettering the region and the airport itself.
It is not beholden to the government or any shareholders. This allows YVR to focus solely on the needs of the people.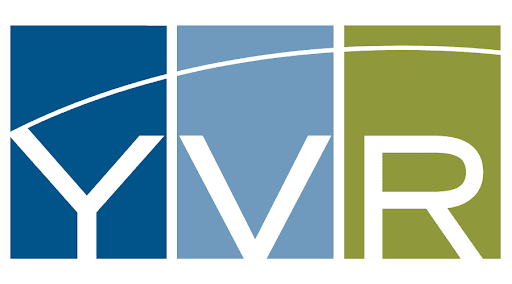 It listens to what its passengers want and works on delivering all the latest, most innovative solutions, which can make their airport experience a memorable and seamless one.
From faster baggage systems to free Wi-Fi and border kiosks that cut down waiting time, the Vancouver International Airport goes out of its way to ensure that its passengers have nothing to worry about!
Vancouver International Airport aims to always support its passengers in the best way possible. It does so by offering consistent, professional, and reliable customer support to its passengers via its official website.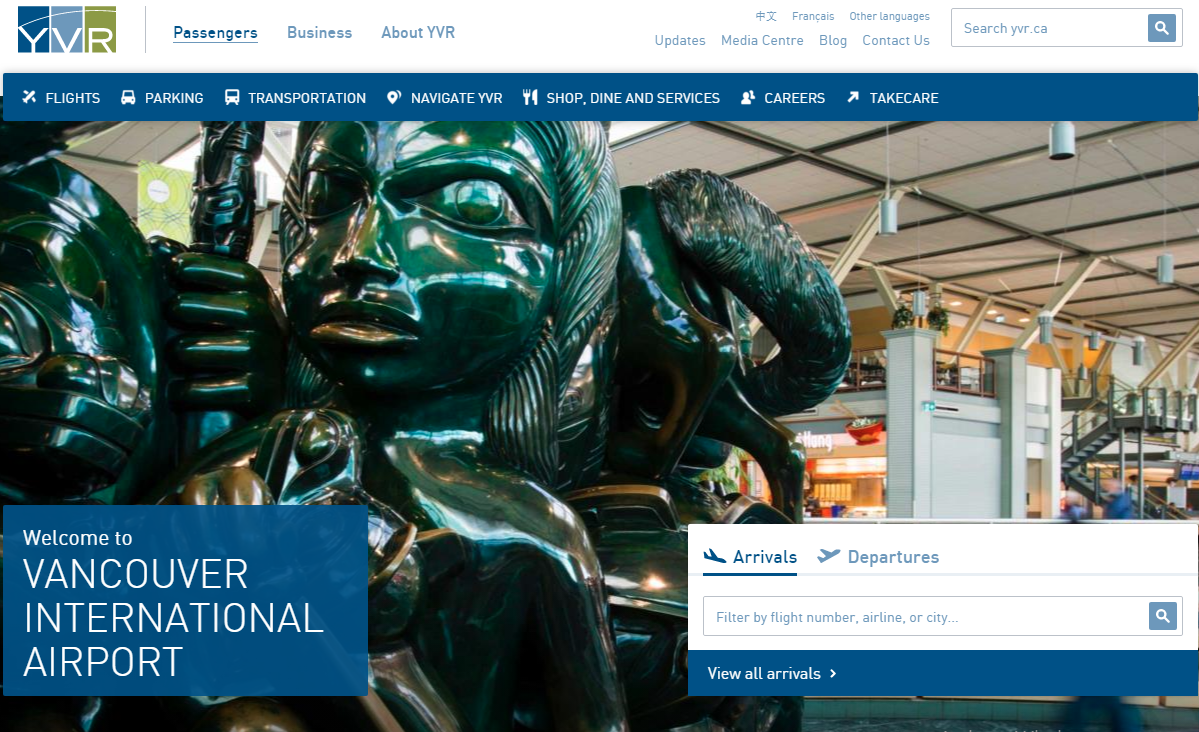 So, without further ado, let's review what Vancouver International Airport has to offer to its customers.
How to Get in Touch with Vancouver International Airport Customer Support
Vancouver International Airport Customer Support Services
When it comes to offering exceptional support to its customers, Vancouver International Airport never fails!
Here are some ways in which Vancouver International Airport delivers excellent customer support services.
How to Contact YVR
Vancouver International Airport has a helpful Contact Us webpage where you can find different ways to get in touch with the airport staff.
You can call the customer support staff directly at:
or use the TTY (TTD) route and dial:
Alternatively, you can put your queries, concerns, suggestions, and feedback in an e-mail and send it to:
customercallcentre@yvr.ca.
You can also send your queries through mail at the following address:
PO Box 44638
YVR Domestic Terminal RPO
Richmond, BC
Canada V7B 1W2
Or at this courier address:
3211 Grant McConachie Way
Link Building, L5
Richmond, BC
Canada V7B 0A4
Additionally, if you have any questions for the customer service staff, then you can fill out the form on the contact us webpage.
All you have to do is type in your full name, e-mail address, postal or ZIP code, select a subject from the drop-down menu, and type in your message.
You can submit the form and the customer support team will get back to you via e-mail as quickly as possible.
Arrivals and Departures
You can look for a Vancouver International Airport flight's arrival and departure time on the website's home page.
All you have to do is enter the flight number, airline, or city for both arrival and departure.
Media Centre
The Vancouver International Airport is highly committed to collaborating with and accommodating the media as well.
So, if you want to film at the airport or need the contact information of any of the partner organizations and businesses of the Airport, then you can do so by accessing its Media Centre.
If you want information about the procedures and protocols put in place at the airport, then you can reach out to the media team at:
Alternatively, you can try to connect with them via the media relations line at:
Blog
If you want to stay connected with the Vancouver International Airport and learn about the airport staff, new policies, travel deals, initiatives for passengers, etc., then follow the blog on their website.

You can browse through the blog categories given on the right-hand side of the screen. These categories include on approach, photo of the month, travel deals, and more.
You can also browse through the topic categories such as community, art, innovation, and more.
Careers at Vancouver International Airport
If you want to find a job at the Vancouver International Airport, then look for it on the careers webpage.
Search for all the current job openings by selecting the department and the employment duration.
Alternatively, you can simply fill out a general job application form on the website.
Navigate YVR
If you want to navigate the Vancouver International Airport, then you can learn everything about it on the navigate YVR webpage.
This webpage has comprehensive categories such as Terminal Maps, Cruise Ship Passengers, Airport South Info, Accessibility at YVR, and more.
Each category has its own webpage where you can find everything that you need to know about it.
Social Media
Vancouver International Airport is present on different social media platforms such as Facebook, Twitter, and Instagram.
You can follow the airport on each of these platforms to get regular updates about the flights, company activities, and more such content.
You can also DM the YVR representatives on both Twitter and Instagram with your queries, suggestions, and concerns. Similarly, you can reach out to them via Facebook Messenger as well.
You can also subscribe to the Vancouver International Airport's YouTube channel.
It will enable you to watch all the latest videos posted by the YVR representatives and to connect with them via the channel.
Similarly, you can also follow the airport on Weibo to watch all the video content that it posts regularly.
The Bottom Line
When it comes to providing excellent support to its customers, Vancouver International Airport always does its best!
Whether you contact the airport via phone, its social media pages, e-mail, or its website, the airport customer service representatives will surely get back to you as swiftly and professionally as possible.