Lovingly nicknamed as "Gap for Millennials," Uniqlo is a Japanese brand which has been around since 1949. It was established as the Unique Clothing Warehouse. Over the years, the company has grown from being a simple manufacturer to retailer and casual wear designer.
The popularity of the brand has been well received, not only in Japan but across the globe too.
In fact, Uniqlo has been one of the fastest growing brands in 2018 with stores opening all across the world. Today, Uniqlo has over 1,241 outlets all across the world. The revenue generated from these international outlets also accounts for almost 51% of the overall profits generated by the company.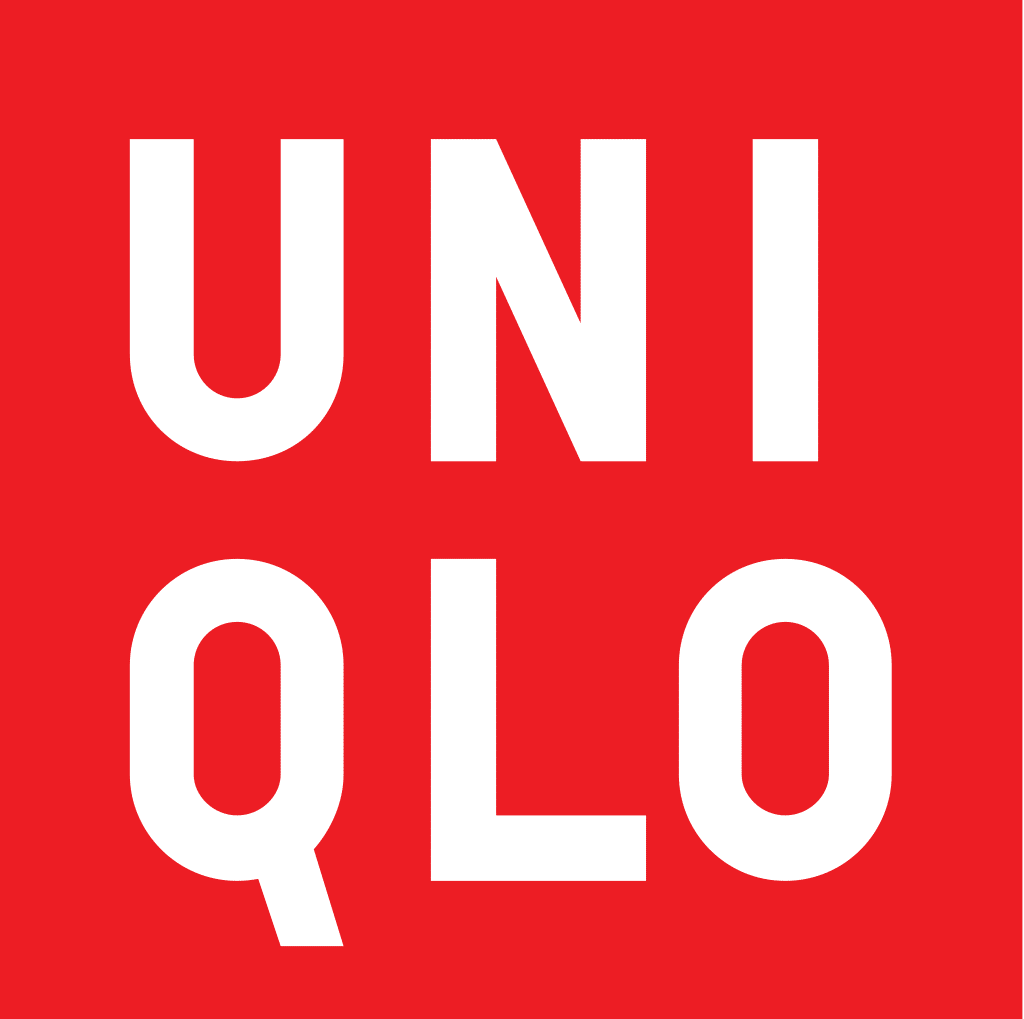 Additionally, the company is also being recognized by famed designers. In 2018, Alexander Wang collaborated with Uniqlo to create a limited edition collection for them. Other designers that Uniqlo has worked with include Jun Takahashi, Jil Sander and Tomas Maier.
Over the years, Uniqlo has also focused more on improving their relationships with their consumers and catering to their wants and needs. From their services, delivery options and more, Uniqlo Canada's customer support services have been developed specifically for this purpose.
If you need to get in touch with Uniqlo Canada, you need to pay attention to the following details in this article.
Uniqlo Canada's Customer Support Services
Uniqlo Canada has a dedicated customer support services section on their website. This section has links to pages which provide you with further insight about these pages. The following is a closer look at the Uniqlo customer support services pages

Help
If you need help, this page gives you access to a number of different options including the FAQs. You can either look for the relevant question in the drop down bars, or you if you're looking for a quick solution, just make use of the search bar given.
The Help Search Bar will sift through all the queries in the past and provide you with a relevant answer for your question.
FAQs
The FAQs range from simple ones such as refund policy and returns process to more complex questions relating to privacy policy and terms of use for Uniqlo's services. Again, you can rely on the search bar given at the top of the page.
The search bar will make sure to give you all relevant results and you will be able to find the proper answers to your questions with ease.
Payment
If you have any questions or queries relating to Uniqlo's accepted mode of payment, security, currency support and even address and information, you can head to the payment section. Uniqlo's payment section offers you access to a dedicated FAQ section, specifically for payment related queries.
Here, you can find the answer to any and all questions. The page also allows you to explore questions related to payment and returns, shipping and other areas.
Returns
In the event that you're looking to return something or just wondering about Uniqlo Canada's return policy, you can take a look this section. With attention to detail, you will get to understand more about Uniqlo's 30 day return policy and other criterion which must be met for your benefit.
With all these sections, you can easily ensure that you are able to resolve any issue without any problems.
How Do I Get in Touch with Uniqlo Canada's Team?
If you have any questions or queries that are still unresolved, you can also make use of the customer support services mediums that Uniqlo Canada has. The following are the major ways that you can get in touch with the Uniqlo team.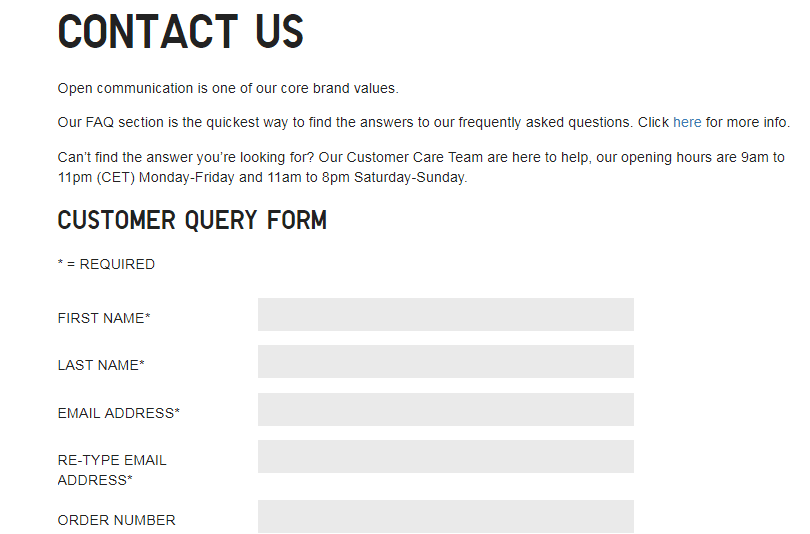 Fill in an Online Form
If you head to the contact us page, you can get access to an online form. Fill in all the details, including the ones that have * asterisk sign on them. Once you have filled the form click send and wait. Someone from the Uniqlo team will get in touch with you soon about it.
At the most, it can take a maximum of around 2 to 3 working days before you can expect to get a reply from them. Luckily, you can also call them if you are in a hurry and pressed for time.
Call the Help Line
Uniqlo Canada uses a toll free number for their customer support services. If you have any questions or queries or need help with a particular issue, just make sure to call on the number given here:
1-866-254-4756 – For general questions and queries.
The helpline is functional during working hours only – From 9 am to 6 pm from Monday to Sunday. Since there is only one help line available, be prepared for longer wait times. If you're looking for a faster solution or just hate wait lines, it is better to get in touch via email.
Send Them an Email
You can also send Uniqlo an email but there's actually no email address announced for the consumers to use. If you want to email Uniqlo, you will have to go to their help section. Once, there, click on the send an email option at the bottom of the page.
This will lead you to an online form page. Now, you can choose to send them an email on by filling in an online form. Make sure to include all the details that have been marked as necessary or required so as to avoid any delays that missing important details can cause.
Follow Uniqlo on Social Media
Uniqlo has a strong following on social media and has an international audience. Their social media is also responsible for helping them create many looks and more which make the brand prominent.
You can follow the brand on these social media platforms:
With the help of these tools, you can ensure that you get in touch with Uniqlo and are able to make use of their excellent customer support services!