Ultimate Ears is a well-renowned company that produces speakers, including super-light speakers, voice-controlled speakers and the all-new Hyperboom speakers.
Ultimate Ears aims to provide its customers various ways through which they can enjoy music.
About Ultimate Ears
The idea of Ultimate Ears was conceived at the back of a Van Halen tour bus in 1995. Initiating its operations in California, the main mission of Ultimate Ears was to create the best speakers within the music industry.
After years of struggle and innovation, the company has managed to cater to various customers, including popular music stars such as Coldplay, Rita Ora and Sam Smith.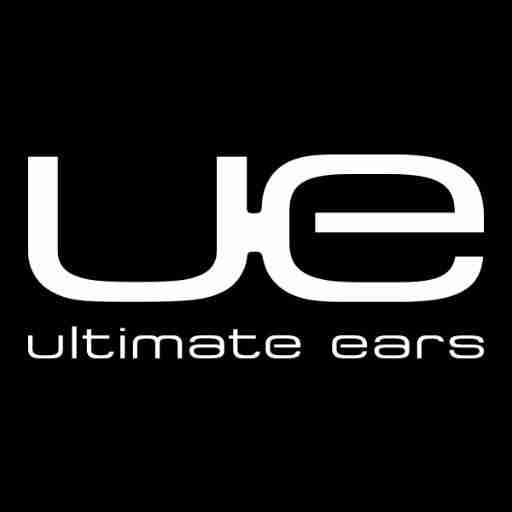 Ultimate Ears emphasizes three main things – sound, design and convenience. Its speakers are not only portable but also uber-rugged and completely waterproof. Apart from a wide array of high-quality speakers, Ultimate Ears also provides its valued customers with an impeccable customer service.
If you are interested in what Ultimate Ears has to offer, its website is the best place to begin.
Ultimate Ears Customer Support Services
The Ultimate Ears website is the best place to start if you're looking to learn more about their products or reach out to their customer service department. You can log on to their website here.
On the top-left hand corner of their main webpage, you will come across the menu option. Once you click on the option, you will be redirected to another page. The new webpage includes four main options that include:
All Speakers
Features
About Us
Support
You can find a list of their product offers by clicking on the 'All Speakers' option. The 'Features' option entails a list of features and attributes of all their product offerings to make your decision process easier.
If you're looking to learn more about Ultimate Ears, then you should click on the 'About Us' option. By clicking on this, you will be redirected to another page that offers detailed information about the company's history and objectives.
Lastly, if you're looking for customer support, then you can click on the 'Support' option. Selecting this option will direct you to another webpage where you can seek extensive customer support from Ultimate Ears' customer service representatives.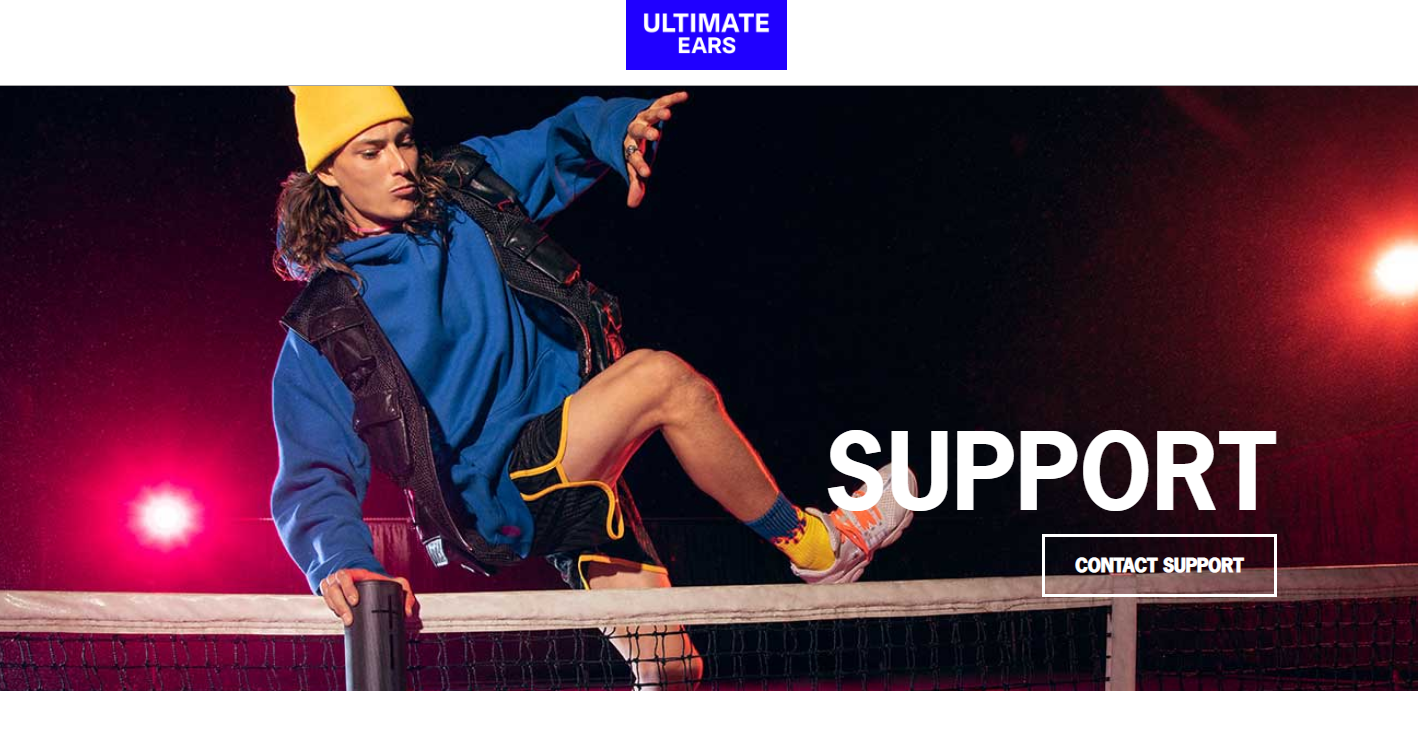 The Support page entails an option of contact support. By selecting this option, you will land on another webpage that includes various options, such as an email option and worldwide phone numbers to directly contact a representative.
You will land on the Email Support page through the contact support page. You can start by filling out your details such as your first and last name, email address and topic related to your query. You can then mention your reason for contacting them in detail by filling out the 'tell us how we can help' bar. Lastly, if you have any images related to your concerns, you can choose the file and upload the image.
After emailing them, you can sit back and expect a prompt and satisfactory reply from a representative.
If you have any urgent query, you will find customer service contact numbers right next to the 'Email Support' option. Since Ultimate Ears operates worldwide, there are various helpline numbers given for each country.
If you want to reach out to Ultimate Ears Canada, you can contact them on the provided Canadian number 1-866-934-5644. Their helpline only operates on working days, from Monday to Friday between 6am to 6pm PT.
Ultimate Ears on social media
Ultimate Ears has maintained its presence on various social networking websites, including Facebook, Instagram, Twitter, YouTube and even Snapchat. The company has left no stones turned in keeping its doors opened for its customers to reach out to them.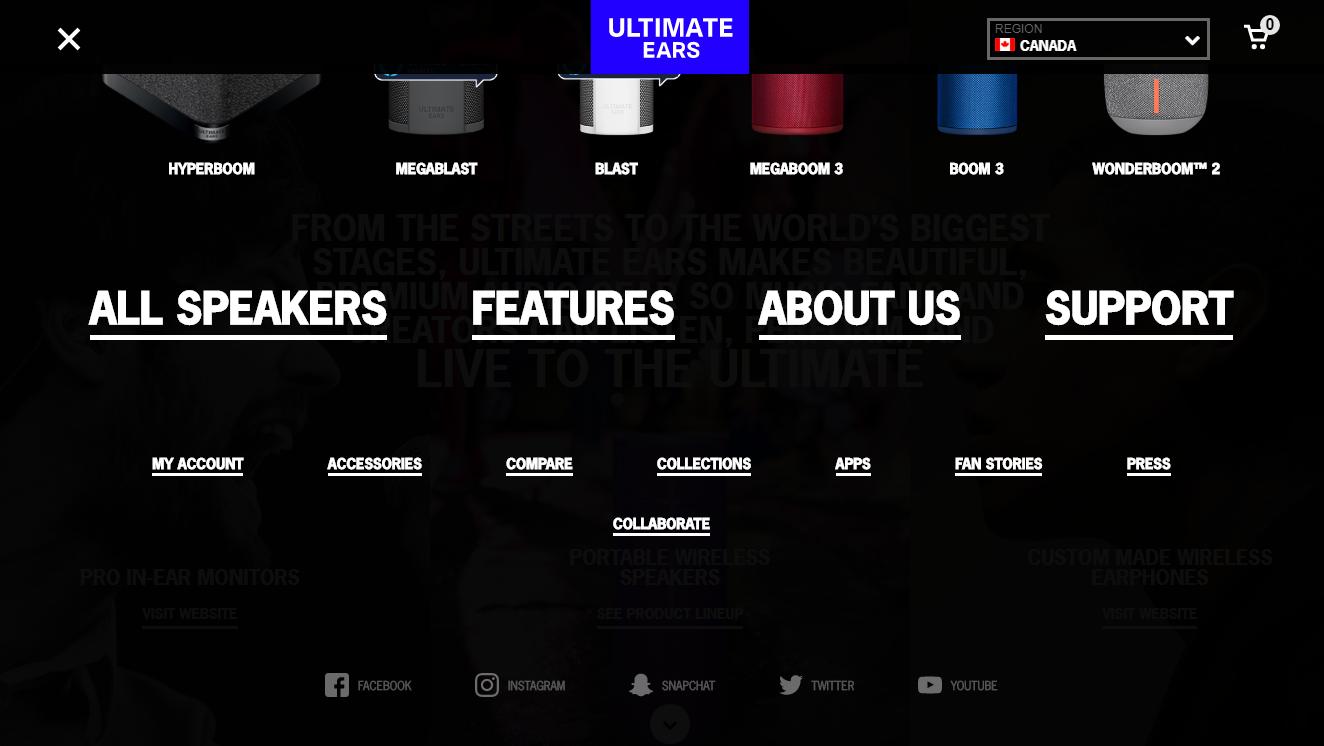 By scrolling to the bottom of the main webpage or contact support page, you will find different social media icons on a black panel. You can click on any of the icons and you will be redirected to Ultimate Ears respective social media handles.
With a community of nearly 400,000 individuals, the Facebook handle of Ultimate Ears is a must follow. If you're looking for regular updates on its products, offerings and operations, you can follow their Facebook page here.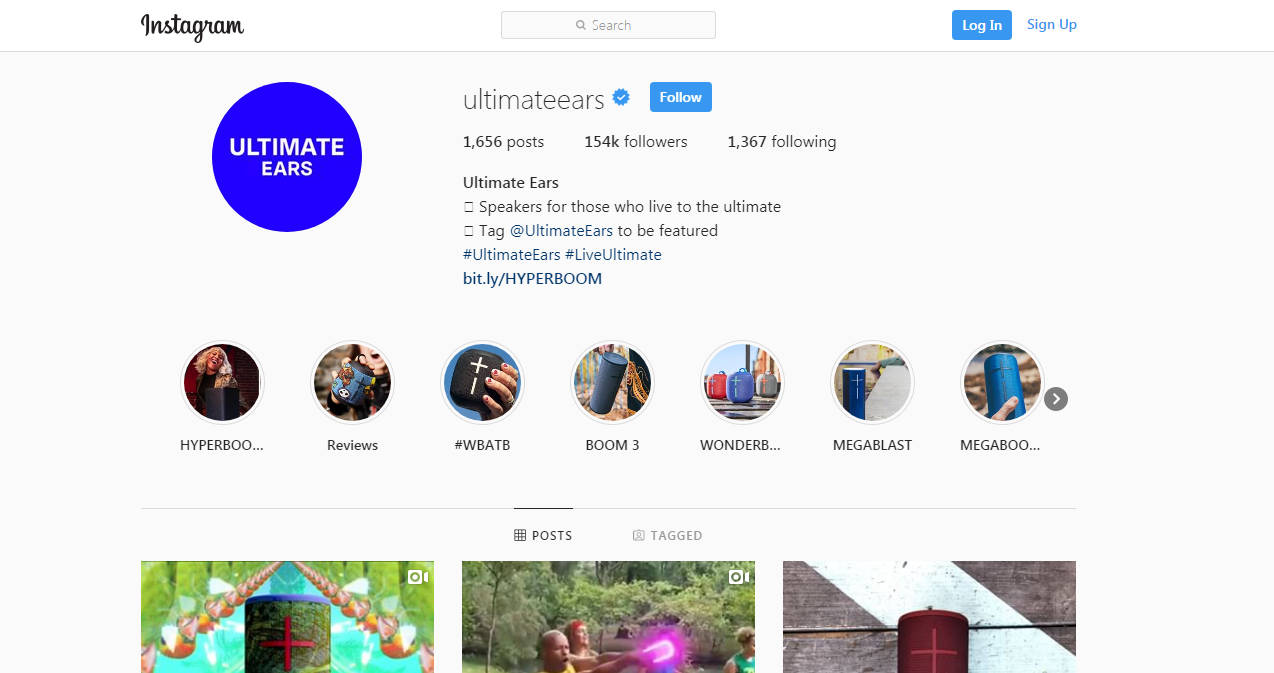 The Instagram page of Ultimate Ears has over 150,000 followers. If you're searching for updates on its products, you can follow their Instagram page here.
If you are a regular Snapchat user, you can follow Ultimate Ears' Snapchat account for some fun snaps and updates. By clicking on the Snapchat icon, you will be directed to another page. You can scan the given Snapchat barcode on your phone and become a subscriber.
With over 20,000 followers, Ultimate Ears remains relatively active on Twitter. You can follow its Twitter handle by clicking here.
You can also subscribe to Ultimate Ears' YouTube channel for some great videos!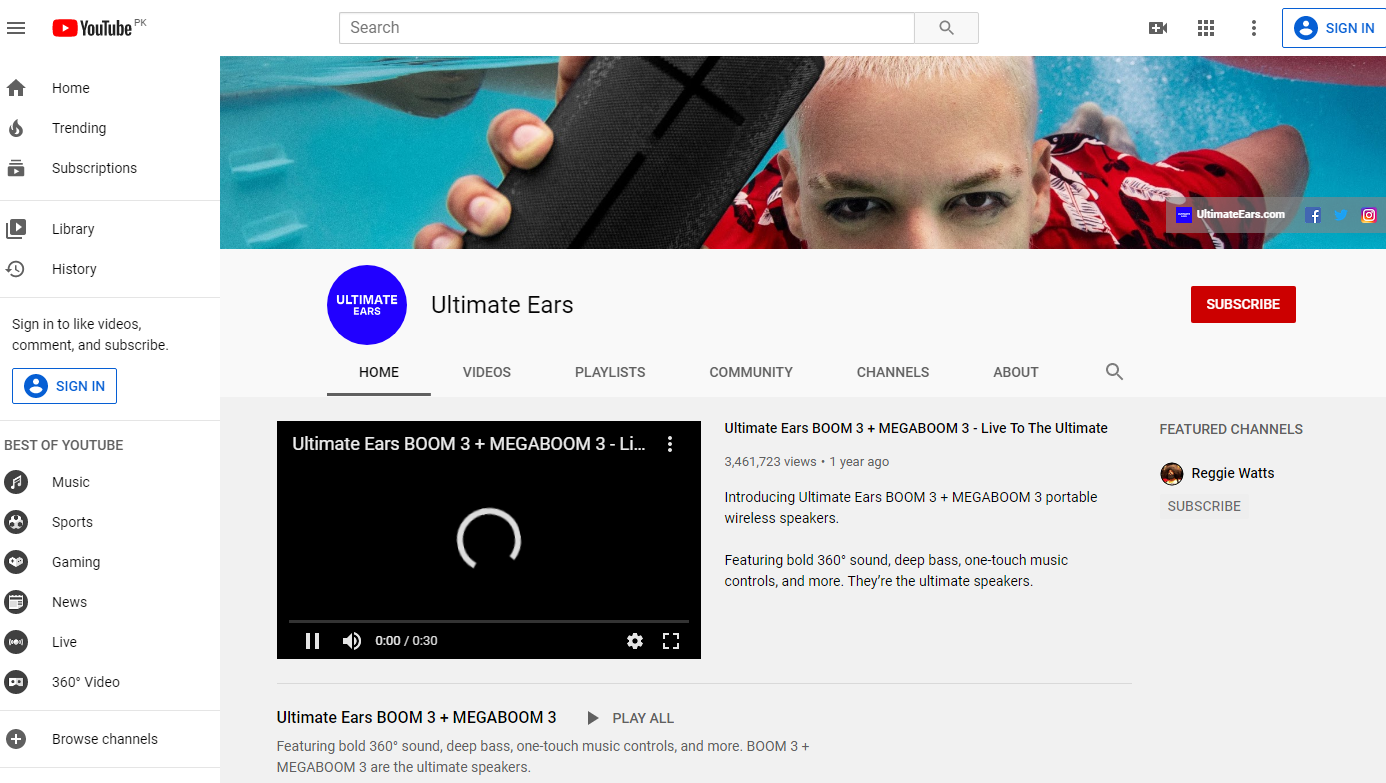 The Bottom Line
Along with some amazing products that are popular worldwide, Ultimate Ears offers impeccable customer support services. You can reach out to them through various means and expect a prompt reply!