Founded in 1996, TP-link Technologies Co., Ltd. is a leading computer networking company based in Shenzhen, China. With a range of networking products and services, especially high-speed Wi-Fi connectivity, TP-link is a global provider for billions across the world.
The company took its name from an intriguing concept of "twisted pair link" pioneered by Alexander Graham Bell. It refers to a twisted cable that reduces electromagnetic interference; hence, the name "TP".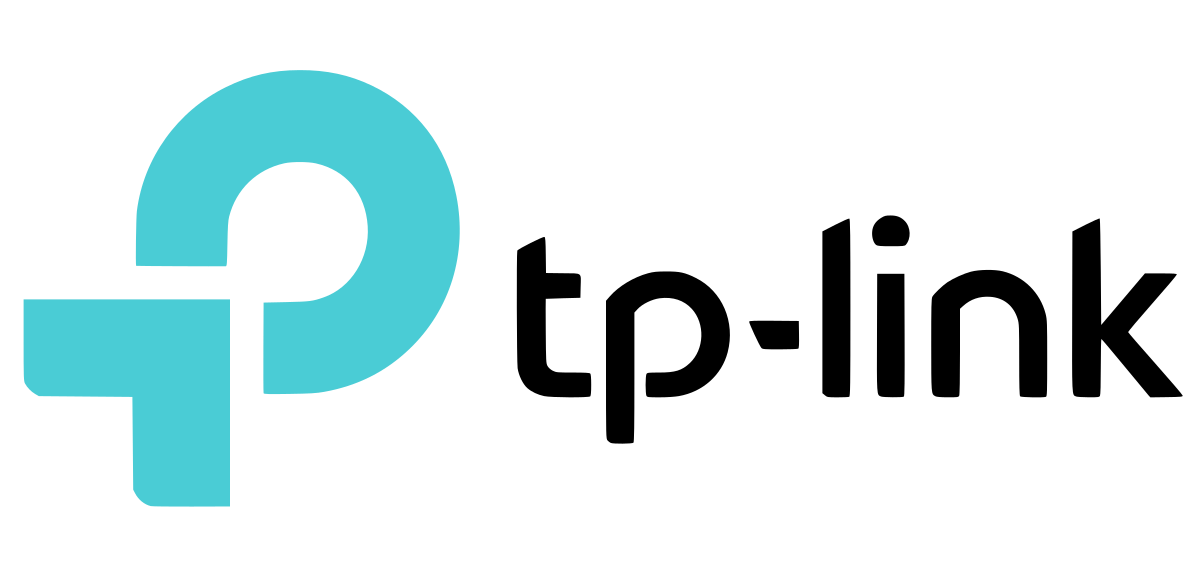 Serving more than 170 countries, the networking label has proven itself as a star performer of Wi-Fi devices. Known for its unmatched value, performance, and stability, TP-link boasts a terrific portfolio of products that cater to individuals of all ages and backgrounds.
Offering solutions for both home and business use, the company believes in constantly evolving in the face of technology, and building a 'connected lifestyle'. Hailed as the Editor's Choice for two consecutive years in PCMag and the receiver of the "Best Budget Wireless Router," in 2017, TP-link has bagged impressive achievements in the last decade. It was also ranked as the best network provider by SmallNetBuilder back in 2015.
With a proven track record of excellent Wi-Fi connection and customer support, TP-link is one company that never lets its customers down. The label aspires to exceed the demands of the future with top-notch network connectivity. Bridging the gap across continents and enabling people to come closer, TP-link is a household networking company in regions like North America and Asia.
The company values its customers very much and ensures that they receive top-notch Wi-Fi services. Offering speedy repair and an extremely helpful team of assistants, TP-link keeps its customers on the highest pedestal. Let's learn more about their professional customer care support services.
TP-Link Customer Care Support
TP-link offers a wide range of customer support services for both registered users and those looking for top-notch network products. Whether you're searching for a particular product, want to talk to an assistant about trouble-shooting, or wish to join the TP community of users and experts, the website offers amazing support to its customers. Here are the different ways to get in touch with TP-Link:
TP-Link Product Support
TP-Link's Canadian website has a quick and helpful "Search bar" where customers can look for products and FAQs. If you want to register your device or want to learn how to troubleshoot an issue, you can simply enter the model number, and the website will guide you through.
Common queries and concerns most customers ask are related to wireless devices and their settings. The search bar caters to all such issues and readily produces results to help out the customer.
Contact Technical Support
TP-Link has the best technical support that offers prompt E-mail response, Call back feature, and Hotline support. If instead of the search bar, you wish to speak to an assistant to fix the issue, then you can visit their "Technical Support" web-page for further details.

Hotline Support
TP-Link Canada has a well-known hotline that offers global technical support. You can contact them on 1-866-225-8139. The toll-free number is on 24/7 for customers.
Their local number for Canada is 1-855-987 987-5465. The company also offers French service that is functional from Mon-Fri, 9-5 pm.
For issues like changing your TP-link password, restarting the router, or troubleshooting any issue, the hotline will immediately connect you to an assistant.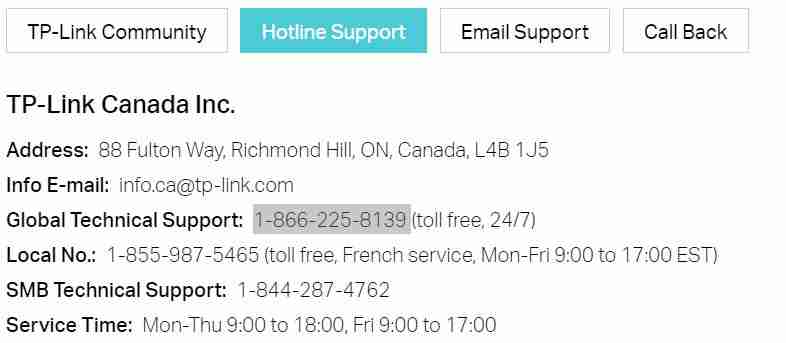 E-mail Support
You can also get in touch with them through E-mail. Simply drop your request, query, or issue on into.ca@tp-link.com. They also have a technical support E-mail, which exclusively caters to their business products, which is support.smb@tp-link.com.
The website offers a user-friendly E-mail portal where you can select the product category, model number, and describe your issue in detail. An assistant will most likely get back to you with a solution in no less than 12-24 hours.
By entering all the product details along with your request, the assistant will be in a better position to help you out.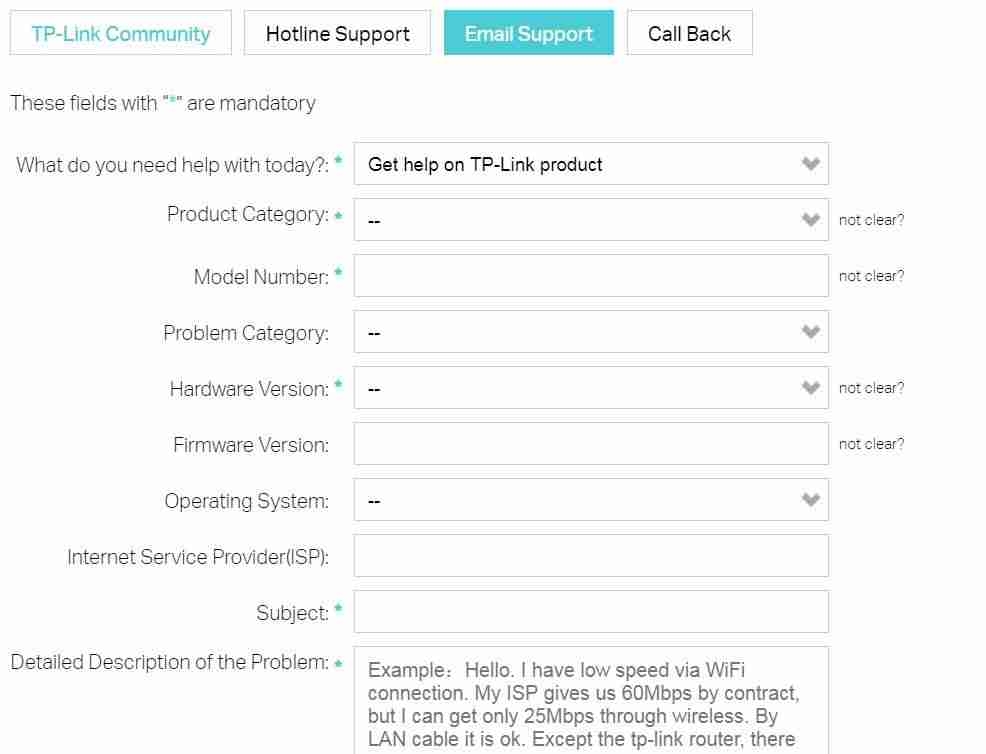 Call Back
Another great reason why TP-link's customer support stands out is its "Call Back" feature. If for some reason you can't get in touch with an assistant, you can always drop a message. The assistant will call you back on your phone number.
The field, therefore, requires you to fill your contact number, time at which you're available, and a brief description of your issue. Most network companies don't follow-up after a worried customer leaves behind a call. However, TP-link understands the value of its customers and goes out of their way to get in touch with the customer and resolve the issue ASAP.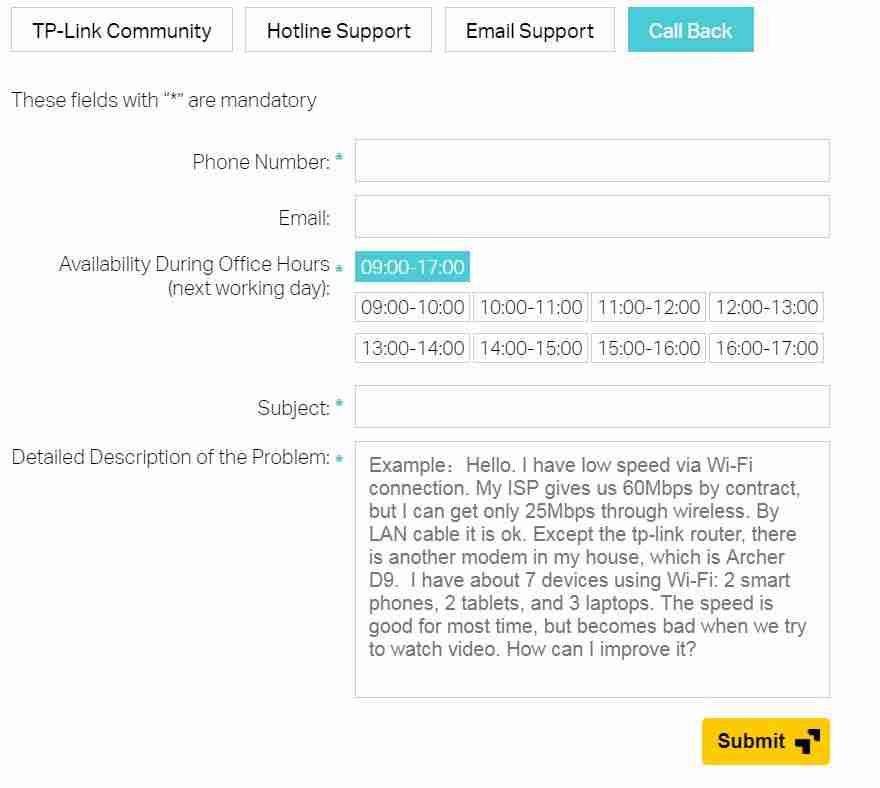 TP-Link Community
TP-link community is a wonderful platform that brings together all the TP-link users to discuss the newest product launches and customer FAQs. Whether you're here for home products like routers and Wi-Fi devices or as a business expert who wants to upgrade their in-house connectivity, the community is the best place to interact with other fellow TP-link users and experts.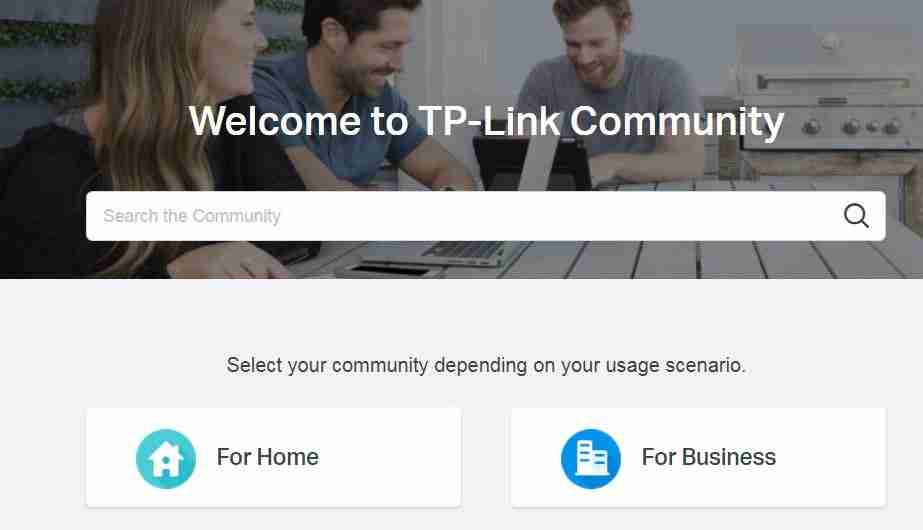 Social Media
You can also get in touch with TP-link on their social media pages. The TP-link team is very active on Facebook, YouTube, Twitter, and LinkedIn. Their YouTube channel, for example, discusses innovative and futuristic Wi-Fi products that are soon to revolutionize how its customers understand connectivity.
With a grand following on all their social media handles, you can easily drop a query or request a quote. A representative will then get in touch in a few hours.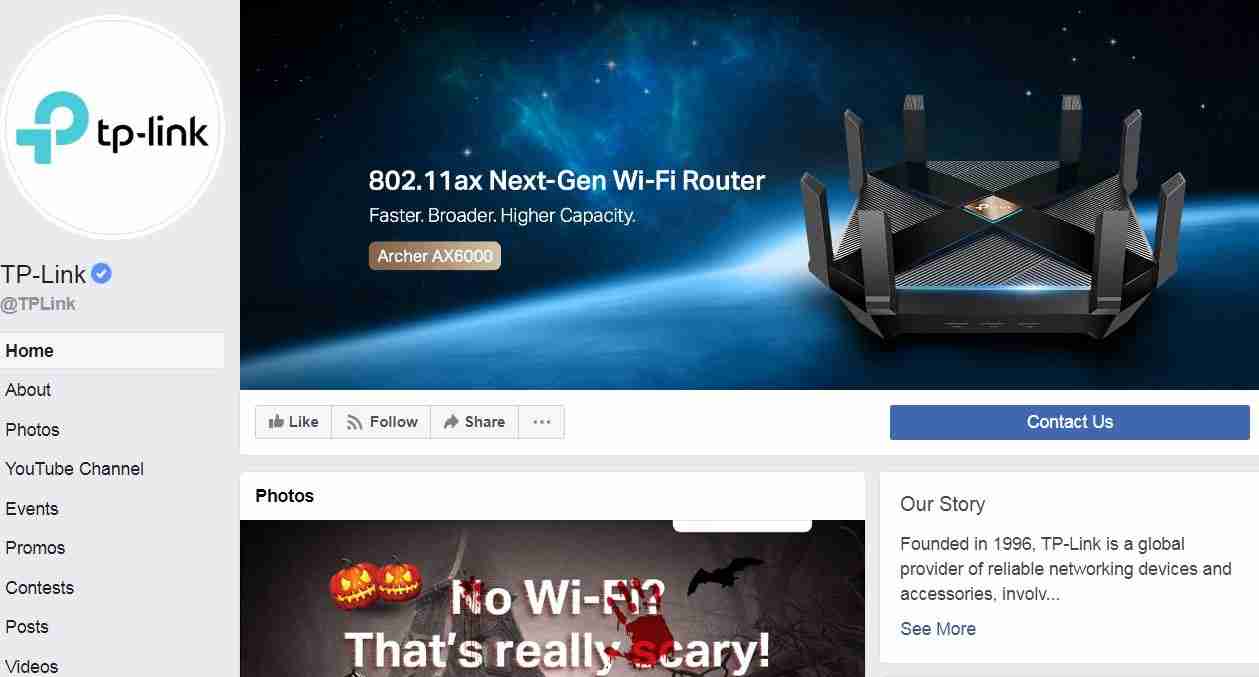 FAQs
Lastly, TP-link also has a list of customer FAQs, covering all the important issues, queries, and concerns that internet users have. You can go through the list or search a particular question to see how you can resolve the issue. Nonetheless, you can always talk to an assistant on their hotline.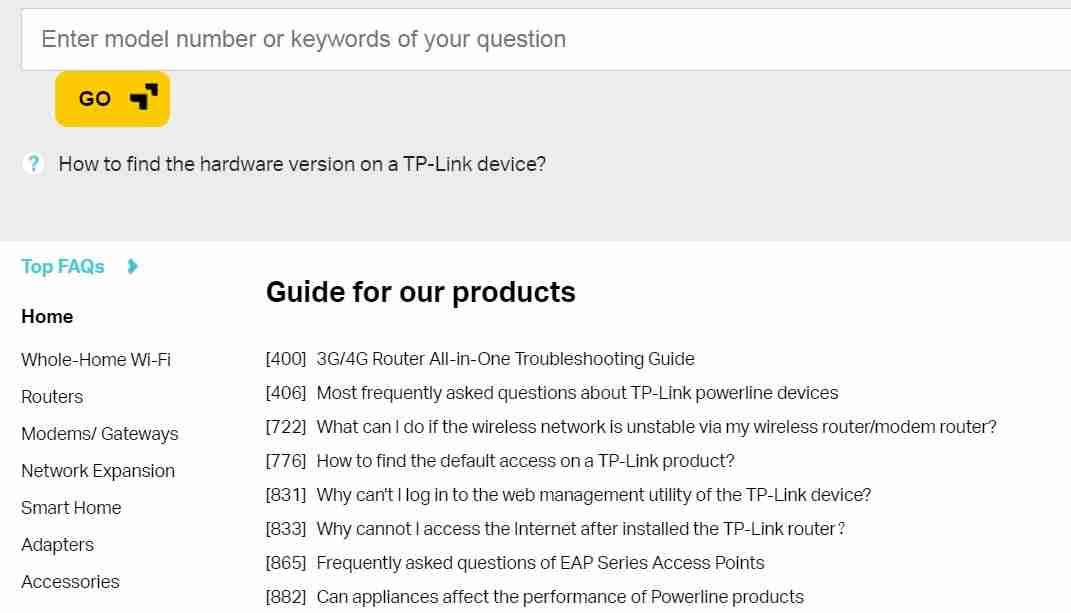 TP-link is a phenomenal networking service that is serving a wide range of audiences. With their excellent customer guides, they're yet to be rivaled. You can get in touch with them on their hot-line, E-mail, and social media handles. For dedicated users, the company also offers a wonderful community experience.