TextNow is an online application that is made to make communication easier. This application is free and can be easily downloaded from the App store or Google Play. TextNow's aim is to use technology to make connections stronger. It was founded in 2009 and its headquarters is located in Waterloo, Canada.
If you're in Canada and are looking to contact TextNow support, then you have come to the right place. TextNow's customer service representatives make sure to constantly upgrade their customer support system so that users like you can have an extraordinary experience. To learn all about how to contact TextNow customer support, read the article below.
Customer Support
TextNow's customer support service is extremely user-friendly and is available for all its customers in Canada. Whether you want to ask a question, report an issue or simply want to know more about how TextNow works, it is best to start by visiting its website. Get your problem fixed by clicking right here.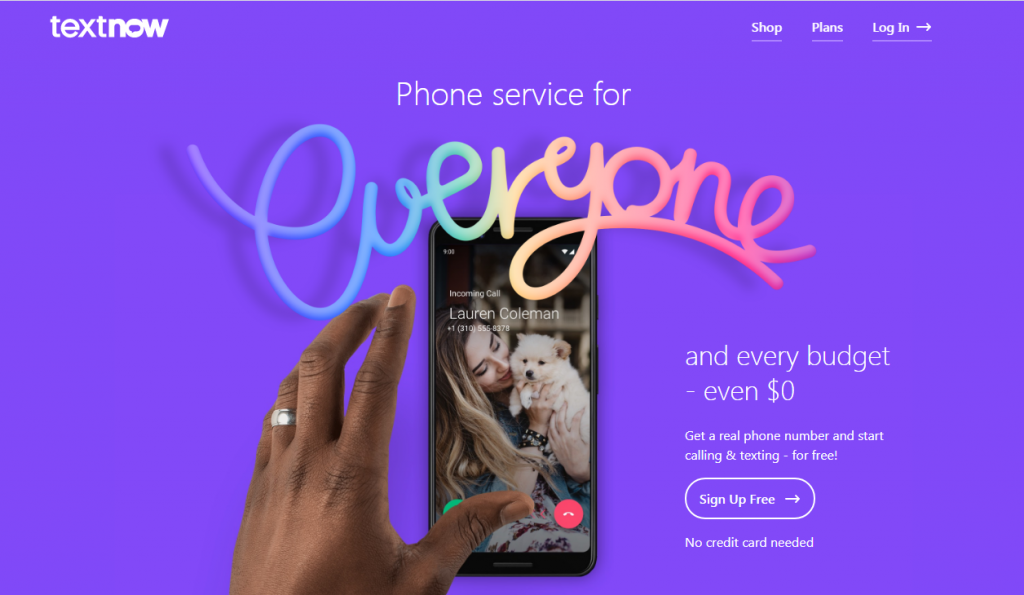 Contact TextNow by phone
The fastest way to contact TextNow is by calling them at +1 (226) 476-1578. This helpline is available for company inquiries only.
FAQs
TextNow has a wide range of FAQs on their website. These questions cover everything, including messaging, internal app purchases and account management. Whether you want a refund or simply want to know more about how the application works, TextNow's FAQs have all the answers. Visit their FAQs page by clicking here.
Video tutorials
TextNow also has video tutorials for its users. These videos are simple and help you understand how the application works. Whether you want to know how to make a call through the application or how to make an account, these video tutorials cover it all. There are different video tutorials for web, iOS and Android. You can access these video tutorials by clicking right here.
Live support chat
A quick way to contact TextNow customer support service is by messaging on the chat bubble at the right bottom corner of the website. Here, you can post all your queries, complaints and feedback and you will get a computer automated response shortly. If your question belongs to account management, plans or your device, you won't even have to type anything. Simply click on what you need help with and wait for a prompt response.
Community
Another way to get your issue fixed is by posting on the community forum. TextNow has a community forum for all its current users— you can post questions here, talk about your experience and engage with other people who use TextNow.
This way, not only can the TextNow community stay in touch with each other but also help each other with different issues they might be facing in the application. You can post a complaint or question on the community forum by clicking right here.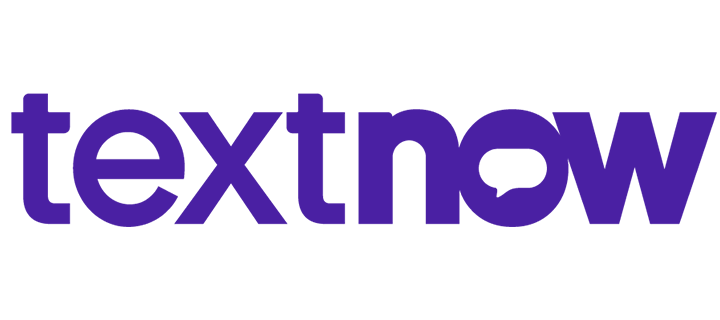 Sign Up
Sign up on TextNow's website so you can easily connect with other people who use and love TextNow. Through signing up, you can post questions on the community forum and answer other people's queries. You will also get more familiar with the discounts and offers that TextNow has once you sign up.
TextNow on Social Media
TextNow is available on different social media platforms where you can easily engage with their friendly and helpful customer service representatives. You can contact them through the following pages:
Twitter
Twitter is a quick and reliable way to reach out to TextNow. Whether your application is not working or you want to know more about the brand, reach out to TextNow on Twitter by clicking right here. You can also tag TextNow in your pictures and posts. You can also use Twitter to learn more about their upcoming offers and how to avail discounts.
Instagram
Another social media platform to contact TextNow on is Instagram. You can direct message TextNow and its customer service representatives will try to get back to you as soon as possible, making sure that you have a much more pleasant experience the next time you use the application. Instagram is a great platform to tag TextNow in your posts where you can let them know how you like the application. Visit its Instagram by clicking right here.
TextNow Careers
TextNow aims to foster an inclusive and accessible environment, which ensures equal participation for all its employees. They are doing their best to make things easier for their disabled employees and follow Ontario's disability accessible laws.
If you want to work at TextNow, you can apply by clicking here. There are various ways to get help or file a complaint with TextNow.
If you're looking to contact them, try the options listed above and their friendly customer service team will try to get back to you as soon as possible.