Previously known as Thunder Bay Telephone Company, Tbaytel is a multi-dollar telecommunications organization in Canada. It offers a wide range of services for personal and commercial purposes such as data, internet, and voice services, wireless security systems, and digital TV.
Tbaytel was founded in 1902 and ever since it has catered to thousands of Canadians for their telecommunication needs. The organization takes pride in its exceptional services that have instrumented its growth as Canada's largest independently owned telecommunication service provider.
Residential Services
Wireless Service
Tbaytel offers wireless internet services at several public places such as restaurants, hospitals, etc. Apart from this, the company also offers broadband internet services to rural areas in Canada. However, this type of service is not classified as wireless service.
In addition, Tbaytel offers LTE and HSPA services in all the urban areas in Canada.
Tbaytel also offers:
High-Speed Internet Services (including Wi-Fi and Mobile Data)
Tbaytel TV (which includes the high-definition TV, Restart TV, and Whole Home PVR)
Tbaytel Security System to keep your family members safe and sound with CCTV camera
E-mail Services
Web Hosting and Design Services
Voice Mail Services
Telephoning Services

Business Services
Tbaytel Canada also accommodates the commercial needs of business owners and entrepreneurs in all the areas of the country. Some of these services include:
Security System
Wireless
Communication Services
Internet and Network Communication
Depending on your needs and location, you can choose the services that you require for your assistance. To request these services, you will have to visit http://www.tbaytel.net/ which is the official website of Tbaytel.
Whether you are a Tbaytel user in need of customer support assistance or you are a newbie looking for the help of a professional to guide you through the process, you will have to reach out to the company's customer support agents. In this guide, you will find a number of ways in which you can connect with the professional customer support agents at Tbaytel.
Self-Help
Tbaytel believes in empowering its users with the ability to identify, detect, and resolve the problems that they might be facing with services provided by Tbaytel.
Since the nature of each problem or troubleshooter is different, users are provided with a guide which helps them navigate their way around the problem to resolve it.
In case you're experiencing any trouble with your Tbaytel Services, visit http://www.tbaytel.net/corporate/alerts to identify the problem in your devices/services and resolve them on your own. However, if this doesn't help you, you can get in touch with the company's agents for assistance.
Connect with a Customer Support Agent via Direct Contact
To get in touch with the customer support representatives at Tbaytel, you have several channels to choose from. While most of the users find phone calls to be the most effective method, others find communication in writing much more feasible. It depends on you!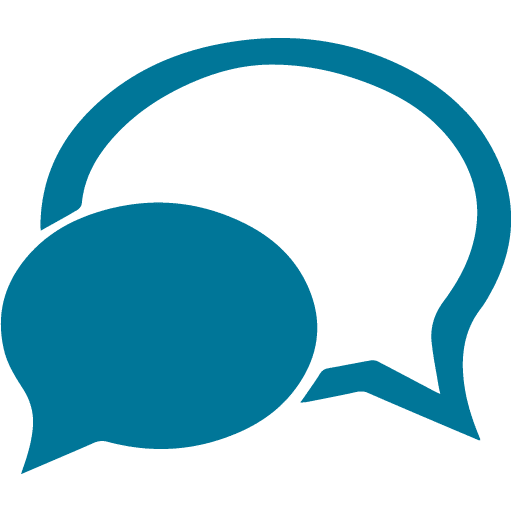 Via Phone
You can reach out to the agents from Monday-Friday between 8:30 AM and 9:00 PM, on Saturdays anytime between 10 AM and 6 PM, and Sunday at any time between 12 PM and 5 PM. To reach out to the customer support representatives, dial:
807-623-4400 for locals
1-800-264-9501 for Toll Free access
You can also reach out to the 24-hour technical support services at:
807-623-4400 for locals
1-800-264-9501 for Toll Free access
If you are looking for somebody to guide you with 'Tbaytel Security Services" then reach out to the security sales department by dialing:
807-345-2739
1-800-893-2739
To reach out to the 'Cable Locating Services' at Tbaytel, dial:
To reach out to Tbaytel for 'Corporate Security', dial:
Via E-mail
Tbaytel Canada provides its users with several ways to achieve customer care and support from our agents. If you are sending an e-mail to the support agents, you can expect a response within 1-7 business days. To reach out to out the customer support representatives via the e-mail, write to us at:
To request a 'Call Back', you can reach out to the Technical Support Assistance department by dialing:
623-4400 for locals
1-800-264-9501 for 24-hour support
Connect with a Customer Support Agent via Feedback Form
Tbaytel provides its users with an option to submit their feedback on an online form on the website. This feedback directly reaches the organization's customer support agents, who read it carefully and make sure that your comments, suggestions, and criticism is taken constructively. Based on your feedback, the organization moulds its services to cater to your needs much more effectively.
To leave your feedback, visit http://www.tbaytel.net/support/customercare/contactinformation/customerfeedback and fill in the form.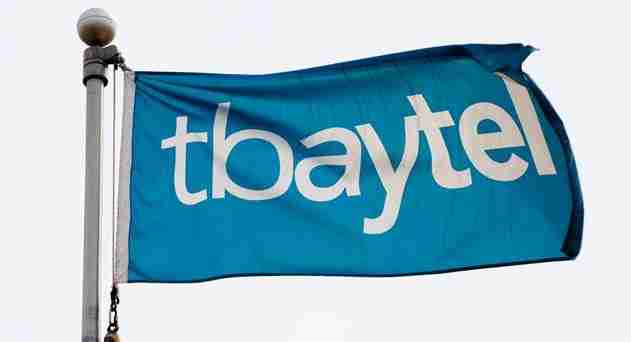 Connect with a Customer Support Agent via the E-Mail Community
To remain effectively and constantly in touch with its users, Tbaytel has introduced an innovative solution for its customers—the E-mail Community. By signing up to this platform, not only will you be constantly engaged with customer support representatives, but you will also receive information about the newly launched products by Tbaytel that are relevant to your industry.
To join the e-mail community, subscribe by visiting http://emails.tbaytel.net/preferenceCenters/subscribe.php.
Live Chat
You can also chat with the organization's representatives on the official website. Live chats have made communication extremely easy and effective as you can directly message the agent through the website and be responded to on the first-priority basis.
To Live Chat with the customer support agents, you can reach out to them from Monday to Friday between 8:30 AM and 8:45 PM, on Saturday between 10 AM and 5:50 PM, and on Sunday between 12 PM and 4:50 PM.
To access the Live Chat option, visit http://www.tbaytel.net/support/livechat/cclivechatclosed.
Tbaytel is extremely conscious of its users' needs. This is why the organization uses several methods to enable communication between its customer support representatives and customers.