Superdry is a UK-based public limited company listed on the London Stock Exchange. It specializes in branded clothing. It is a modern brand that sells high-quality products. It was formed in 2003.
The brand's unique selling proposition is to sell clothing items that are a fusion of vintage Americana and Japanese-inspired graphics, coupled with British elements. The company's headquarters are in Cheltenham, Gloucestershire, United Kingdom.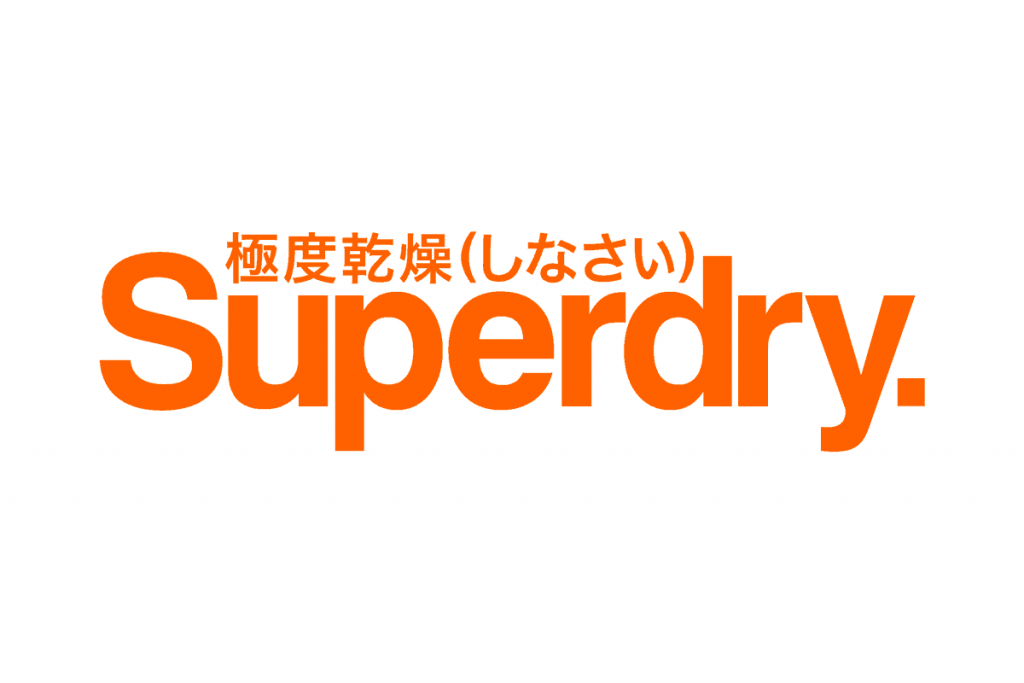 Superdry has stores present in 46 countries around the world and is available in Canada through various retailers, like Hudson Bay. Superdry ships to over 100 countries worldwide, including Canada and has a designated Canadian website for its customers.
It also has 20 other international websites for different countries in different languages.
Superdry has a massive customer base and has been endorsed by prominent celebrities like David Beckham, Kate Winslet, and Idris Elba.
Their mission is to "Build a creative and product-led brand to inspire and engage the contemporary, style-obsessed consumer – always".
Superdry's Canadian website was found to be super user-friendly and helpful. With a wide array of customer support services, Superdry aims to achieve high customer satisfaction among its target market. Let's look at the services Superdry offers to its customers.
How to Get in Touch with Superdry Customer Support
Superdry's Customer Support
Like many other brands with a worldwide presence, Superdry offers exemplary customer service via its website. The information available on the website is updated with recent news to provide the best services to its global customers, even during the Covid-19 pandemic.
Customer Support during Covid-19
The current Covid-19 pandemic has proven to be rough on many brands as they are struggling to maintain their levels of customer satisfaction.
Superdry has a Help Centre section containing updated information about the brand's actions during the pandemic on its website to keep its customers in the loop during the tough times.
The webpage mentions all details about the customer support hours during the pandemic.
Store Locator
All the brand's stores around the world can be accessed using the Store Locator feature on Superdry's website.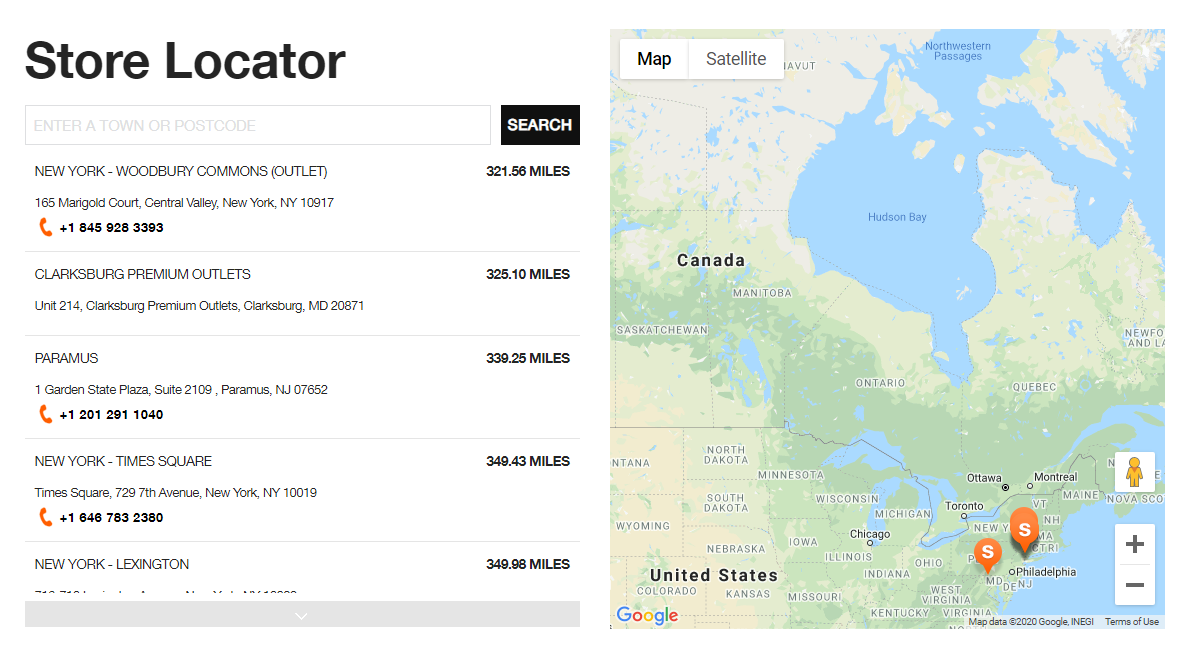 By entering the name of a town or a postcode, anyone can find a Superdry store near them. By adding your details, you can see Superdry stores around you, and by further clicking on the search results, you can find the exact store address, the distance of the store from where you are, and the opening and closing hours of the store.
One can also choose to open the location on Google Maps and follow the directions given.
Call and Email Support
Superdry is exceptionally committed to serving its customers in the best way possible.
The brand provides excellent customer support services worldwide via call and email, as mentioned in the Help Centre on its website. If a customer has a query regarding the brand, the products it offers, or their orders, they can connect to Superdry's customer support by emailing on:
or by calling on:
Unfortunately, Superdry does not provide a mailing facility.
FAQs
Superdry provides exceptional customer service by providing answers to frequently asked questions.
These questions contain comprehensive answers on a range of subjects like delivery time and options, return policies, size guides, exchanges, and refunds.
These FAQs are based on what customers usually ask and are very helpful since customers do not need to wait for their answers. They can easily navigate through the page to find the answers they are looking for.
The FAQs section also contains an option to ask a query by typing it in a box. The FAQ system then answers the query according to the keywords used by the customer and displays the closest results.
Terms and Conditions
Superdry also has a Terms and Conditions section on their website, which can be accessed by its customers.
The terms and conditions are laid down in great detail, so customers know what to expect from the brand. There are various categories of terms in the sidebar and that customers can go through before a purchase.
Subscription
Superdry also encourages its customers to subscribe to the brand. Through subscription, customers can receive the brand's newsletters and emails about discounts, offers, sales, promotions, collaborations, new products, news, and other things that the brand has to offer.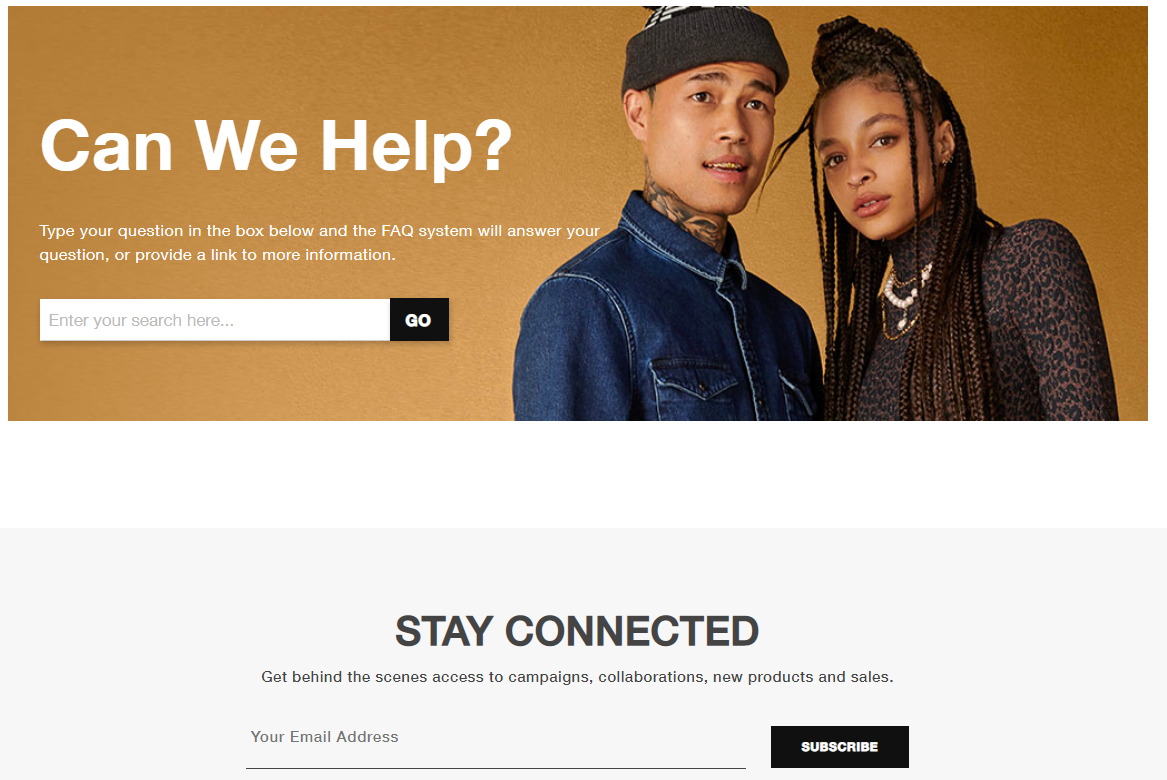 Subscription is usually a way to create repeat customers and establish high brand loyalty among Superdry's target market. The 'Stay Connected' section is found at the bottom of every webpage on Superdry's website.
Making the Most of Your Purchase With Superdry
Superdry is an incredibly up and coming clothing store, with an all-inclusive fusion approach to provide the best of all worlds to its customers. The brand is established on the six values of passion, creativity, quality, family, individuality, and fun.
Superdry is focused on sustainability and has "Super Responsible 40 Goals" to protect the best interests of the environment and its people.
The brand uses 100% organic cotton and renewable energy at its production facilities and has enabled 100,000 young people around the world to make positive contributions to their local economy.
Whether you call them or email them, you can expect Superdry to reply promptly and help you with your query.