Subaru is a company that specializes in the making and production of consumer vehicles. The company was founded on July 15, 1953, by Chikuhei Nakajima. Its parent corporation, Fuji Heavy Industries, oversees the operations of Subaru. The main headquarters are located in Ebisu, Tokyo, Japan. There are currently four production countries for Subaru: Japan, the United States, the Philippines, and Canada.
Although there are only four main manufacturing sites, Subaru produces vehicles for countries worldwide. Overall, its customers have been satisfied with the quality of the vehicles they have purchased from Subaru. That is a big contributor to the company's success.
Subaru was introduced to Canada in 1976. It started as a subsidiary of the privately owned business, Subaru Auto Canada Limited (SACL). In 1989, SACL sold out to Subaru Canada, Inc. Since then, the company has expanded to more than 100 authorized dealers across the country of Canada and continually adds new editions to their car lineups.
Subaru Canada Customer Care Information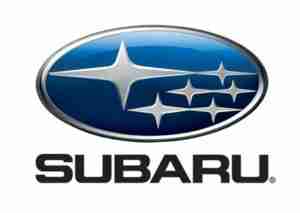 Subaru's customer service has always been top-notch. There are no exceptions made for the Canada branch of the company. There are a number of ways to contact Subaru Canada. If you live in Canada, you may call +1-800-894-4212 from 08:30 to 16:30 Eastern Time. You may also follow any of the URLs that are listed below to receive help from Subaru Canada.
Helpful websites to go to for assistance:
If you would like to contact Subaru Canada by mail, the address is:
Subaru Canada, Inc.
560 Suffolk Court
Mississagua, ON, L5R 4J7
You may also follow Subaru Canada on Twitter at: @AskSubaruCanada.