Looking to create an attractive and effective business website? No one does it better than Squarespace!
Squarespace is an online platform that helps millions of people build their websites. The company strongly believes in the power of the individual to create great things. It aims to help individuals create something truly magnificent with their creative ideas.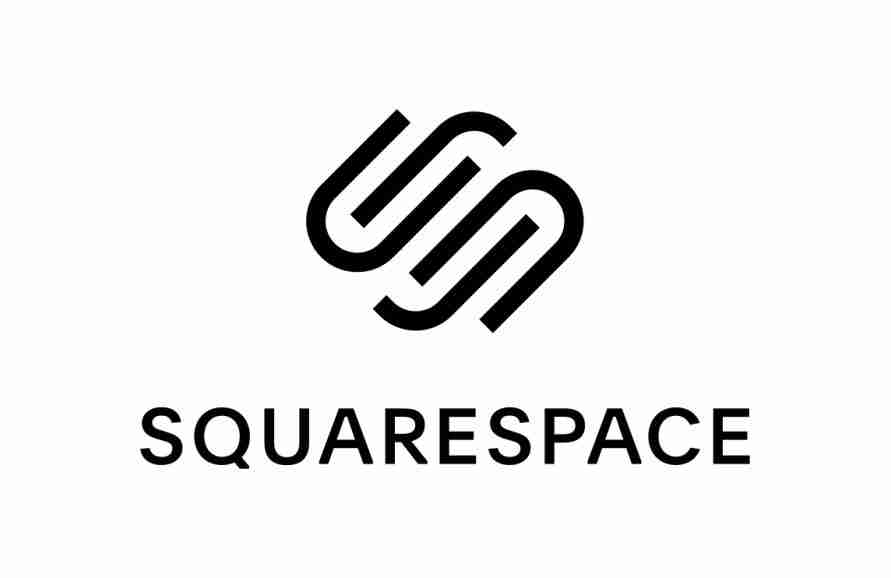 The Squarespace platform allows millions of people to build an impactful and seamless website for their brand, share their stories,and transact with their customers effectively.
It aims to provide excellent support to its customers by offering industrious, exceptional, and unfailing support and assistance to them via its official website.
So, without further ado, let's review what Squarespace has to offer to its customers.
How to Get in Touch with Squarespace Customer Support Service
Squarespace Customer Support Services
Here are some ways in which Squarespace delivers excellent customer support services.
COVID-19 Resources
Squarespace wants to make sure that its clients don't suffer during the COVID-19 pandemic. In this stride, Squarespace is doing everything in its power so that the pandemic doesn't affect the business of its customers.
It has a pretty comprehensive COVID-19 resources webpage that you can peruse to make sure that your website keeps functioning seamlessly during the pandemic.
Help and Support
Squarespace also has a help and support webpage, which you can use to access various guides and videos on a whole host of categories.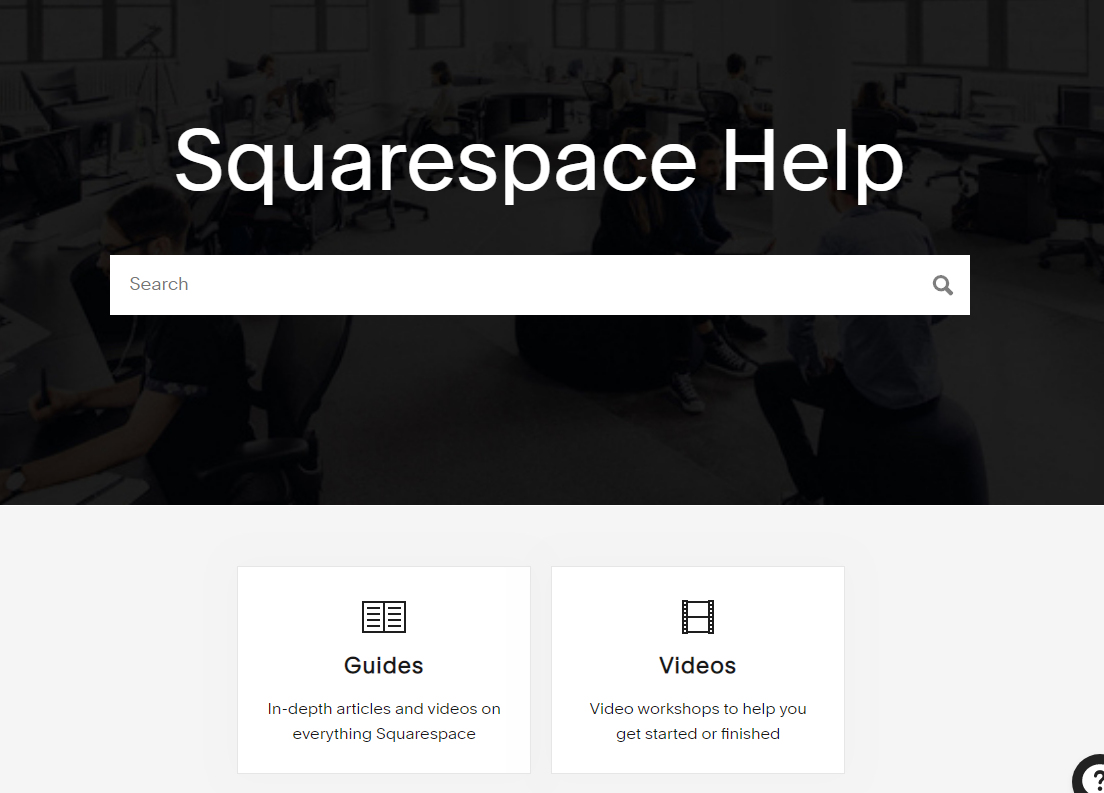 You can also use the search bar to search for your query. You can also explore the community forum from the webpage to find and engage with other Squarespace customers.
Contact Us
If you want to get in touch with Squarespace, then you can visit its contact us webpage. This webpage has various ways in which you can reach out to the company's representatives.
There are 6 contact categories that you can choose from – Customer Care, HR inquiries, Partnering and Sponsorships, PR and Communications, Security Escalations, and Technical Issues. You can click on any of these categories to get directed to a webpage dedicated to that category.
Customer Care
The page for customer care has all the popular guides and guide categories that you can browse through to find a guide that answers your query.
If you can't find what you're looking for, then you can click on the contact us tab at the bottom-right side of your screen.
This will take you to another webpage, which has different query topics that you can choose from to send a form via e-mail to the company's customer service.
If you want a quicker customer care service, then you can opt for the Live Chat option, which you can avail Monday to Thursday from 4 am to 6 pm EDT and on Fridays from 8 am to 4 pm EDT.
Partnering and Sponsorships
Similarly, for the partnering and sponsorship category, you can select a topic and then send Squarespace a detailed query via e-mail or avail the Live Chat option.
PR and Communications
For press and media queries and information, you can fill out the form on the designated webpage to contact the press representatives sat Squarespace. All you have to do is type in your full name, publication, e-mail, subject, and message.
HR Inquiries
If you have any questions related to HR, then you can fill out a formon the designated webpage. Simply enter your full name, e-mail address, subject, and message. The company's HR representatives will get back to you via e-mail shortly.
Technical Issues
If you have any technical or security-related issues, then you can contact Squarespace via e-mail or live chat. Simply choose your topic and send a form to the company's representatives or reach out to them via the chat option.
Squarespace Experts
If you need the help of an expert web designer or developer, then you can get matched with a Squarespace expert on the Hire a Squarespace Expert webpage.
All you have to do is create a project brief and send it to the company. It will find an expert perfectly suited for your needs.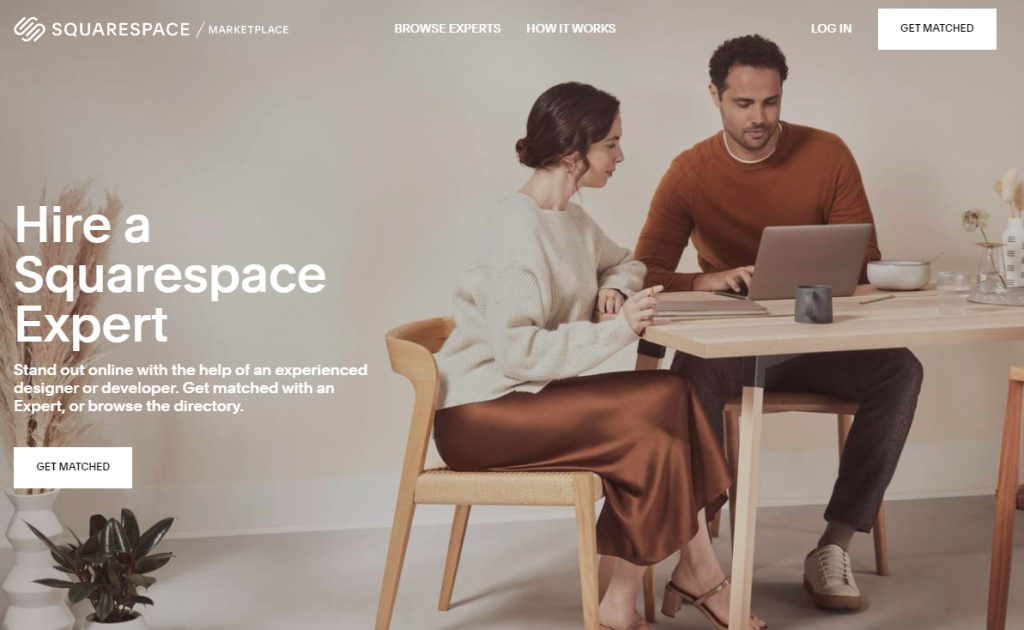 Alternatively, you can simply browse for an expert by selecting an industry and project type.
You can also take a look at some FAQs about hiring an expert for web designing at the bottom of the webpage.
Forums
Squarespace Forum is an online community for Squarespace users that you can become a part of via the company's website.
This forum is best suited to seek advice, have helpful discussions, and share coding solutions for seamless customization of the Squarespace platform.
You can ask and search for specific questions related to coding, image formatting, SEO, commerce, and more.
Squarespace Blog
Squarespace also has an incredibly helpful blog where you can search for and read various helpful blog posts on website management and more.
The company also has separate blogs for creative and engineering. You can browse through these blogs to find what you're looking for and read posts that pique your interest.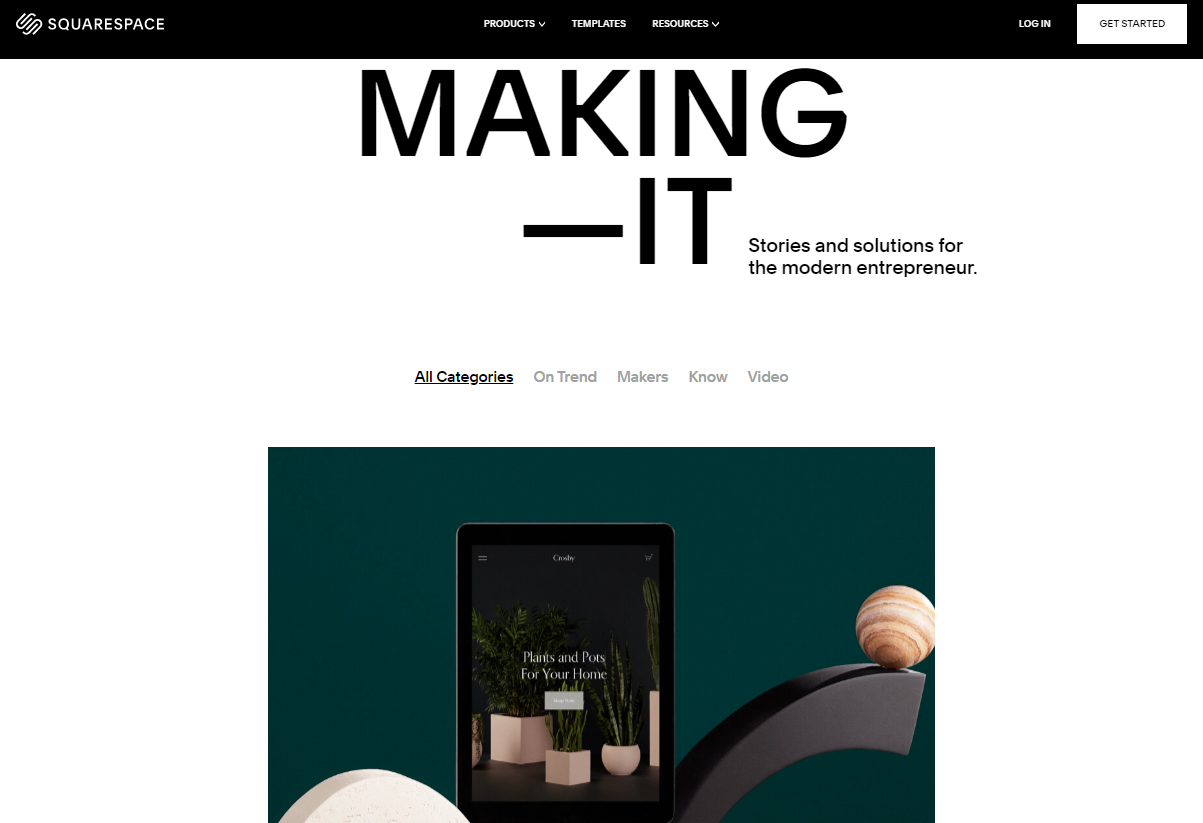 Webinars
You can head to the Squarespace webinar to learn the basics and polish your Squarespace skills.
This webpage has 1-hour sessions that will help you learn the basics of setting up your site and will introduce you to the features offered by Squarespace.
Social Media
Squarespace also has accounts on three major social media platforms –Instagram, Facebook, andTwitter.
You can follow Squarespace on these platforms to stay connected with the company, reach out to its representatives via direct message, and become a part of the social media community at Squarespace.
If you want to watch videos shared by Squarespace and stay up to date about its features, then subscribe to the company's YouTube channel.
If you want to look for a job at Squarespace, then follow its LinkedIn account to stay updated about the job opportunities at the company.
The Bottom Line
When it comes to offering exceptional customer care and support, Squarespace never drops the ball. It provides unmatchable support services to its customers so that their websites can run smoothly.
Whether you reach out to the company via e-mail, live chat, or social media, Squarespace will never disappoint you!