Looking for a company that cares for its customers? Look no further than Square!
Square proudly believes that everyone should be able to participate and thrive in the economy and no one should be left out just because the price is too high or the technology is too complex.
To make sure that each business, regardless of how small or green it is, feels empowered to provide the best services to its clients.
In this stride, Square works tirelessly to offer financial tools that enrich businesses. It provides a tool to its sellers that allows them to accept chip credit cards, contactless cards, Apple Pay, and more!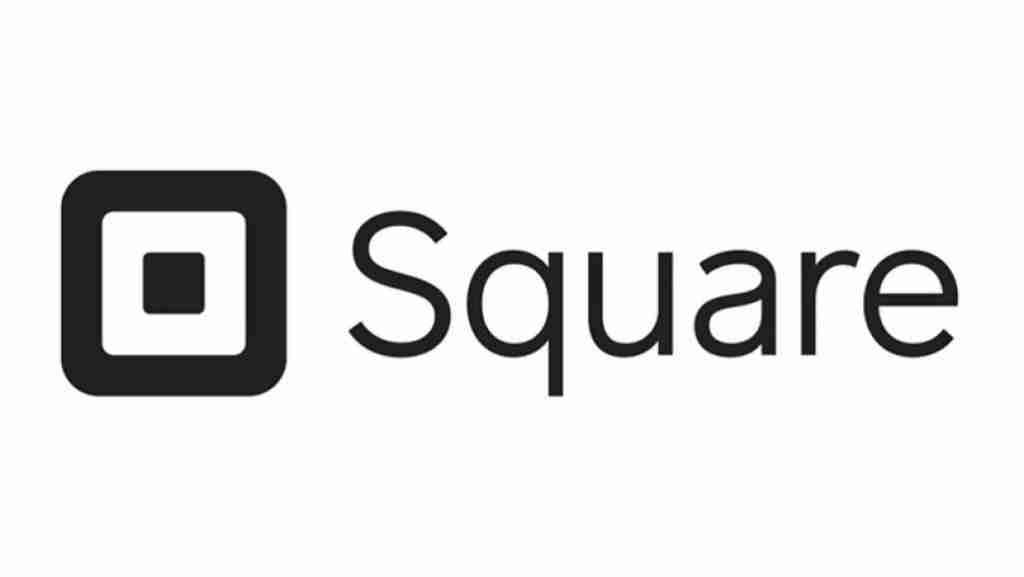 It also has a Point of Sale app that allows sellers to keep track of their inventory, employees, and customers.
Square makes sure to help sellers of all sizes to start, run, and grow their business and keep their customers satisfied. It does so by providing tireless, exceptional, and reliable support and assistance to its clients via its official website.
So, without further ado, let's review what Square has to offer to its customers.
Square Customer Support Services
Here are some ways in which Square delivers excellent customer support services.
COVID-19 Response and Support to Clients
Square wants to make sure that its clients don't suffer during the COVID-19 pandemic and their businesses keep prospering.
It makes this possible by providing multiple resources to its clients tailor-made for the coronavirus pandemic.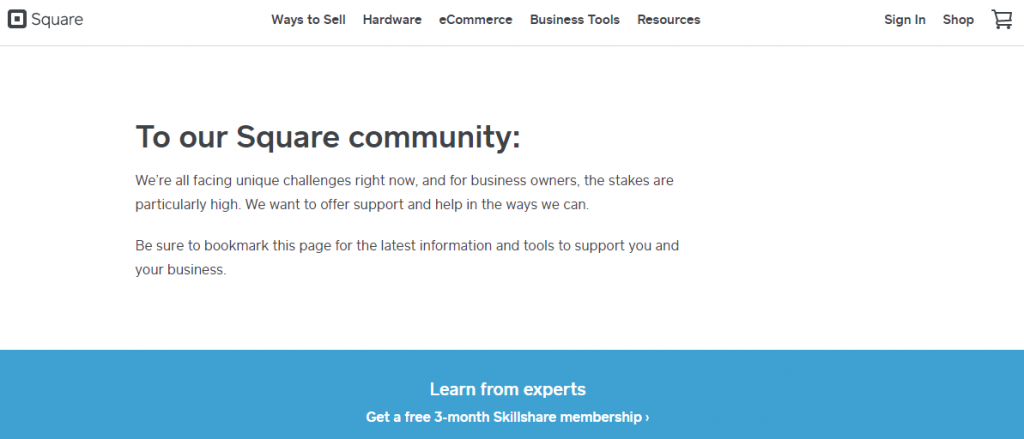 You can take a look at them on the Square Resources webpage for COVID-19. In this stride, it also wants to keep its customers up to date about how Square is responding to and dealing with the challenges posed by the current pandemic.
You can find out more about it on the COVID-19 response webpage.
Support Centre
Square also has a pretty comprehensive support centre on its website.
This webpage has a search bar where you can enter your query, topics, or keywords and find what you're looking for. It also has links for the services and support that Square is offering its clients during COVID-19.
Moreover, this webpage is a library of sorts with various articles on all the topics and services that Square's clients could possibly want to know about.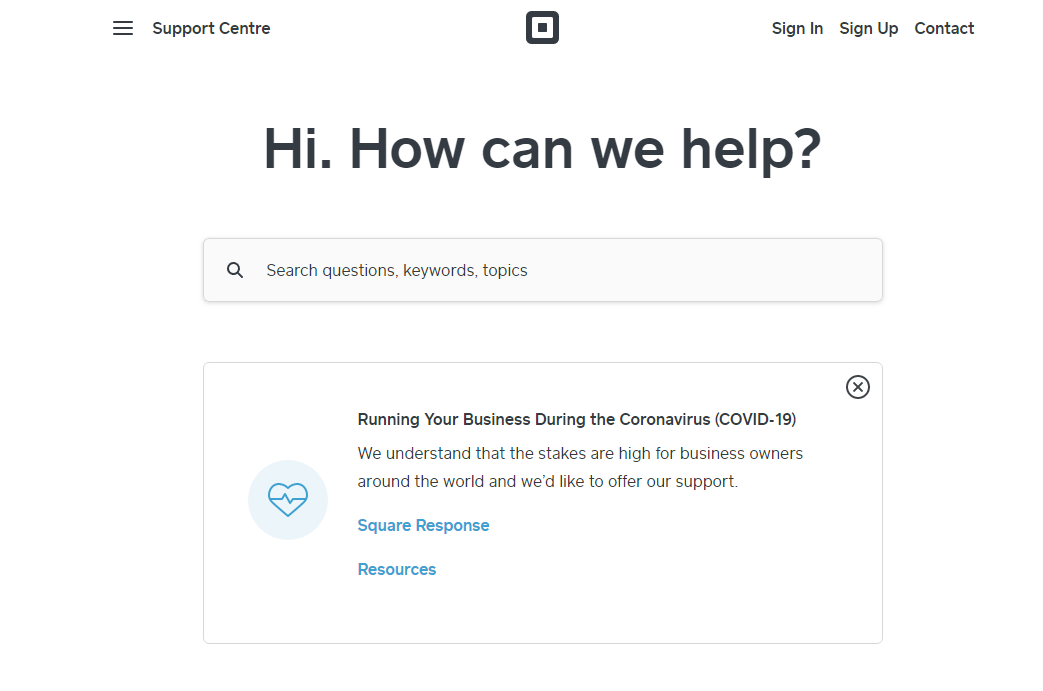 You can scroll down and browse through the products and services categories, both of which have varied options that you can choose from. You can also take a look at the trending articles.
Once you click on an option in a category, Square will direct you to a webpage designated to that option. Each webpage has detailed articles for the designated options.
For instance, if you choose the online store option in the products category, you will see that the webpage for it highlights all the popular articles on it.
Additionally, it also has a comprehensive list of online store topic categories such as items and categories, design, content, etc.
Each category has its own list of articles that you can browse through for sufficient help on the topic.
Contact Us
If you want to reach out to a sales representative from Square, then you can do so by sending the company a form via its contact sales webpage.
All that you have to do is type in your full name, e-mail address, phone number, business name, province, postal code, industry, and revenue range. You can then click on the submit tab and a sales representative from the company will reach out to you via e-mail.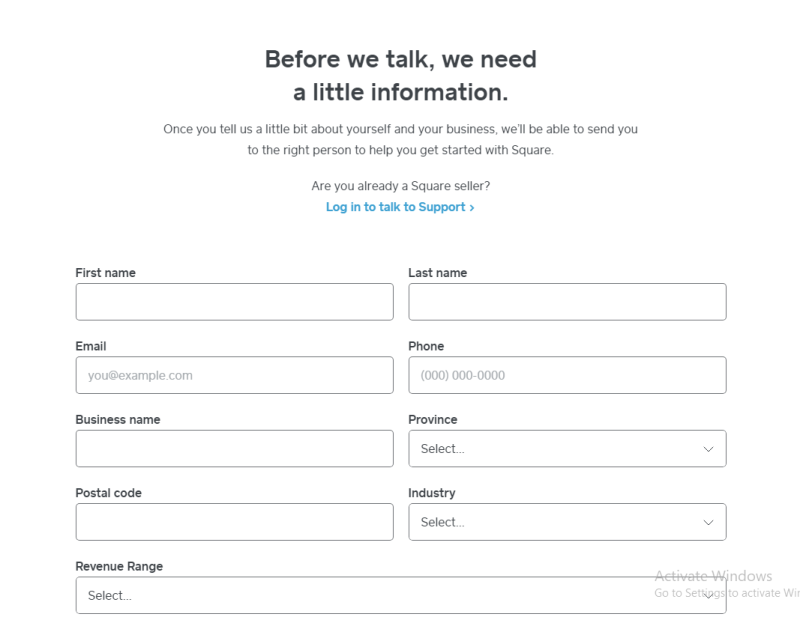 Moreover, if you want to contact Square's customer care representatives, then you can do so by logging in to your square account and then clicking on the contact us option.
The webpage will highlight various topics that you can browse through to see which option matches your query.
If you can't find your inquiry, then click on "other". If you can't find your solution, then select "I Still Need Help".
You can select call support to receive the Square phone number. You can only reach a representative once you get a code from the website.
The customer representative phone number is operating from 6 a.m. to 6 p.m. PDT.
Alternatively, you can e-mail square by filling out a form on its website. All you have to do is type in your concern or query, your name, and your e-mail address so that the company can reach out to you with an answer to your query.
Square Blog
Square also has a thoroughly detailed and helpful blog on its website that has blog posts, videos, and webinars on a wide array of topics for different business industries.
The various blog topics include customers, finances, management, growth strategies, marketing, and more.
The business industries include food & beverage, home repair, and more. You can either browse through the topics as is or tailor your search by choosing a specific topic in a specific industry and the form of content that you'd like to view.
Square Guides
Square also has a webpage dedicated to guides that can help its clients get the most out of the services that the company has to offer.
You can browse through the different guide categories to find a guide on a service that you need help with.
Career at Square
If you're looking for a job at Square, then you can head over to the detailed careers webpage on the site.
You can search for Square offices across the globe which have job opportunities for you.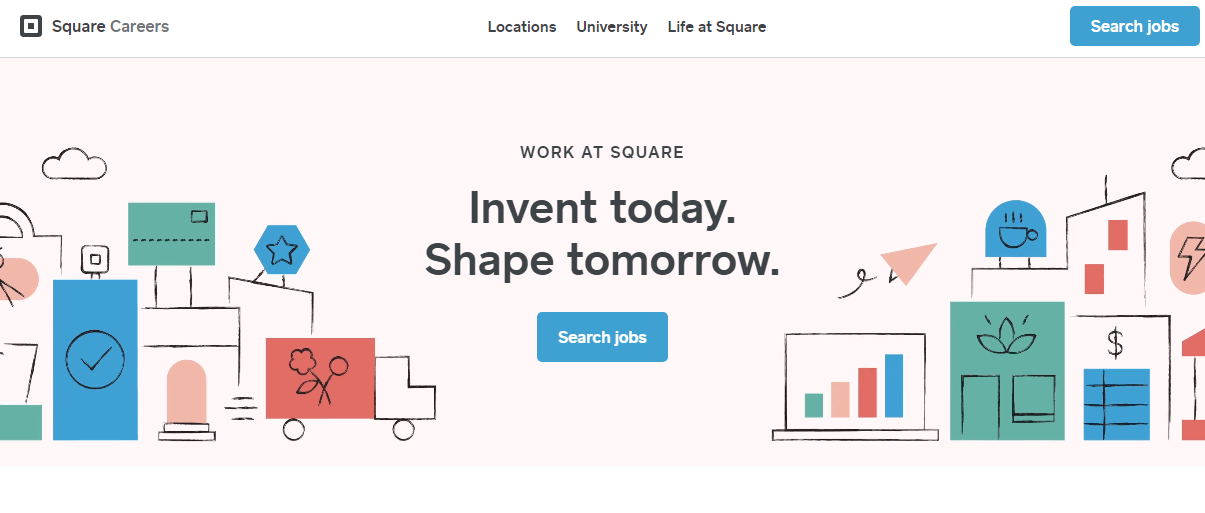 You can also browse through the university programs to start your career at Square.
Seller Community
If you want some additional help, then you can also head over to the seller community on Square's website.
You can reach out to, collaborate with, and learn from fellow sellers. You can also search for a specific topic, keyword, or even seller to access the discussion on it.
Additionally, you can browse through the popular seller community topics or recent discussions to find what you're looking for.
Social Media
Square also has accounts on many social media platforms such as Instagram, Twitter, and Facebook.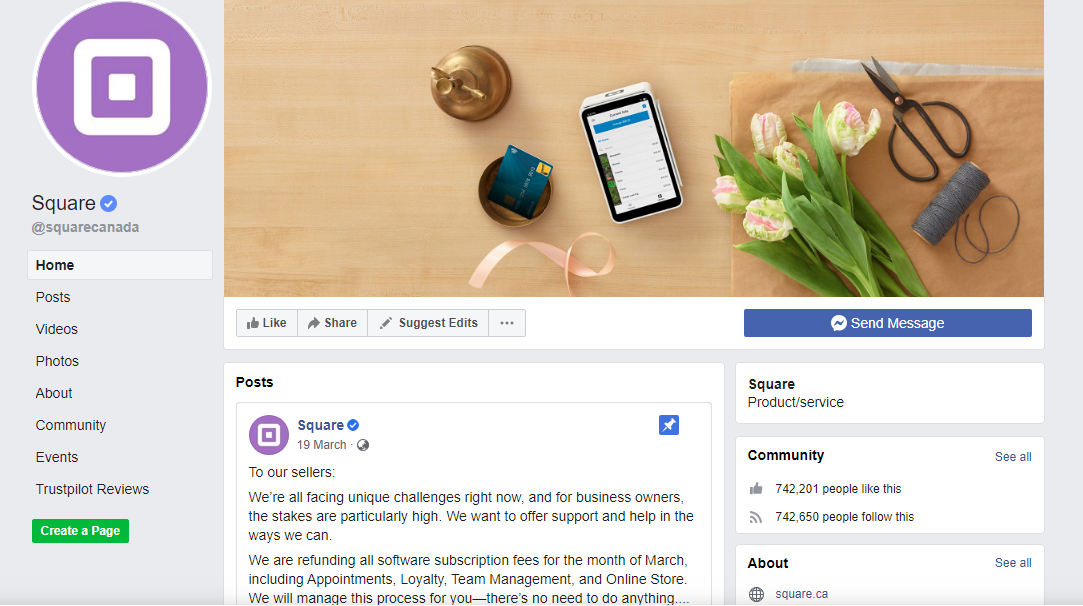 You can follow Square on these platforms to stay connected with the company, reach out to its representatives via direct message, and become a part of the social media community of Square.
The Bottom Line
When it comes to offering exceptional customer care and support, Square goes above and beyond to keep its customers happy.
It provides many varied customer care and support services to its sellers so that their businesses can run smoothly.
Whether you reach out to the company via e-mail, call, or social media, Square will always be there for you!