Spotify is one of the most popular audio streaming platforms out there. The Swedish company offers media services and provides its users with podcasts, videos, and protected music from media companies and record labels.
Spotify was launched in 2008 and offers access to over 50 million audio tracks. Users of Spotify can browse audio files and tracks using parameters such as album, genre, and artist. They can also edit, create, and share their own playlists with other users.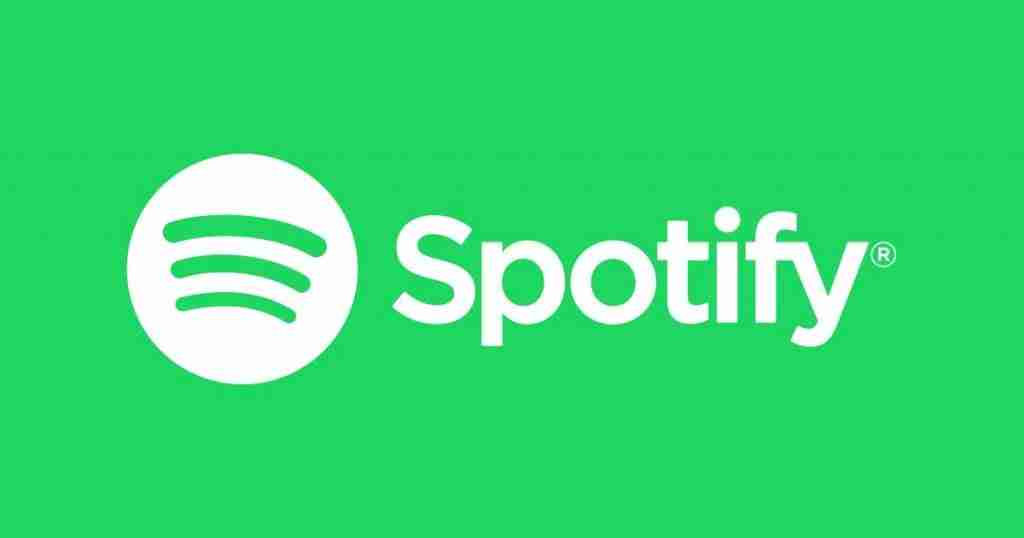 Spotify is available in most parts of Europe, America, New Zealand, and Australia. It is also available in some countries of Asia and Africa. Spotify can be accessed on most of the modern day devices including macOS, Windows, and Linux. It can also be accessed via tablets and smartphones with Android and iOS operating systems. \
Spotify currently has more than 248 million active users. There are also more than 113 million active paying subscribers of the audio platform.
Music lovers all over the world use Spotify to create, share, and listen to different kinds of music and audios. It is one of the most successful audio platforms out there. Spotify has become one of the top audio platforms even though it has just been 11 years since its incorporation.

If you are a new or regular user of Spotify and are looking for help and support, then you've come to the right place. In this post, you will learn everything you need to know about Support and Help for Spotify users.
How to contact Spotify: the ultimate guide:
Spotify Support
Spotify has a dedicated page on its website that offers support and help to its users. You can get help on a wide variety of topics right from getting started to using Spotify as an advanced user.
There are answers to all your frequently asked questions about Spotify, how to use it and its features and a lot more here on the Support page. You can also use the dedicated search tab to search for answers to your queries.

You will also get information about different subscription options you have as well as any help you need with your account. In addition to all this useful information, you will also find dedicated pages for different questions and queries related to using Spotify, account and payment options and listening on different kinds of devices. Simply click on the link you want information about and you will find all the information you need.
Phone Support Services
Spotify doesn't offer any dedicated phone support services because its support efforts are dully dedicated to other help channels. Thus, if you have any questions, you will need to get help from online support services offered by the company.
Online Support Services
Spotify offers dedicated online support services to its users. As per Spotify, offering online support allows them to help their users more efficiently. It allows them to send and receive screenshots and links which help them figure out the problems easily and work out efficient solutions more effectively, quickly and easily.
Simply log in to your account page and you will be able to do the following:
Change your personal details
Redeem gift cards
Cancel subscription
Review and change your privacy settings
On the support page of the website, you can get help on the following topics:
Account help
Technical help
Payment help
Family help
Artists help
Student discount help
Contact Spotify Headquarters
Do you want to contact Spotify headquarters? It is located in New York, USA. The address is as follows:
4 World Trade Center
150 Greenwich Street
62nd floor
New York, USA
In addition to the headquarters of the company located in the US, Spotify also has offices around the world. It includes Belgium, GmbH, Canada, Denmark, Spain, Finland, France, India, Italy, Netherlands, Norway, Poland, Sweden, the UK, and Mexico. You can get detailed information about the addresses of Spotify offices in different countries on the Contact Us page.
Spotify Community

In addition to the above-mentioned ways to contact Spotify, you can also get instant support from hundreds of thousands of Spotify users around the world via Spotify community. In most cases, you will find answers to your questions on the Spotify community. However, if you don't find it, you can post your question on the forum and someone will answer it for you.
Furthermore, you can also discuss music with other members of the community. You can suggest new ideas and vote for the ones proposed by others in the community. You can check out this guide to get started on the Spotify community.
Write to Spotify
If you can't find an answer to your questions on Spotify Community, you can also write and send your queries via Contact Form available on the website. You will need to log in to your Spotify account, then fill out a contact form along with your query. A customer service representative will get back to you with answers to your questions.
You will also be given the option of chatting with one of their customer service representatives. If all of the chat advisors are busy with other customers, they will get back to you via email as soon as possible.   
Social Media

Spotify is also present on Facebook, Twitter, and Instagram. You can use social media to interact with the company, get answers to your questions, and also interact with other users of the platform.
Tweet @Spotify
You can tweet any time of the day or night by using @SpotifyCares on Twitter. It will allow you to interact with Spotify customers and fans and you will most likely get the answers you are looking for.
Spotify is a popular audio/music creating and sharing platform. People all around the world use it to upload, listen to, and download music, audio files, and podcasts. If you have any queries about Spotify's service and platform, then you can use any of the options mentioned above.