Sorel is a footwear company based in Ontario that was founded in the year 1962. Since then, they have managed to gain a reputation all across Canada for their premium boots that are crafted with care.
They've managed to merge fashion and functionality to provide the most comfortable footwear for men, women, and kids.
Contact Information
If you have any queries regarding their services, their store locations, and return policies, get in touch with them.
Phone number: (888) 697-6735
You can contact them anywhere between 5am to 8pm PST Monday through Friday.
Or send them a query via email by clicking here.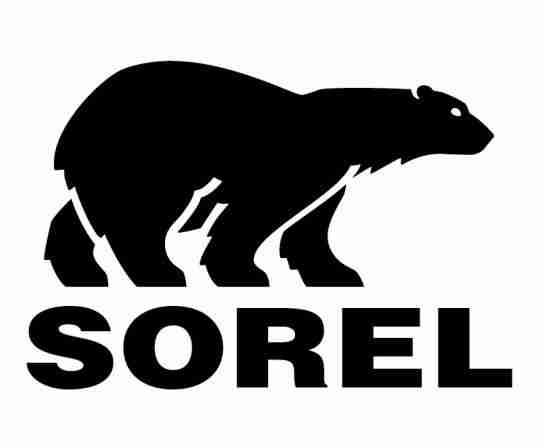 For their Warranty service, you need to press 2 after dialling the phone number. This service is available between 8.30am to 5pm EST Monday through Friday.
Find Their Stores
Sorel has partnered with several businesses and you can find their stores in the following locations.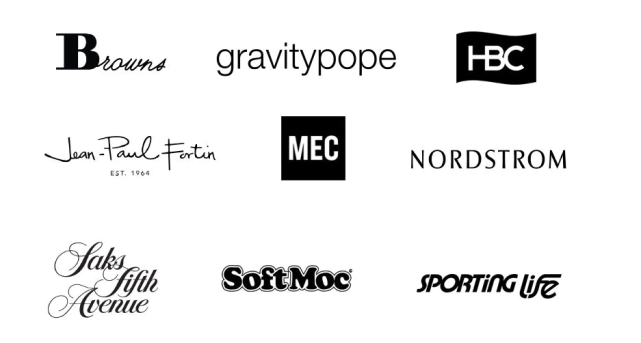 Track Your Order
If you've placed an online order and need to check the status, all you have to do is create an account on their website or simply type in your order number and billing zip code here, and track your order to get the necessary details.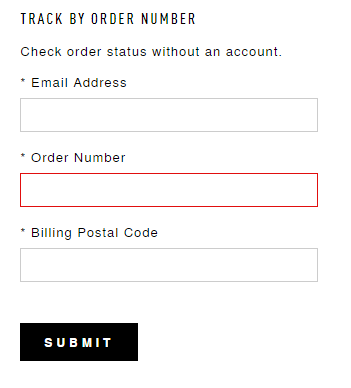 If you already have an account, then you just need to sign in to review the details of your order.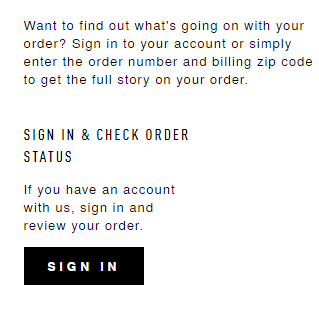 Return Policy
If you're not satisfied with your online purchase and wish to return it, you can do so under the following conditions:
The item is in original condition (looks brand new, isn't damaged in any way)
It's unworn and has original tags attached to it
It's in original packaging (the packaging itself is in great condition)
You can return the purchased item within 2 months of the purchase, but you must make sure that it's in perfect condition and hasn't been worn at all. You'll be refunded within 7 to 10 business days after your package has been received and inspected.
You must follow a four-step procedure to return any items:
Sign in to the website here.
Print the return label.
Wrap your item carefully and paste the label on the outside.
Drop it off at the nearest post office.
If you don't have an account, you can also use the order number to return the item.
The return label comes at a price of $7 and you won't need to pay it directly to the shipping carrier as it will be deducted from the refund. You'll receive the return label in an email that will also contain the return invoice after you've followed all the steps. You need to print the invoice as well and seal it inside the package.
Warranty
You can also return your item if the warranty hasn't expired. First and foremost, you need to verify that the product is under warranty here. If your product is under warranty, you'll be taken to the next step where you'll be asked to select the country where you purchased the item.
If it was inside Canada, you'll be asked to fill out and submit a claim form, ensure that the item is in great condition and has been freshly washed and cleaned, and return it with the claim number.
Click here to learn more about their One-Year Limited warranty policy,
Frequently Asked Questions (FAQ)
The website also has an entire section dedicated to frequently asked questions. Before sending a query or contacting the customer service, you can look through these questions to find answers to general questions.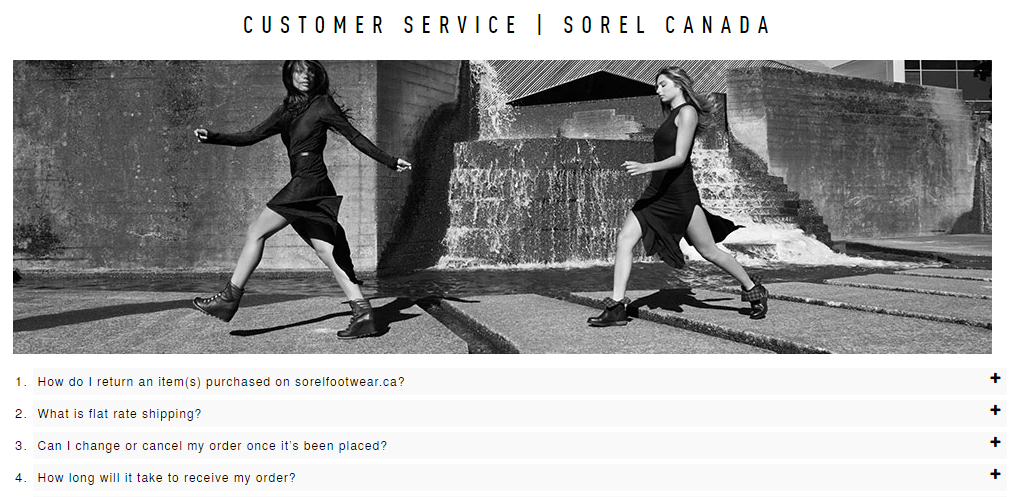 Sorel Gift Cards
You can also take advantage of Sorel Gift Cards. These are digital cards that have monetary value. The Sorel Promotional Gift Card is given to customers as a purchase incentive. These can be purchased online or inside the stores via Discover cards, Visa, American Express, or MasterCard and they're non-refundable.
Click here to check the balance in your Gift Card. You can reload them by calling customer service. You can't replace lost, stolen or damaged Gift Cards. If you wish to redeem them online, you'll need to use the PIN number that can be found on the back of the card.
You can redeem these Gift Cards for merchandise at retail and outlet stores owned by Columbia Sportswear in Canada and also at Sorel retail stores and Mountain Hardwear. You can also redeem them online at sorelfootwear.ca, columbiasportswear.ca and mountainhardwear.ca.
You can email a gift card to someone as well with a personalized message and it will be delivered to them immediately.
If you wish to place a bulk order for Sorel Gift Cards, email giftcards@powerhousebrands.com.
Website Accessibility
Their website has been made accessible to everyone, especially people with disabilities. It follows the Web Content Accessibility Guidelines and also makes use of ARIA (Accessible Rich Internet Applications) specification to make it easier for their customers to navigate their site and take full advantage of it.
Free tools are also available if you want to use a screen reader or a voice browser. For any questions or requests regarding accessibility, you can call them at (800) 622-6953 any time between 5am to 8pm PST from Monday to Friday.
Care and Cleaning
You can also look through a care and cleaning guide on their website to make sure your footwear stays in great condition.
To take care of your Sorel boots, you need to use damp cloth to clean them and then air-dry them. Even though most of the boots are water resistant, that doesn't mean you can submerge them in large bodies of water.
If your boots get wet in the snow or rain, you must dry them out in a space where there's a lot of flowing air.
Social Media Channels
Follow Sorel on social media and be the first to hear about their newest collection.