Sony Corporation, commonly referred to as Sony, is a Japanese conglomerate corporation founded in 1946. Masaru Ibuka started the company as an electronic shop in Tokyo. A year later he was joined by Akio Morita. Still headquartered in Kōnan Minato, Tokyo, Japan, they changed the name of the company to Tokyo Tsushin Kogyo (Tokyo Telecommunications Engineering Corporation). The name was changed again in 1958 to Sony.
Today, Sony is a diversified business that includes professional and consumer electronics, entertainment, gaming systems and financial services. Products range from televisions and security cameras to Blu-ray players and computers. The Canadian corporate headquarters is in Toronto, Ontario. Sales offices are located in Vancouver and Montreal and the National distribution centre is in Whitby, Ontario. Sony opened its first bricks-and-mortar retail outlet in Canada in 1982 and launched its online store in April 1999.
Sony Canada Customer Service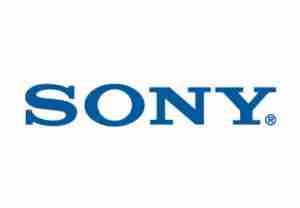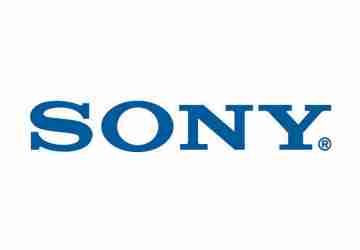 There are many ways to contact the Sony Support Team online, in person or by phone. For in person help, simply go back to the store where you bought the product or use the handy store locator tool to find a retailer.
If you bought the product online, you may want to visit a bricks-and-mortar store for a quick repair or replacement part. To learn how to care for your product, troubleshoot a problem or fix a problem yourself, check out the Sony guides and manuals. Online help is divided by category:
Sony Technical & Product Service Support call toll-free 1-877-899-7669 or 1-888-476-6972 (Monday – Friday, 8:00 am – Midnight, Saturday – Sunday, 9:00 am – 8:00 pm EST) or visit e-support for live chat or send an email.
Shopping & Order Support call toll-free 1-888-289-7669.
Sony PlayStation Support call toll-free 1-800-345-7669 or visit the support page.
Sony Mobile/Xperia call toll-free 1-866-766-9374 or visit the support page.
Privacy Policy Information call toll-free 1-888-494-7669.
Sony of Canada Ltd. Head Office is located at:
115 Gordon Baker Road,
Toronto, M2H 3R6
Ontario
The main phone number is (416) 499-1414 and the fax number is (416) 497-1774. If calling from outside of Toronto, long distance charges may apply. You can fax anytime, but to speak to a representative, call between 9 am and 5 pm EST. Customer support is available in both English and French.
Keep up with the latest news about products and technology with Sony Press Releases. You can also stay on top of what's new and what's hot by following Sony on Twitter, friending them on Facebook or by joining them on Google Plus. Sony is always coming up with some new gadget. Stay in the loop and be the first one to grab that hot new item.