Sony was established in 1946 in Tokyo. It started as a small company with a capital of 190,000 yen and around 20 employees. Sony was founded by Masaru Ibuka, who believes that the company was discovered to establish the spirit of freedom through technology and open mindedness. Sony's goal was to 'do what has never been done before' and they continue to do just that. Since then, Sony has released various 'Japan's first' and 'world's first' products.
Sony does not only specialize in gaming products and cell phones – its make countless other products, too. Sony is popular for making video cameras and personal computers, too. Sony is known for launching the first recording tape in Japan in 1950. Soon after, Sony became international and expanded to places like Barcelona and France.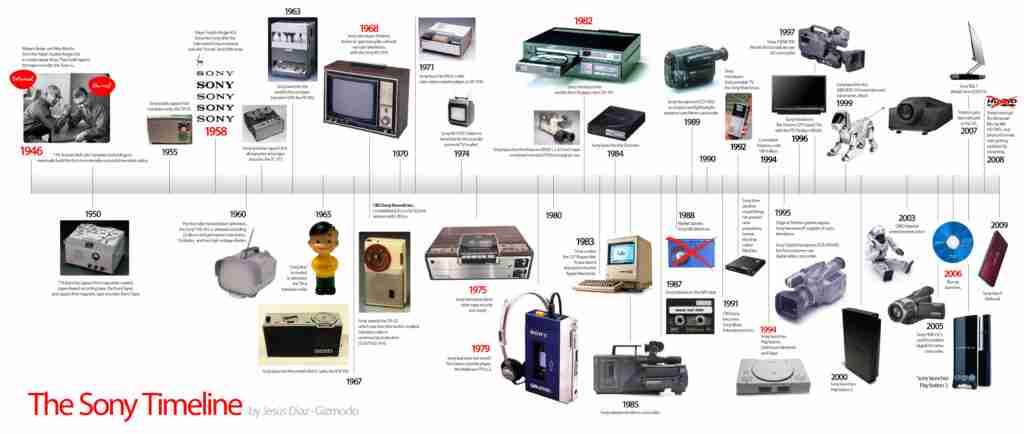 Today, Sony is a diversified business that includes professional and consumer electronics, entertainment, gaming systems and financial services. Products range from televisions and security cameras to Blu-ray players and computers. The Canadian corporate headquarters is in Toronto, Ontario. Sales offices are located in Vancouver and Montreal and the National distribution centre is in Whitby, Ontario. Sony opened its first bricks-and-mortar retail outlet in Canada in 1982 and launched its online store in April 1999.
Looking to contact Sony Canada? Well, look no more. We've got you covered. Sony makes sure to deliver innovative products that are long-lasting and reasonably priced. Sony is also constantly upgrading its customer support system, so the customer can have the best experience. Here is everything you need to know about how to get in touch with Sony Canada.
Customer Support
Sony Canada has a user-friendly customer support service available for all its customers. Looking to give feedback, make a query or file a complaint? Contact Sony through its website today. The website will provide you with various options on how to contact your nearest Sony service center. Don't worry; we have made a list to make things easier for you.
E-mail Sony
Probably one of the most effective ways to contact Sony is by e-mailing them. Simply go to its website, scroll down and click on 'support'. You can e-mail them a question, file a complaint or give feedback. Sony will get back to you within 48 hours. You can e-mail Sony by clicking right here.
Call Sony
A quicker way to contact Sony Canada's customer service is by using its phone support service. It operates all week, except for on Sundays. You can call them between 10:00 am an 09:00 pm ET from Monday to Friday. On Saturdays, you can call them between 10:00 am and 07:00 pm ET. Sony's call support is also available in French, which operates from Mondays to Fridays between 10:00 am and 07:00 pm ET. You can contact Sony Canada on 1-877-899-SONY (1-877-899-7669).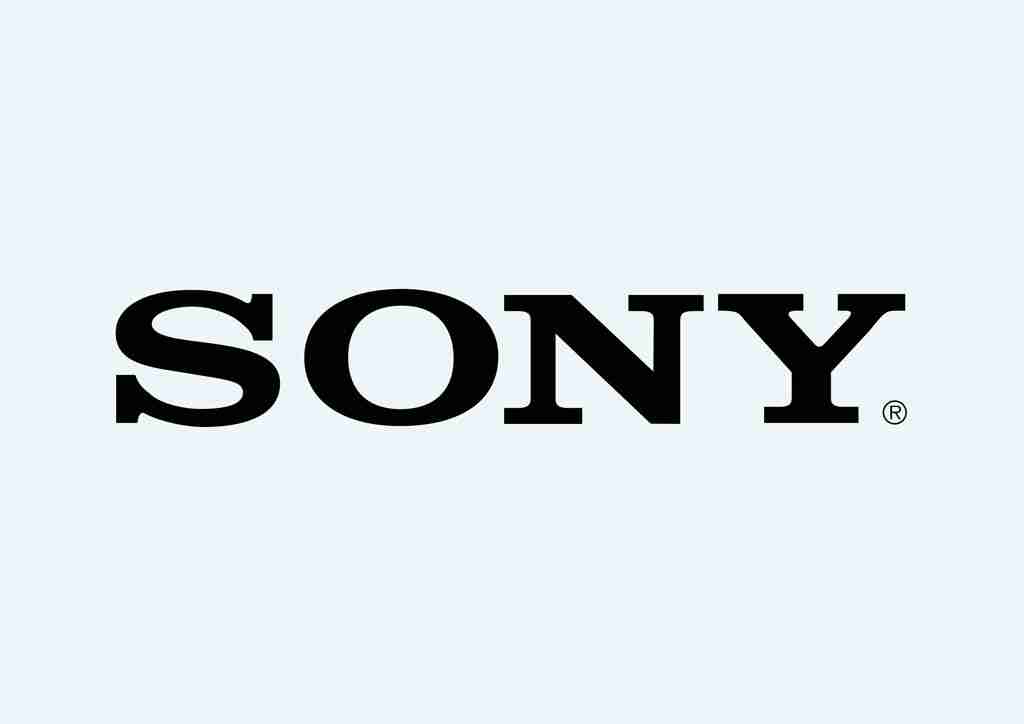 Chat with Sony
If you don't want to wait 48 hours for a reply and phone calls are not your thing, Sony has a chat option, too. Canadian users should note that the chat option is only available in English. Simply fill out a small form on its website, explaining the problem you are facing. Sony will get back to you in no time and try its best to fix your issue. You can chat with Sony Canada by clicking right here.
Call Sony Departments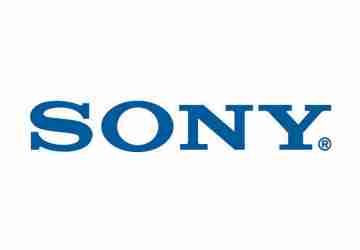 Sony has also given its customers the option to contact each department. For example, if you are facing trouble with Sony's product and need some service support, you can call them on 1-877-899-7669.
If you want to learn more about Sony's shopping and payment method, you can reach out to them at 1-888-289-7669. If you need help with your playstation device, you can simply call them on 1-800-345-7669. Customers facing trouble with their Sony Xperia phones can call them on 1-844-727-5584. International customers can call Sony on 1-877-899-7669. To learn more about its privacy policy, you can reach out to Sony on 1-888-494-7669.
FAQs
The FAQs section on Sony's website can be very helpful for the customer. Whether you want to learn more about your new phone, are facing an issue with your television or your playstation is not working properly, visit the FAQs section to find a solution. You can also look up questions about your online order to confirm when your product will reach you.
Sony Canada on Social Media
Sony is available on Facebook and Instagram. If you want a quick response, you can contact them on these social media applications. By visiting Sony's social media pages, you can learn more about Sony and its products.
Sony also makes sure to read all your reviews and feedback. Whether your television isn't working properly or your new mobile device is facing an issue, all you have to do is send them a Direct Message and they will try their best to either replace or exchange your product. Besides sorting out your issues and reading other reviews, you can also tag Sony in pictures on Instagram. Sony will get back to you in record time and also try to make sure you have a more pleasant experience the next time you shop with them or visit one of their service centers.
Other Ways to Contact Sony Canada
Besides the options mentioned above, Sony Canada's offers various other ways to contact them through their website. If your phone or television needs repair, you can simply seek service assistance by clicking right here. You can also learn more about product support and customer relations by clicking on contact support on their 'support' page.
To keep track of all your products, you can simply register your product on Sony's website. To learn more about different Sony parts and accessories, you can visit the product information and sales assistance option by clicking right here.
If you want to learn more about a product you are still thinking about buying and want to engage with other Sony users, ask questions by clicking on the community option on their website. Click here to learn more about Sony's user community.
They Have An App, Too!
To make things easier for its users, Sony has developed an application called Support by Sony. This application aims to help Sony's customers by helping them however they can. You can download this application on the App Store and also the Playstore. Learn more about this application by clicking right here.
If you want to contact Sony Canada, try the options listed above or visit your nearest service center today!