Showtime, Inc., is a US-based corporation operating in programming and retail. It is a premium television network that is available in several countries, including the US and Canada.
Its programming primarily consists of motion pictures and original television series. Showtime is viewed by millions of users around the world.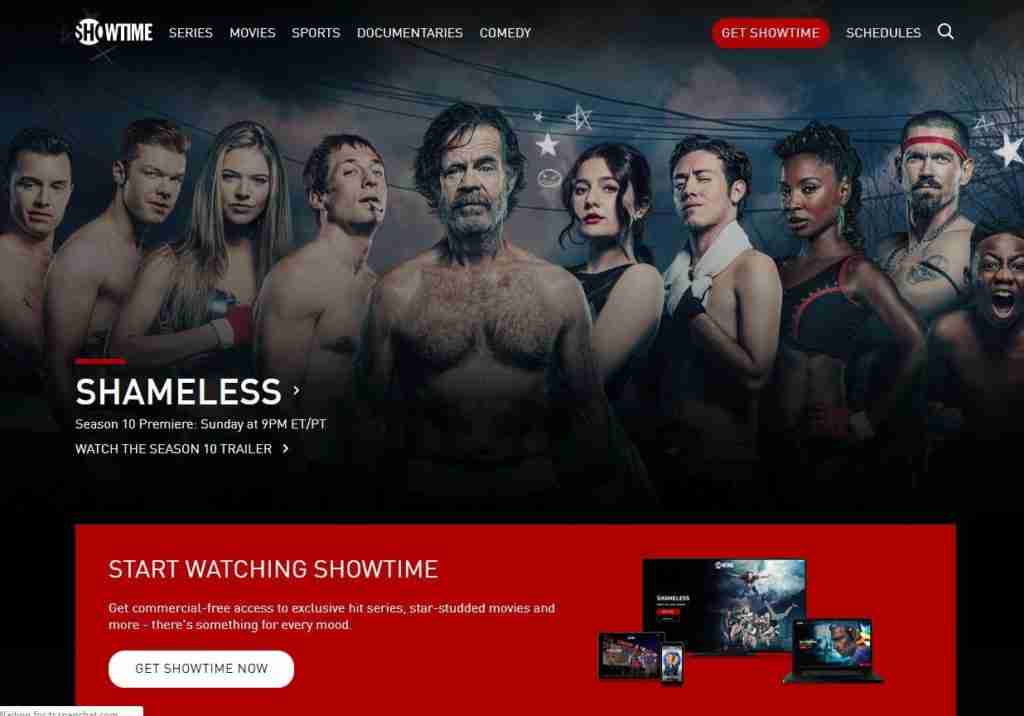 Showtime has a number of versions, including Showtime Premium, Showtime on-Demand, and Showtime Anytime. All three are available in Canada as well.

Showtime also offers clothing items, accessories, office supplies, etc. They also have a great entertainment collection, including complete packs of series, games, and documentaries. They have a separate customer service team for that.
Showtime Network
Showtime Premium is an entertainment channel that features all original and limited series content. They show critically-acclaimed documentaries, Hollywood movies action series, sports, comedy specials, and much more. Showtime Premium features all series without commercial interruptions.
Showtime on-Demand features all series, seasons, movies, sports games, and other content. There are no commercials between them either. The user can subscribe to Showtime on-Demand or get it free with their Showtime Premium subscription.
Showtime Anytime is the online streaming version of the channel that is available anywhere. Users can subscribe to it on any of their devices – tabs, PC, mobile, or TV screens. The online streaming version features all live videos, documentaries, Hollywood hits, and anything that the user wants to watch. It contains a library of series and content that you can watch at any time.
Showtime Customer Care
The Showtime Network customer care team covers all versions of Showtime available to users. If you are a Canadian user, you can contact them in many ways. The Showtime Company has a trained team of professionals who tackle customer's queries and complaints. Their purpose is to ensure that the customers are satisfied with their services and all their queries are heard and responded to.
If you have any queries, complaints, or feedback regarding your Showtime subscription, here is how you can connect with them.
Knowledge Center
Showtime has a knowledge center on its website that offers answers to all frequently asked questions. You can find information on topics such as general information, Showtime Anytime, Showtime Streaming Service, on-demand, closed captioning, and programming. Each of the topics covers a wide range of articles based on users' queries and questions.
If you are looking for something related to any of these topics, you can simply go to its "help" section and type related keywords in the search bar. The results will take you to the relevant article that answers your query. All articles are up-to-date and are written in an easy, step-by-step manner, making them as helpful as possible for users.
Direct Communication
Unfortunately, Showtime Network does not have an active helpline or live chat option. Due to the millions of active users and subscribers, Showtime doesn't have a direct communication option. However, users have the option to leave a direct message through their website.
The message can be sent by filling up a form. The form requires a number of details, including the kind of problem you are facing, the package you have, some personal information, and additional comments. Once you submit the form, the Showtime customer care representatives get back to you with helpful responses.
Showtime Store
The Showtime Store offers a range of customer services for those who want to reach out, track orders, and leave feedback.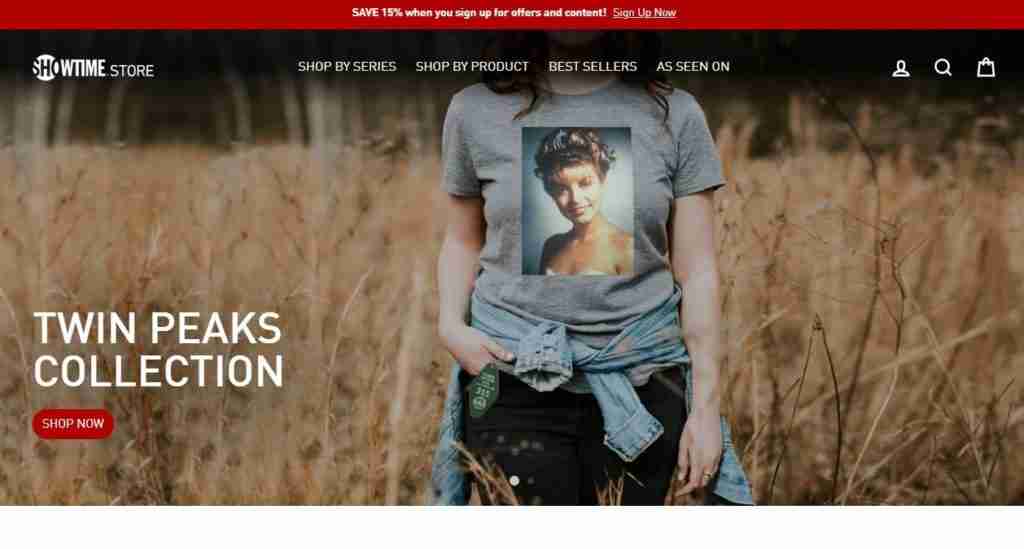 Contact Page
The contact page for the store-related queries is this.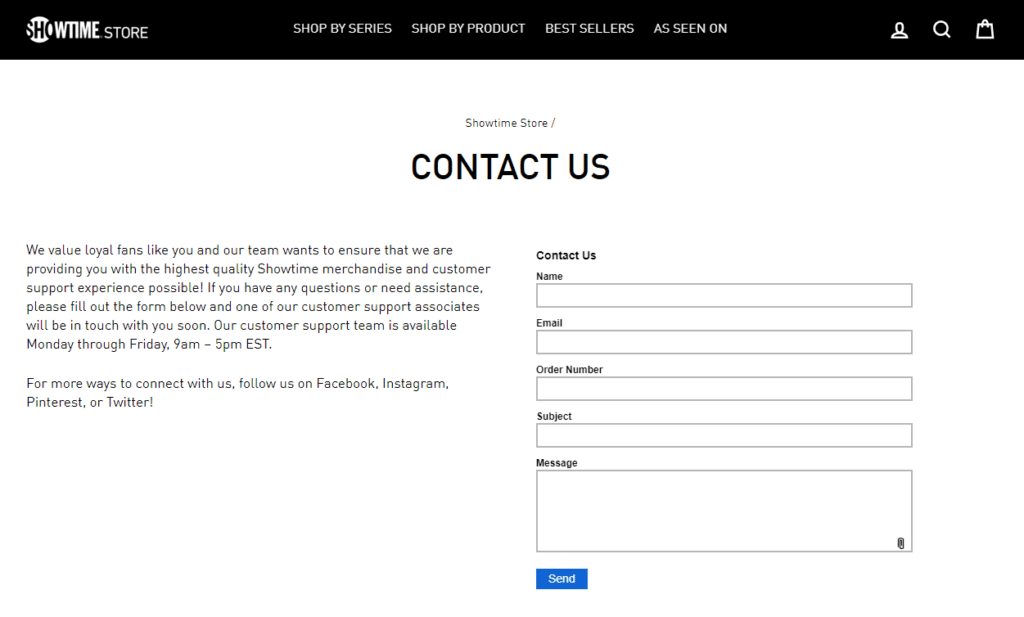 Here you can leave your message directly on their portal by filling a form. The customer support team is available throughout the week, Monday to Friday, 9 am to 5 pm EST.
Email Them
Showtime Store also has a support team available through email at contact@showtimestoresupport.com.
If you face problems with your orders or receive damaged goods, you can contact them via the above-mentioned email. You can reach out to them for returns and exchange through their website.
Subscribe

Showtime Store also gives users an option to subscribe to their newsletters and offers. The customer care representatives keep the users updated with the events, happenings, and upcoming offers. They are also offered a 15% discount when they subscribe to the exclusive content.
Social Media
Showtime Network and Showtime Store both share the same social media networks and encourage customers to engage and interact as they don't have a helpline or chat option. The social media team is highly responsive and interactive with users' comments, shares, and posts.
If all else fails, customers can simply reach out to them through their social media pages.
Showtime Network and Showtime Store try their best to offer the best customer care services to its users and customers. Their website includes helpful tools such as a sitemap and a search bar so that users can navigate through the site easily. The self-support tools make the user experience smoother and more comfortable. If you want to contact Showtime, use any of the methods mentioned above. The representatives will get back to you instantly.