When it comes to chic and stylish women's wear, SHEIN is a name we've all heard of. An international B2C e-commerce platform, SHEIN has flourishing apparel markets in America, Europe, Australia, and the Middle East. Although the company's main niche is women's wear, it also caters to men's apparel as well as children's clothes, shoes, accessories, and bags.
Founded in October 2008, SHEIN's brand presence is well-known globally. Upholding the philosophy "everyone can enjoy the beauty of fashion", SHEIN is a fashion-forward label that believes in equality and inclusivity.
Currently, the company is operating in more than 220 regions and countries across the world. With websites supporting North America, France, Spain, Russia, and many more, SHEIN uses its global influence to provide ultra-trendy, high-value pieces to its customers.
With one of the most exquisite and professional product design teams, SHEIN inspires women and men to dress dapper and always look their best. However, the prime reason why SHEIN stands out is its terrific customer service that is available 24/7.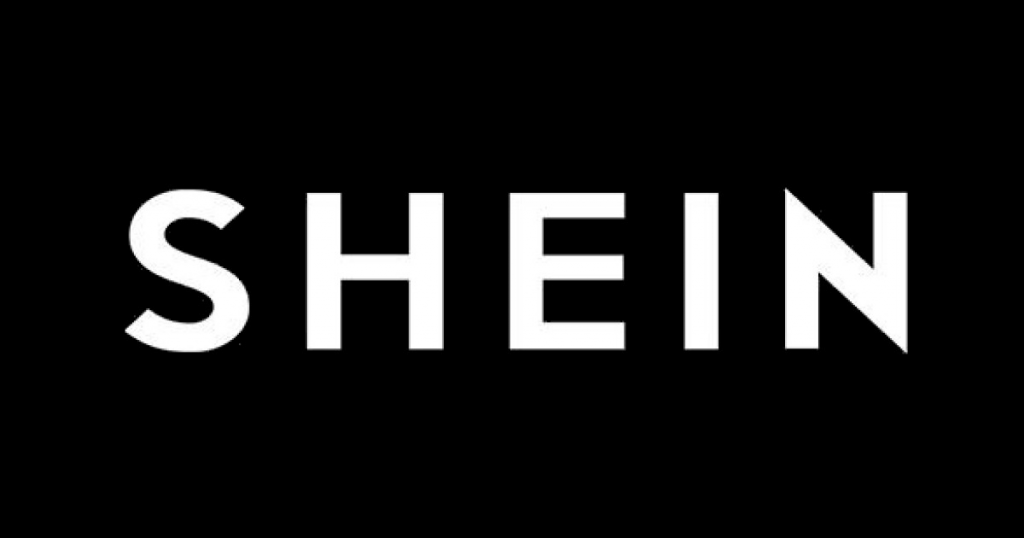 Whether customers want the scoop on season sales, want a replacement or refund, or simply wish to learn more about fashionable apparel, SHEIN's customer support is always there. SHEIN has a rigorous system of quality control, where the teams ensure that the apparel is crafted to perfection.
Ensuring a keen eye for detail and precision, SHEIN stands out for their fashionable pieces amongst women of all ages. With customer service support that's available in multiple languages, SHEIN handles all issues with dedicated commitment. Let's learn more about their amazing customer care services!
SHEIN customer service, the complete guide:
SHEIN Customer Care Support
Believing that clothes only look beautiful because of the people who wear them, SHEIN takes pride and treasures its global customer base. Whether you're happy or unsatisfied with your purchases, the company uses your feedback to refine and improve its retail services.
SHEIN has a user-friendly customer care page, which outlines different options to contact a representative. Here's how you can navigate through their website:
Search Your Product
Like every online retail, SHEIN, too, has a quick and easy 'Search' bar for visitors. You can choose a fashionable product from the recommended "hot searches" or enter a keyword of your own. Whether you're looking for a cool jumpsuit or want to learn more about SHEIN's Return policy, the search bar will automatically optimize the results. You can also specify your age and gender for more specific apparel products.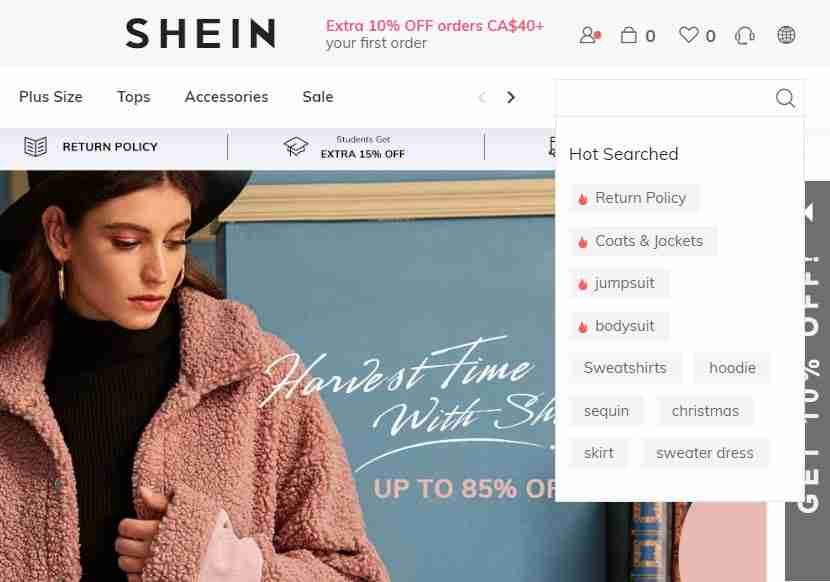 Help and Support
SHEIN's website has a nice layout that's easy to navigate. At the bottom of the main page, you can find a "Help and Support" option that guides customers with shipping info and apparel size guides.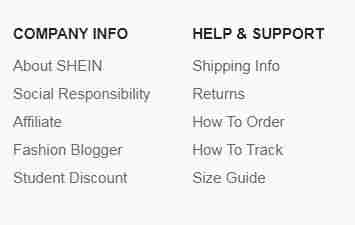 How to track your order
If an order has exceeded its delivery date or is taking longer than usual, you can click on "How to Track". Although the likelihood of delayed orders is quite rare as SHEIN is known for its timely delivery and efficient customer service.
Nonetheless, the website will take you through a step-by-step guide on how to create your account, place an order, and track its history and status.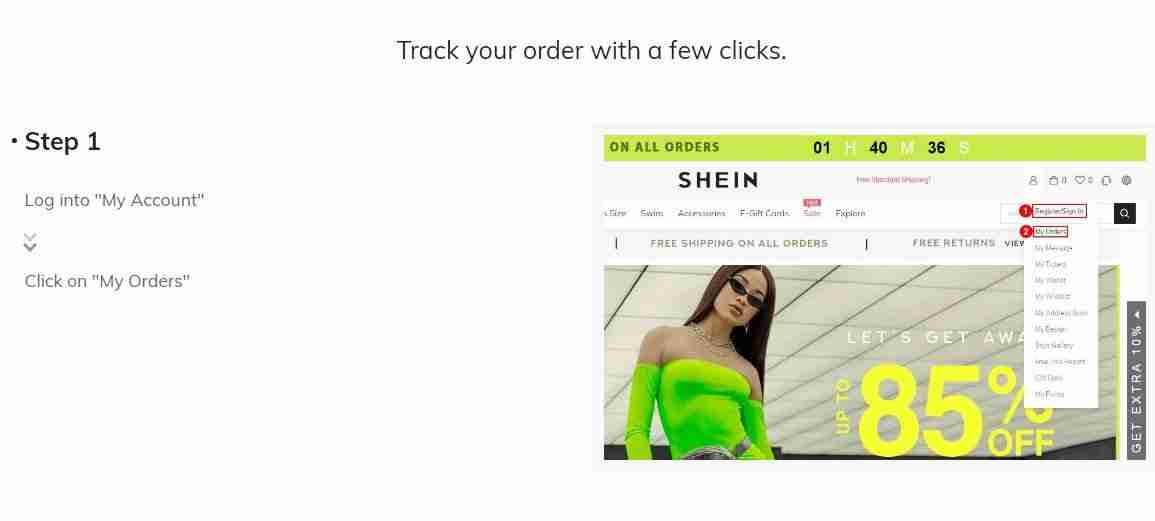 Return Policy Guide
The Help and Support page also links you to the company's "Return policy". SHEIN allows free returns within 30 days of the purchase, making it extremely easy for customers to send back the items they don't like. The webpage displays helpful info-graphics and instructions for customers.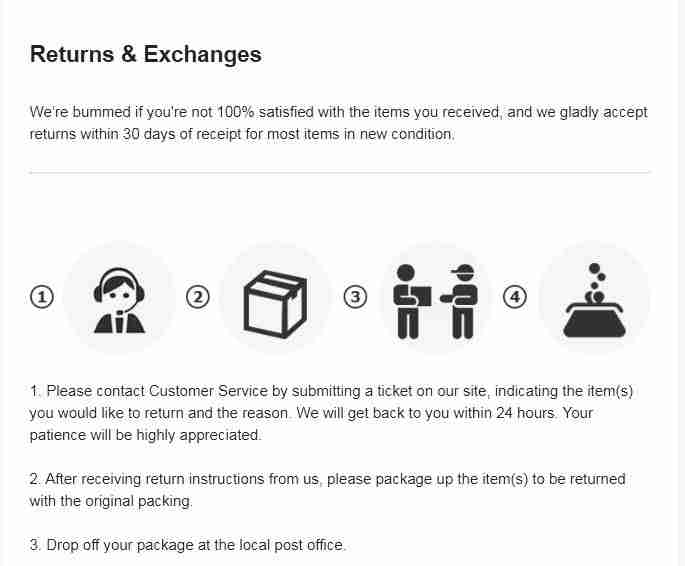 Size Guide
Another important section that most women and men often refer to is the "Size Guide". SHEIN acknowledges the possibility of getting a wrong size online. For this reason, the company details all the standard sizes with specific measurements to make the shopping experience easy for its customers.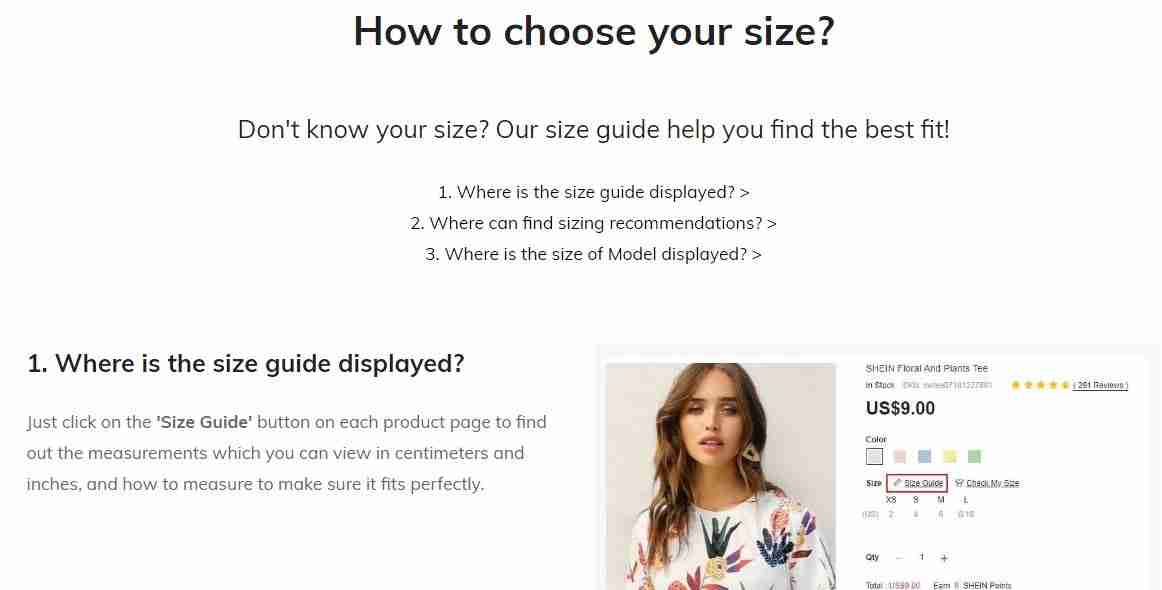 If you're not sure about your size, some products also feature "Fit Finder" that inquires your height, weight, and age to determine the right apparel for you. You will be able to view this size recommendation once you've logged in.

Ensuring a terrific shopping experience that caters to your personal needs and fashion preferences, SHEIN truly excels at customer care.
Live Chat
SHEIN has an extremely helpful and obliging live chat support. Available 24/7, you can click on the "customer care" link below Live chat to get in touch with a representative. The chat bot will generate a list of common questions, queries, and issues that you can choose from.
If you want to learn how to track your order, return an item, or are seeking some other information about your purchase, a live chat assistant will shortly join to answer your questions. If your question is not mentioned in the list, you can select the "main category" and then elaborate on your query further.
Below the page, there are short, quick buttons to Cancel Item, Return Item, or Change Shipping Address. The website offers speedy shortcuts for customers to save their money.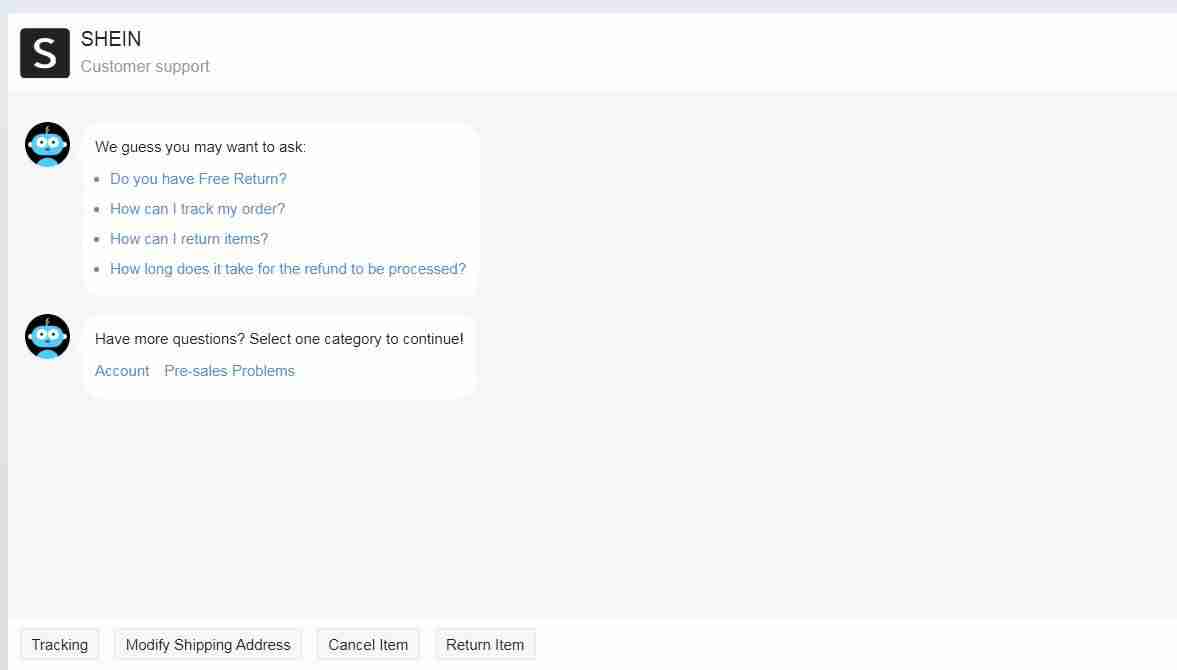 Submit a Ticket
You can also pitch in a request by submitting a ticket on the website. After you've placed your concern, an assistant will get back to you in no less than 24 hours. If you don't have time for live chat, you can leave your request in the form of a ticket and expect a response on the same day.

Social Media
SHEIN is everywhere! With a prominent social media presence, you can get in touch with them on Facebook, Twitter, YouTube, and Instagram. Keeping their customers fully updated with the latest fashion shows, seasonal sales, and fashion tips, it's always easier to contact them through their social media handles.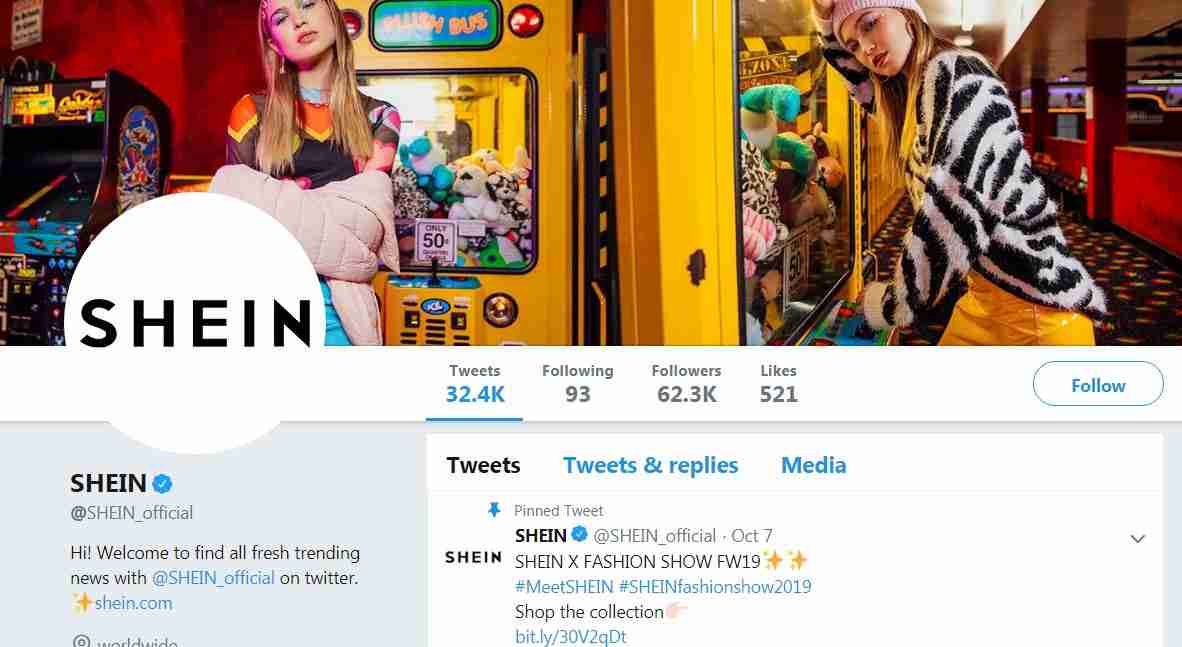 FAQs
SHEIN has an extensive FAQs page that caters to all the local regions of Canada. Whether you're facing order issues, want to restock old items, or learn more about SHEIN bonus day, this is the place to refer to.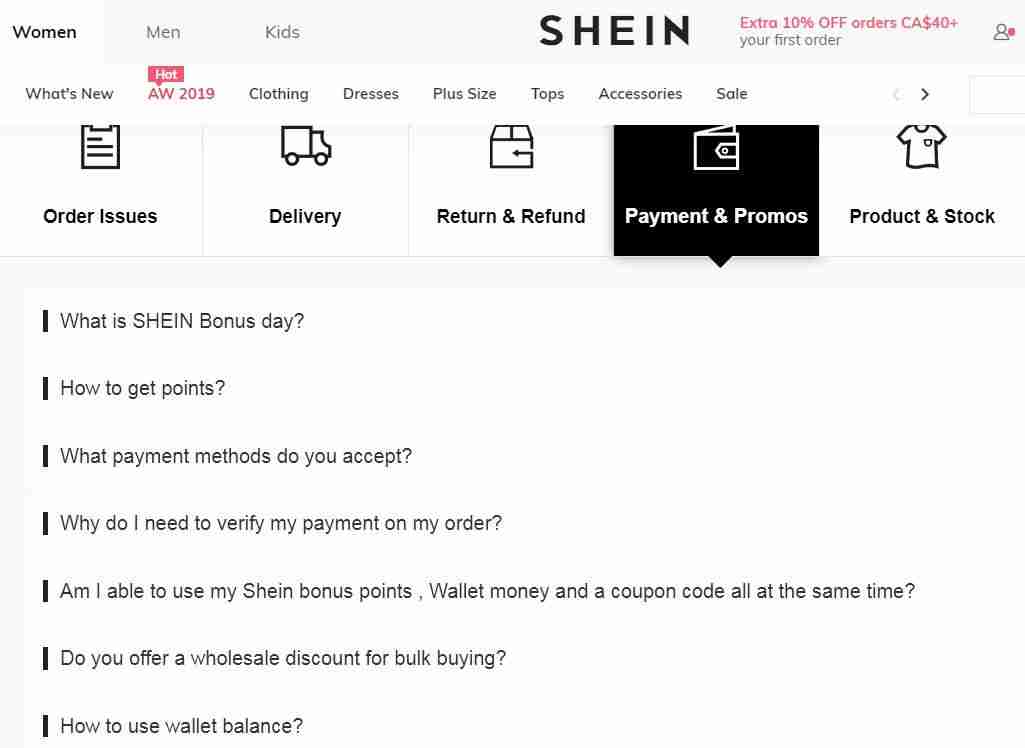 With excellent customer service and premium services, SHEIN is a leading name in online apparel. You can get in touch with them through their Help page, live chat, and Social Media handles.