Tired of the loopholes that come with car rentals? Looking to avoid maintenance and fuel costs that come with car ownership?
Looking for ways to avoid parking problems? Share Now is a complete answer to your prayers!
Share Now Canada aims to become the world's biggest provider of car sharing services. With plans to bring further innovation in ride hailing, the company is slowly evolving the way people use cars. Besides this, they are changing the way people park cars and plan trips across various destinations.
With billion dollar worth investments rolling in from BMW and Daimler, the company was re-imagined as Share Now in early 2019. Spread across 13 countries with over 20,000 cars, Share Now in Canada has plans to grow further. To Canadians, Share Now is a reliable solution for superior mobility across the country.
Are you looking to contact Share Now Canada's Customer Support Services? Here is an extensive way through which you can contact the company in case you have any queries.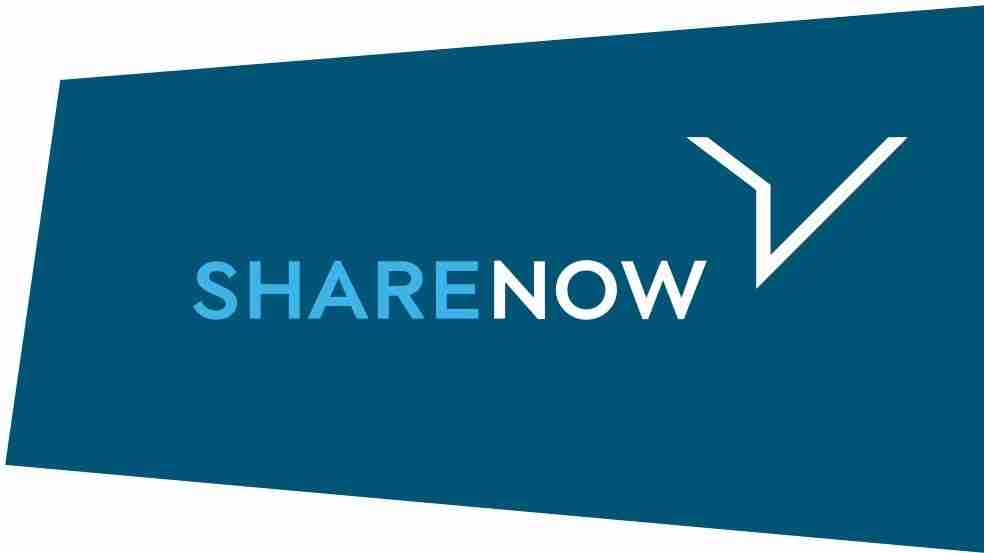 Website
Share Now understands the problems that you have to face when you opt for car rentals. Hence, it has developed a website that makes reaching destinations as easy as a breeze.
The website is also developed to offer the finest solutions to customers in case they have any query or question. When you need to learn more about the brand and its solutions, the website is the best place to visit.
Besides this, avail the online customer support service at the Share Now official website. The website offers a string of options to contact the customer helpline in the best way possible. To visit the website, click here.
Email and Electronic Communication
Share Now wants to provide comfort and ease to its customers. Hence, it welcomes all types and kinds of user feedback to continuously improve its services.
To hear what the customers have to say, it has established a special communication link between its members and customer representatives through electronic mail. Take advantage of the opportunity to contact Share Now Canada directly and receive a response to all your reservations or uncertainties.
Simply send them an email with a description of your issue and receive your solution quickly. To send an email to Share Now, simply send all your mails to memberservicesCAN@car2go.com
Call Option
Do you have a question regarding Share Now Canada but haven't found the answer yet? Is the FAQs section not enough to answer your current query?
The Share Now website contains an elaborate FAQs section to answer all questions concerning their service. However, if you have questions that have not been answered on the Share Now website, opt for a phone call option.
Get in touch with a highly skilled and professional group of customer support representatives. Make a call and receive timely feedback. If you have any complaints and wish to get assistance from a representative, you can call the representatives.
For Assistance, feedback or complaints, simply dial 855-454-1002.
Social Media Pages
Do you want to learn more about Share Now? Do you wish to share your experience with Share Now?
Share Now allows its customers to learn more about its message and what it stands for through its social media posts. In fact, to grow into a bigger and better business, it wants to learn about the experiences of its customers with their brand. Hence, if you want to share your experience with Share Now, simply visit its social media pages.
Besides this, the social media pages of Share Now give a 24-hour sneak peek into the current happenings at Share Now Canada. Learn about customers' stories and experiences, latest promotional offers, blogs, competitions and more through the social media pages.
Like and share or simply reply to the news. Post a question, link them to a query or get a quick response at any time of the day or night.
Click the link below to access Share Now's social media accounts:
Other Customer Support Options
Latest News and Press Releases
Hoping to get the latest scoop on what Share Now Canada is up to recently? Are you curious about their newest services?
Share Now is built on trust and convenience, and hence, it lets its customers get a peek into their current happenings. For this very reason, they have established a way to communicate the latest news to its customers. The company shares regular posts on current news and developments on a special news section on their website.
To get access to all this and more, visit the press release and news section on the website of Share Now Canada. To read more on the current news, simply click here.
Frequently Asked Questions
Are you still curious to learn more about Share Now? Are you uncertain about a certain service?
Share Now has a FAQs section on their website, which serves as a resourceful hub of information when you have many questions. Share Now cares about its customers and has therefore posted everything you can be curious about in their FAQs section. It has listed all the common questions that customers ask and described their solutions in detail.
The questions cover multiple topics about cars, billing information, becoming a member, parking, rules and much more. Besides this, it also updates this section to keep the information relevant and up to date.
To visit the FAQs section, simply click here.
Share Now Canada always welcomes questions and queries from their customers. Contact them through any of the above-mentioned ways to resolve all your issues.