Samsung (Hangul, pronounced in Korean as sʰamsʰʌŋ, is a South Korean company founded in 1938 by Lee Byung-Chul. The company began as a simple trading post, offering local goods and produce. Over the years it grew and diversified its operations to include into food processing, textiles, insurance, securities and a larger retail base.
In the late 1960s, Samsung entered the electronics industry and then expanded into construction and shipbuilding during the mid-1970s. After the death of Lee in 1987, Samsung divided into four separate groups: Samsung Group, Shinsegae Group, CJ Group and Hansol Group. Samsung continued to expand globally and increased its focus on electronics, especially in the areas of mobile devices and semiconductors.
Today, the company operates in more than one hundred countries around the world. Samsung products are available in most stores, both physical stores in person and a wide range of online stores, often with free shipping.
Samsung Canada customer support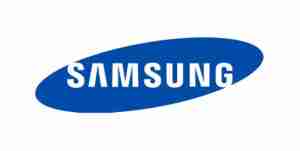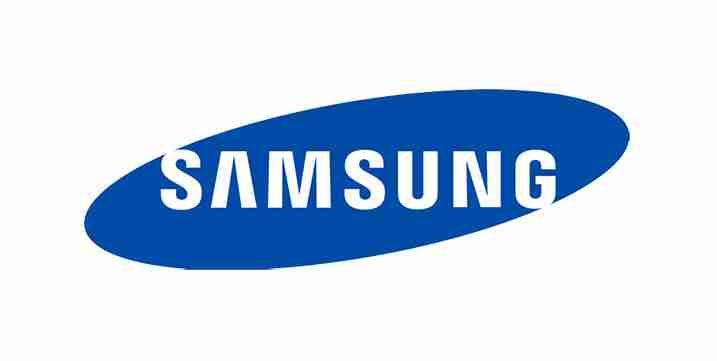 Finding answers to your questions or getting help with your product is simple. Samsung offers live chat, email support and a toll-free customer support number. Plus, there are plenty of offices you can visit for in-person help. Samsung Electronics Canada Inc., Customer Service is located at:
55 Standish Court
Mississauga,
Ontario L5R 4B2
Canada
You can call them at 1-800-SAMSUNG(726-7864). Service is available in English and French. For any repair to products still under warranty, call toll-free 1-800-SAMSUNG (726-7864) for a repair ticket or to answers to any questions you may have. Phone support is available 7 days a week, 365 days a year from 8:30am to 12am midnight (EST).
Samsung has four stand-alone stores:
Metropolis at Metrotown 4700 Kingsway #604, Burnaby, BC V5H 4N2. Open from 10am to 9pm Monday to Saturday and 11am to 7pm Sunday.
CF Richmond Centre 6551 No 3 Rd, Richmond, BC V6Y 2B6. Open Sunday from 11am to 6pm, Monday, Tuesday and Saturday from 9:30am to 7pm and Wednesday, Thursday and Friday from 9:30am to 9pm.
Samsung Experience Store West Edmonton Mall, 8882 170 St NW #2850, Edmonton, AB T5T 4J2. Open 10am to 9pm Monday to Friday and 11am to 6pm Sunday.
Sherway Gardens Rd Sherway Gardens Rd, Toronto, ON M9C. Open 10am to 9pm Monday to Friday, 9:30am to 9pm Saturday and 11am to 6pm Sunday.
Keep in touch with Samsung. Friend them on Facebook, follow them on Twitter or sign up for their newsletter. Be the first to know what's new and what's hot. If you have technology running through your veins and live for the next big technological advancement, then don't be left behind. Become part of the Samsung circle today.