Safeway is the go-to supermarket in Western Canada. The huge super market started with only 5 grocery stores in 1929, but today, the chain has numerous supermarkets. In 2013, Safeway Canada was acquired by Sobeys Inc. and all of the Canadian branches remain under the Sobeys banner till date.
Safeway introduced its slogan, "Ingredients for Life," and renovated its stores to fall in line with their motto over the next four years. The slogan is meant to reflect a giant leap made by Safeway toward sustainable living. The Safeway stores now have a host of healthier and organically sourced options. They have also introduced a lot of sustainable products to their consumer market.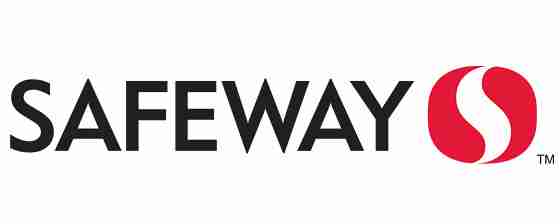 Today, Safeway has over 180 stores in Canada from Vancouver to Ontario. With such an immense reach, it is no surprise that it provides professional and punctual customer care and support to its consumers. Safeway offers a variety of customer support services via its website, all of which are designed to cater to its consumers' needs.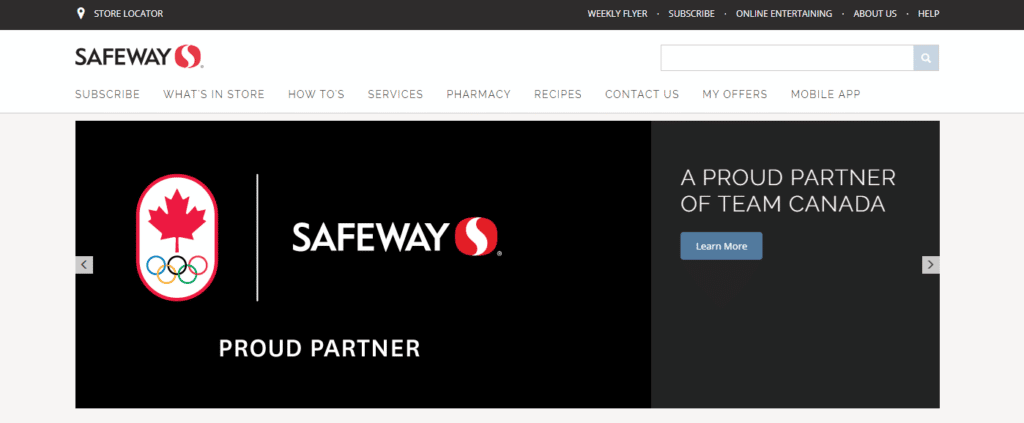 So, without further ado, let's review what Safeway's customer support and care offers to its consumers.
Safeway's Customer Support Services
Safeway is quite thorough when it comes to its customer support services. Here are various ways through which you can reach out to them.
Store Locator

Safeway offers you an easy to use Store Locator feature that will help you locate the closest Safeway store near your area. Simply enter your address, area's ZIP Code, or your city and wait for this useful feature to highlight all the nearest Safeway stores. The results will also highlight important details such as store hours and contact number.
Help and FAQs
Safeway Canada provides you with a painstakingly detailed FAQs webpage. It has clear and succinct answers to all of your queries and concerns; in fact, it has different queries divided into various capitalized categories – employment, products, and air miles. The help page of Safeway's website also guides you to their "contact us" page.
Customer Feedback Form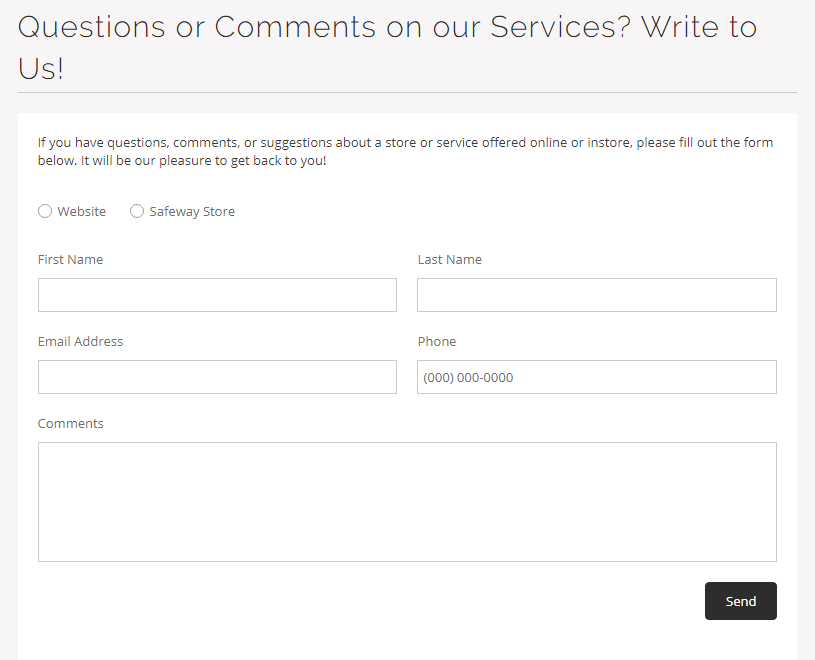 Safeway offers you the chance to send in your questions, suggestions, and comments about their services offered both instore and on their website to them. You simply have to fill out a form on their website, where you will type in the relevant detail – your full name, phone number, e-mail address and comments. It will barely take two minutes of your time and after you submit it, Safeway's professional service representatives will get back to you as promptly as possible!
Call Support
Safeway is highly committed to helping its customers out as promptly and efficiently as possible. So, if you have an urgent comment or query regarding its service and would like to speak to a customer service team member, then you can reach out to Safeway Canada on their toll free number 1-800-SAFEWAY (1-800-723-3929).
Social Media Platforms
Safeway Canada has made thorough use of social media to cater to a large community of their customers on various social media platforms. You can reach out to them on Twitter and Facebook. You can reach out to Safeway representatives and voice your concerns on both these platforms, and they will swiftly answer your queries and cater to your needs.
Facebook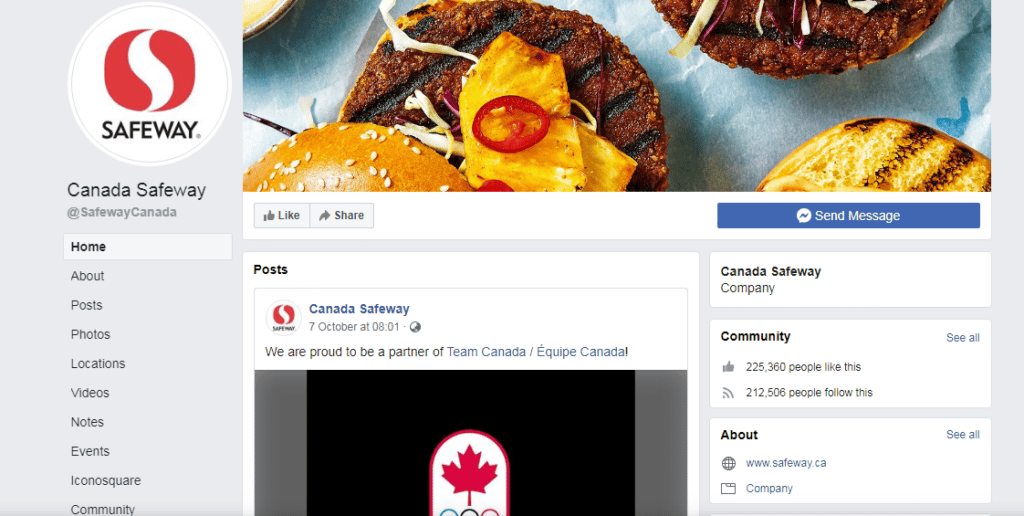 Safeway Facebook page stands out as it has a budding community of over 225,000 people! You can interact with the community and get to know about all of their latest events, watch all of their videos, and stay up to date about their new products and sustainable ventures. You can also head to their website by clicking on the link provided on its Facebook posts.
Pinterest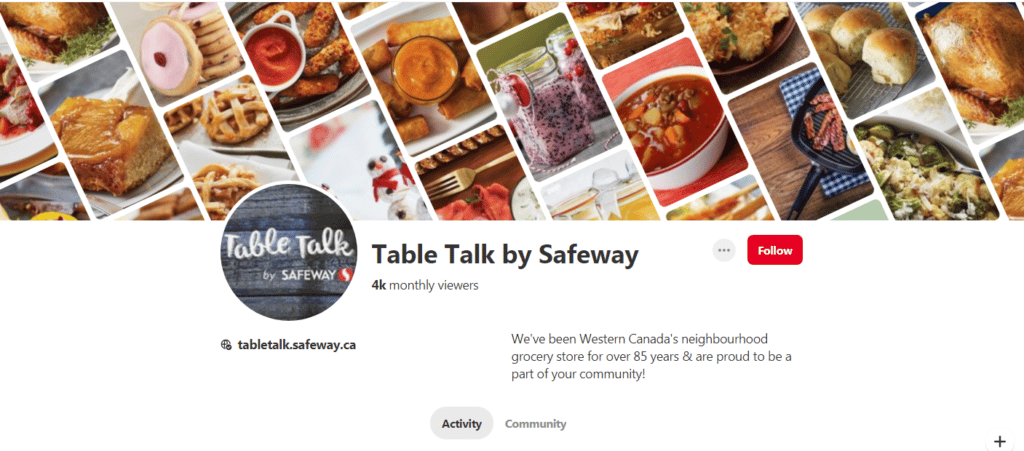 Safeway Canada has a lively and engaging account on Pinterest, where it frequently pins various posts. These posts either redirect you to their parent website or to other featured Pinterest pages, where you can find various pins that might pique your interest. You can follow them to pin their posts, engage with the budding community, and see their most popular pins.
Weekly Flyer Feature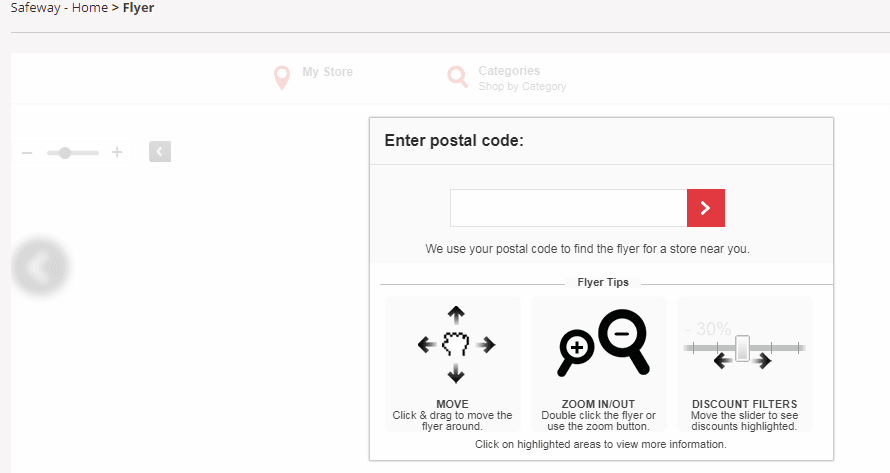 Safeway gives you this amazing feature on their website; you can view the weekly flyer of the Safeway store closest to your locality. Simply enter your area's postal code and the webpage will show you the flyer of a nearby store, which will help you know all the weekly savings that are on offer in that store.
Safeway Floral

You can also avail this wonderful feature on Safeway's website; you can order floral arrangements through their website via their Safeway Floral service. Simply enter your address, city, or postal code or share your specific location with the website to get your floral arrangement order picked from the Safeway store closest to you. If you have any questions regarding this service, you can review their detailed Floral FAQs page.
Easy Entertaining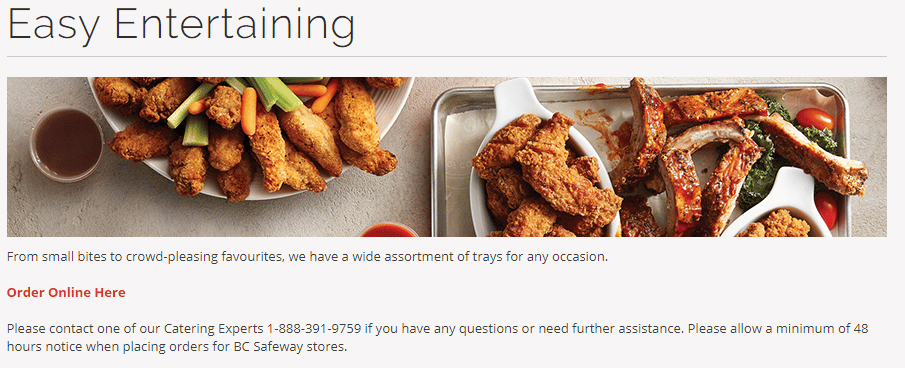 You can make use of Safeway's Easy Entertainment service to order a wide range of food items and various assorted trays. You can order online on their website. If you have any comments to add to your order and any questions you want answered, then you can contact Safeway's Catering Experts through this number 1-888-391-9759.
E-mail Service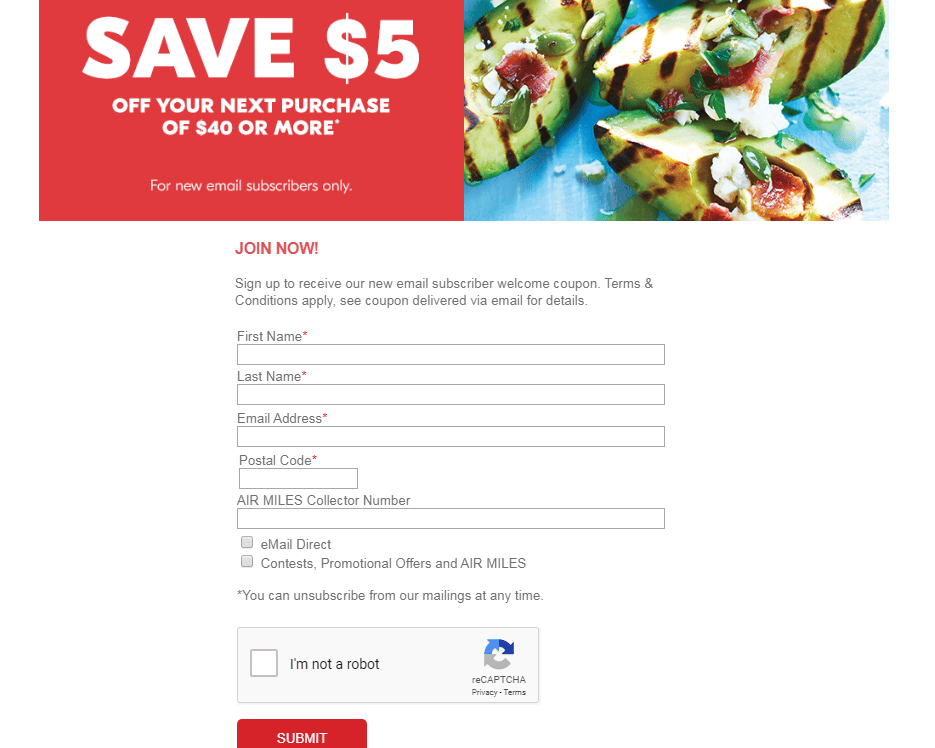 Safeway offers you an opportunity to create an account on its website and reap the following advantages:
An e-mail subscriber coupon
Fast and efficient checkout after order placement
Quick access to new updates from Safeway
Easy online shopping experience
Latest discounts and savings
Exclusive weekly Air Miles offers
Safeway Mobile App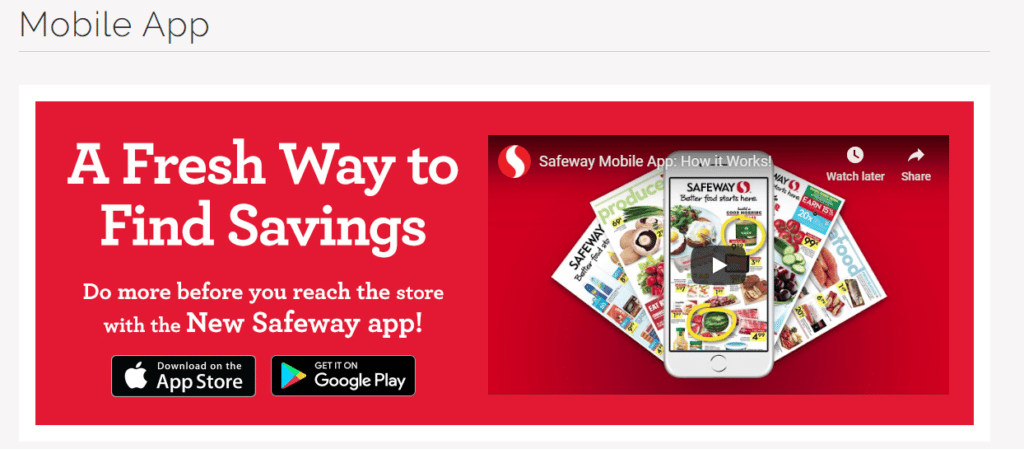 Safeway Canada also has a mobile app that you can download on your Smartphone. Download the app to get the following benefits:
My Offers – These are rewards and savings that Safeway picks up for you!
You can also use your app to view the flyers of your local Safeway store to find out about their latest savings offers
You can make numerous shopping lists
Get free Safeway recipes!
You can add the ingredients you require from Safeway's scrumptious recipes directly to your list
Stay in Touch with Safeway
Safeway is definitely a popular and trusted supermarket chain in all of Western Canada. Safeway is slowly, but steadily, moving toward an all-encompassing and environment-friendly approach by introducing more and more sustainable and organic items to its available products.
With professional service staff advisors and representatives that are devoted to offering outstanding customer support, Safeway Canada aims to give its customers the best experience. You can always expect a swift reply from Safeway, whether you are calling them, contacting them through social media pages, or e-mailing them.