RE/MAX is one of the top real estate organizations in Canada with the best market share in every part of the country. RE/MAX is short for Real Estate Maximums.
Dave Liniger and Gail Main founded RE/MAX in January 1973 as an American international real estate company. The foundation of the company was laid on the maximum commission concept.
This meant that agents would get to keep all of their commission and would only pay their broker a part of the office expenses. From 1999 to 2013, the company held the best market share in the US and Canada.
The company quickly grew due to its vast outreach and impressive customer service. It owned 100 franchises within a short span of two years. The company now operates with more than 100,000 agents, and 6,800 offices in about 100 countries.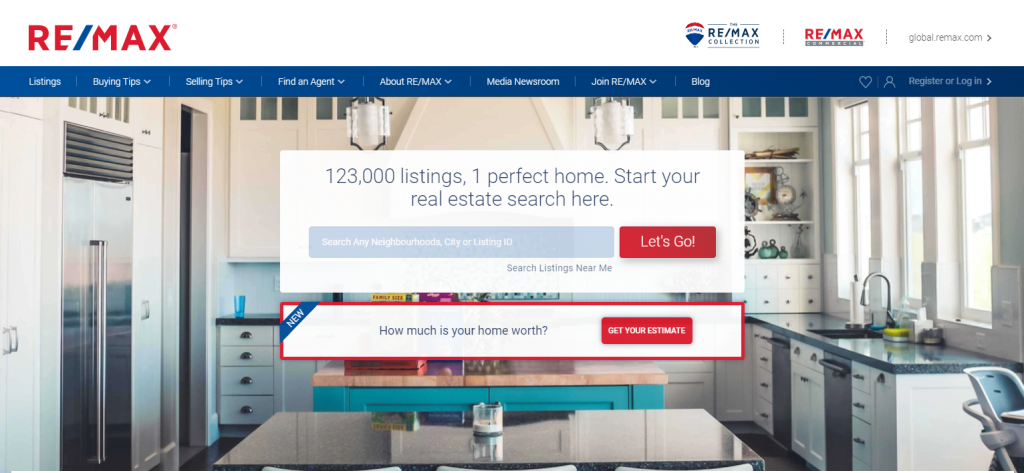 The first international office of the company was established in Calgary in 1978. Within three years, the company had established 30 franchises in Canada. Over the next 20 years, the company continued providing the best real estate services in Canada.
RE/MAX has one of the most famous business logos in the world which is a hot air balloon with the company's name. The company first introduced it at Albuquerque Balloon Fiesta in 1978.
It was seven stories tall and was used to represent RE/MAX's "Above the Crowd" slogan. By the year 1985, the company had 48 hot air balloons in the US and Canada.
RE/MAX Customer Support
The growing popularity of RE/MAX has much to do with impressive customer service. The company has experienced and trained agents, who guide the customers effectively through the whole process.
Moreover, RE/MAX has used the latest technology and innovation to expand its reach to the global market. The company has made international transactions easier than ever by providing listings from 80 countries. It also displays them in over 40 different languages to serve diverse target markets.
Here are the key aspects of customer support services of RE/MAX in Canada.
Find RE/MAX Corporate Offices
The website of RE/MAX Canada makes it easier for the customers to search for different corporate offices. The contact information for the regional offices is as under:
RE/MAX INTEGRA
7101 Syntex Drive,
Mississauga, Ontario
L5N 6H5
Phone:
Fax:
RE/MAX of Western Canada
340 – 1060 Manhattan Drive,
Kelowna, BC
V1Y 9X9, Canada
Phone: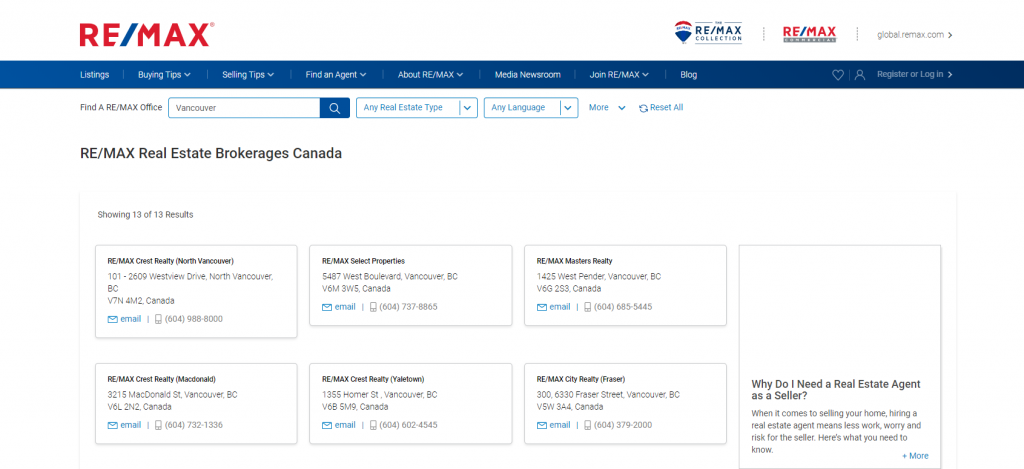 The website also allows users to search for offices by location and real estate type. Users can select different languages for the search as well.
Once you have chosen an office, you can view its address, contact number, website link, and a map for navigation. You can also use the "Ask a Question" option to send a query directly to the real estate office.
Talk to an Agent
The company has made it quite easy to consult a real estate agent through its website. All you have to do is enter your name, email, and address and click 'consult an agent.'
There are two ways to go about this procedure. You can first consult an agent by going to the "How to choose an agent" page. Alternately, you can directly go to the "Agent Search" page, and enter location and real estate type to find a suitable agent.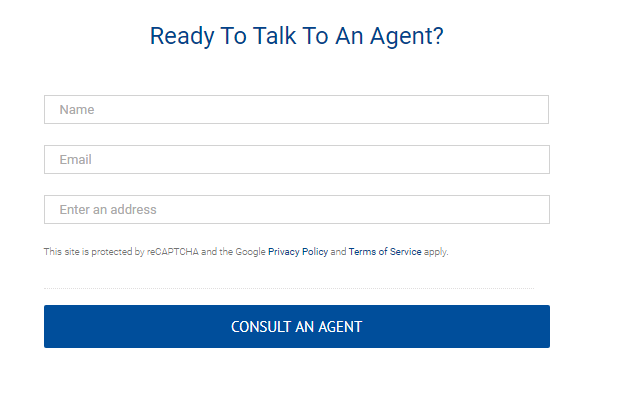 Browse the Newest Listings in Canada
The website features the 900 newest listings across all provinces of Canada. You can browse all listings and check out open houses and neighborhoods in Canada.
This section provides users with addresses, prices, property details, and the dates when they were added. You can also schedule a viewing or request more information by clicking on the properties in the listing.
Media Newsroom
RE/MAX provides updated and new information about the real estate market. This is the reason why Canadian media outlets contact RE/MAX for insights and updates.
RE/MAX press releases and reports provide a complete breakdown of market trends. These reports also address common queries and concerns of the customers regarding the real estate market.
For press inquiries, you can contact at:
Apex Public Relations, Danielle Scott
For media contacts, you can reach the company at:
Ontario & Atlantic Canada, Melissa Clemance
Lydia McNutt
Western Canada, Kayley Jackson
Resources for Buying and Selling
RE/MAX has further expanded its customer service by providing quick solutions for real estate problems. The website has separate sections for buying and selling of real estate.
You can find answers to common questions, especially if you are a first-time buyer or seller. These sections also provide buying and selling tips to the customers. Moreover, you can also find how-to and rental guides for real estate solutions.
Learn about Copyright and Terms of Use
RE/MAX provides all the details regarding copyright and terms of use on its website. If you have any questions about these policies, you can contact the company.
For the provinces or territories of British Columbia, Alberta, Saskatchewan, Manitoba, Yukon, Northwest, and Nanavut, you can contact RE/MAX of Western Canada. For matters relating to the provinces of Ontario, Newfoundland, New Brunswick, Nova Scotia, and Prince Edward Island, you can contact RE/MAX INTEGRA.
For matters about price estimates, you can contact the company as well at:
Director, Customer Relations Teranet Inc.
123 Front Street West, Suite 700
Toronto, Ontario M5J 2M2
Fax:
You must also attach a copy of your query sent to the relevant regional offices mentioned above.
Find RE/MAX Online
RE/Max provides customer access to different social media platforms as well. You can like the RE/MAX Facebook page, or follow the company on Twitter and Pinterest. The business's online presence helps its customers to connect and engage with its online communities.
Conclusion
RE/MAX was established on the business philosophy of providing the best training and marketing support to business owners. The company also works to provide the best customer service in the real estate industry.
The website provides a variety of options to visitors to enhance the customer experience. With these options, you are just one step away from finding the best real estate solutions in Canada.