Radio Corporation of America, RCA, is one of the largest and most influential electronics brands that has stood the test of time. Originally starting as a manufacturer of radio receivers, the iconic RCA logo can now be found on flat-panel and 4K televisions, smartphones, tablets, home appliances, and many other electronic products. 
RCA was founded by the General Electric Company in 1919 to take over Marconi Wireless Telegraph Company of America. The company was led by David Sarnoff for the next 50 years, who developed it into a radio communications giant.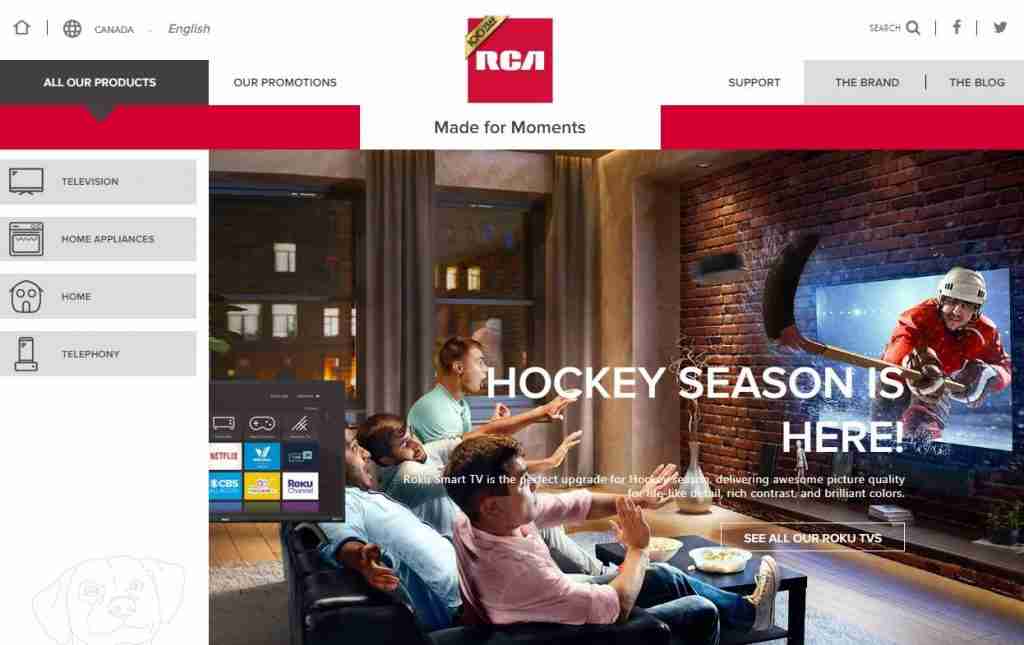 In the early 1930s, the company made its first steps into selling consumer electronic products. RCA exhibited its first all-electronic television system at the New York World's Fair. In the following years, RCA was at the forefront of developing a number of innovative technologies, ranging from coloured television to direct broadcast satellite and liquid crystal displays. RCA also expanded to other markets, such as Canada, Europe, and Asia.
Today, the brand is still known for its premium quality consumer electronic products, especially televisions and home appliances. Along with providing its customers top-notch products, RCA also excels in offering them the best customer service and experience.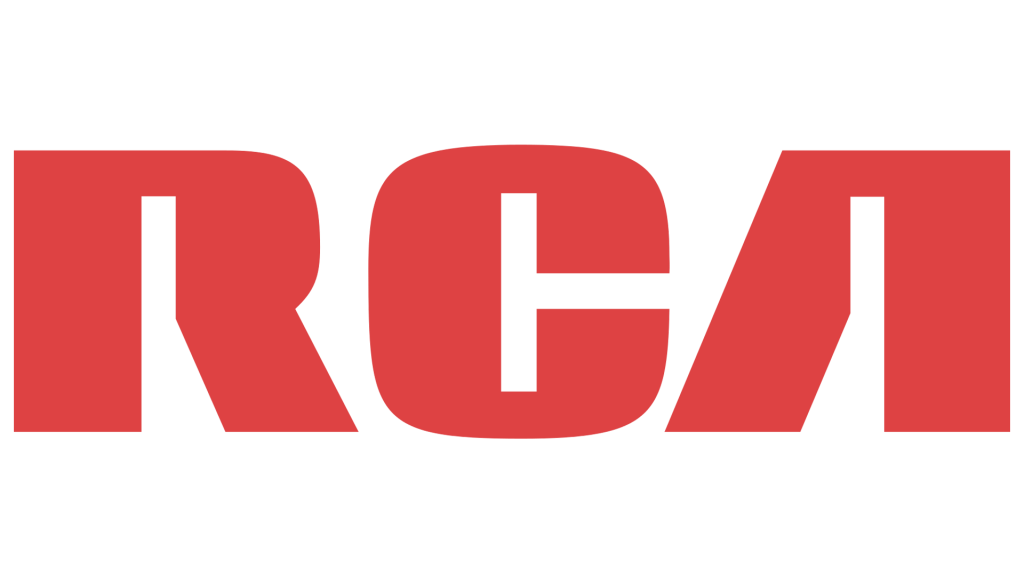 There are a number of ways you can get in touch with their customer support teams. Let's take an in-depth look at their customer services available for Canadian customers.  
RCA Canada customer service: the complete guide
RCA Customer Support Services
With a wide range of customer care tools and services available on their website, RCA Canada ensures that its customers are just a few clicks away from getting in touch with them. Below we have discussed each one of them.
Right at the top right corner of the home page, you will find the 'Support' section with a drop-down menu giving you various options related to customer care and support.
After Sales Support
RCA realizes how important it is to maintain a long-term relationship with their customers. Therefore, their services don't end at the completion of a sale. They also provide After-Sales Support to their customers so that they can easily get in touch with the care and support team and have their queries or concerns resolved as soon as possible.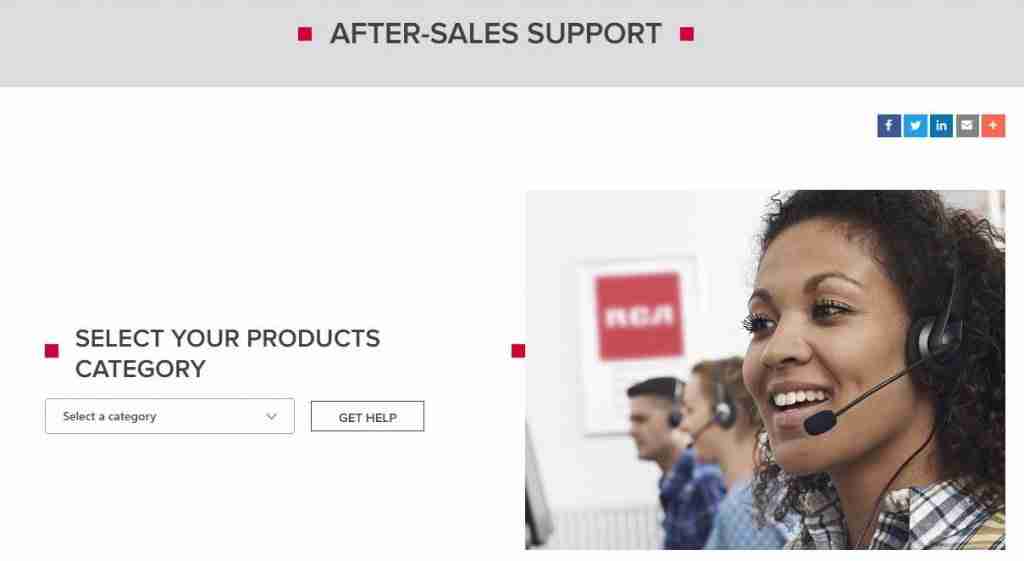 All you have to do is visit the After-Sales Support page and select the product category for which you need support.
Manuals and Downloads
Operating home electronics can, sometimes, get a bit complicated, especially when you can't find the product manual. RCA understands your frustration and therefore, they provide easy and quick access to product manuals, drivers and updates for all of its products.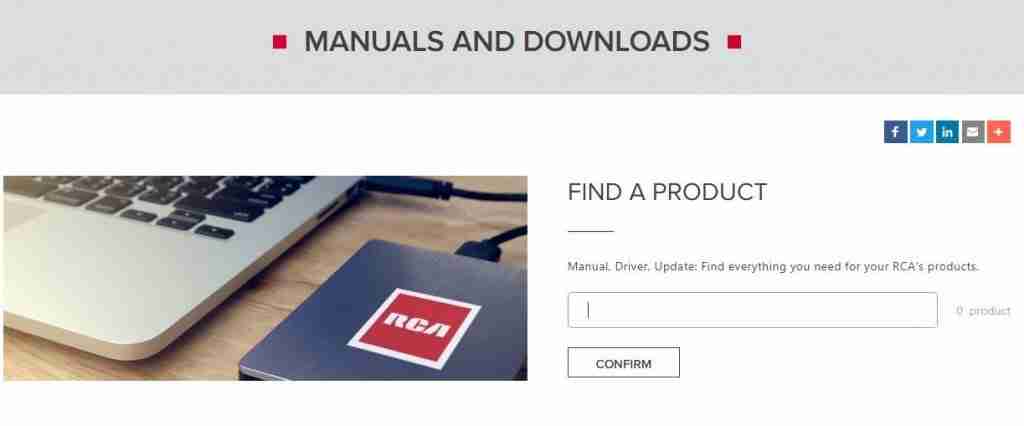 You just have to go to their Manuals and Downloads category and type the name of the product in the search bar. Even if you don't remember the exact model number, their smart search function will detect key terms and provide you with a variety of search results. You will easily be able to pick your desired product from there.
Once you click on the product, a new page will show you detailed specifications of the product as well as all relevant downloadable material for it, including manuals and updates.
Remote Control Support
RCA Canada also provides Remote Control Support to its customers. You can find various remote types, such as 2-and 3-device remotes, preset remotes, streaming player remotes, etc. You can also find your remote code by going on to their convenient Remote Code Finder service.
Moreover, you can also find the support pages for various cable operators that are available in Canada.
Blog
RCA Canada maintains an updated blog on their website that is aimed at bringing interesting, relevant and informative content to their customers. Through their blog posts, they try to address customer concerns and also give them interesting insights into the latest advancements and happenings of the digital home appliances world.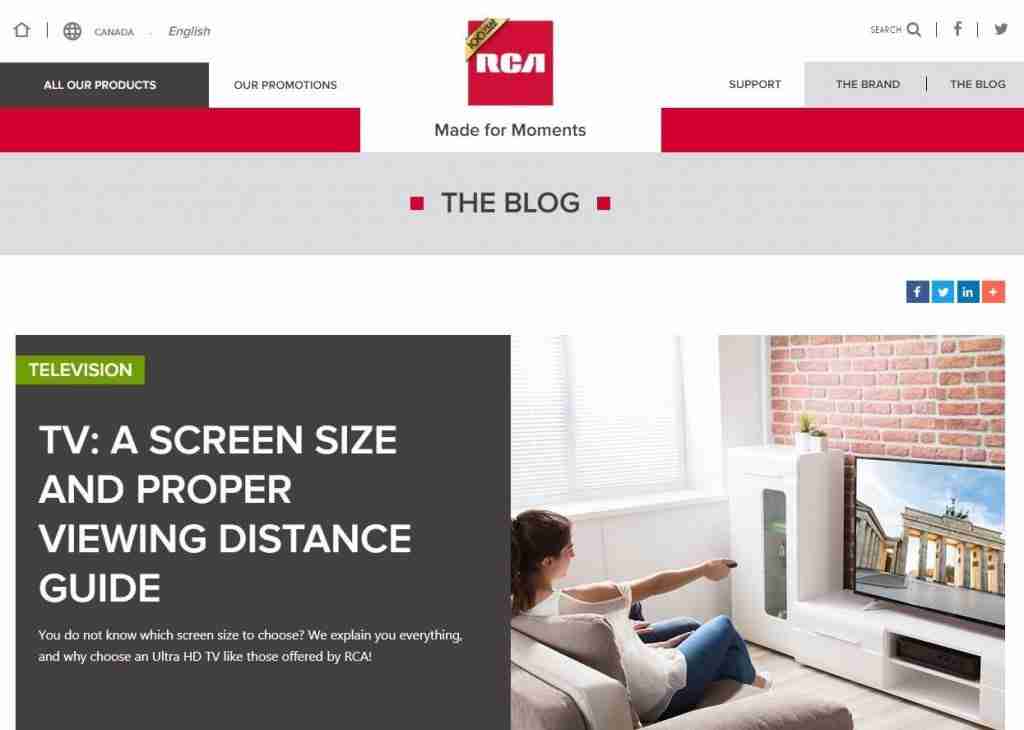 From getting a TV screen size guide to information on 4K Ultra HD technology, you can find tons of useful information on their blog. The blog topics are categorized into sections, such as television, TV accessories, computers, phones, legacy, audio, and more.
Easy Product Search on Website
If you don't want to waste time navigating the website and need quick information on any specific product, RCA offers easy search functionality on the top right corner of their home page. Just type in the product name or keywords and you will find relevant search results in just a few seconds.
Contact RCA Canada
Customers who wish to speak to a care and support representative via phone or fax can contact RCA Canada on the following: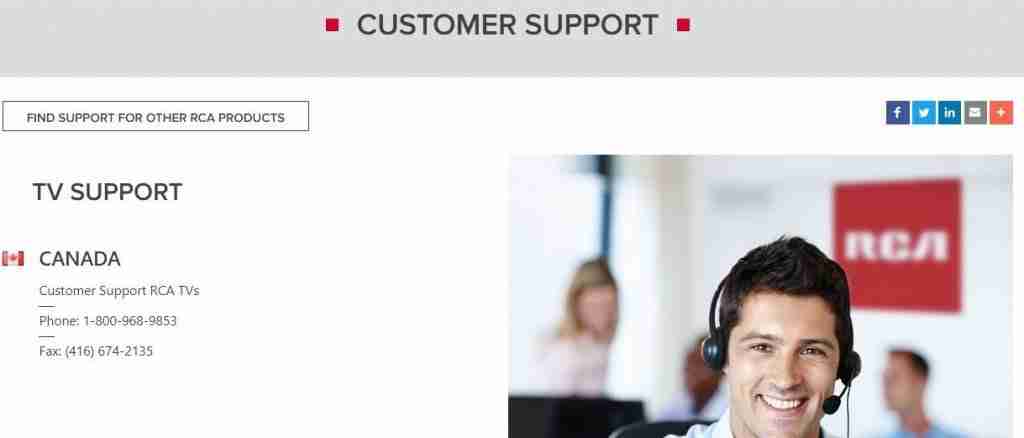 However, if you have queries regarding lighting products, they have different contact details:
Get Social with RCA
RCA knows how important it is to have an active social media presence to keep their customers engaged and satisfied. You can also follow RCA and interact with them via their social media channels. They have an active social media team that provides customers with the latest updates, as well as, prompt responses to their queries day in and day out
You can get to know all about the exciting deals and offers and latest additions by connecting with them on social media.
You can like RCA on Facebook to get to know about what's happening in the world of electronics. Their Facebook page is also an excellent platform to interact with RCA through likes, comments, shares pictures, and videos.
The account managers are always available for addressing your queries and resolve issues. So, if you've got a question, reach out to RCA through Facebook comments. You can also send them a direct message on Facebook Messenger.
RCA also has a good-sized Twitter community with more than 2.5k followers and they keep posting interesting tweets frequently and interact with their followers through comments.
Last Few Words
As you can see, RCA Canada is always striving to serve their customers in the best way possible.  They have provided various channels and tools to help their customers get in touch with them. We hope that with this quick guide on RCA's customer services, you will know where to head when you have a concern or query regarding their products.