Is there anything more important in life than our health? Heck, without our health, we wouldn't be here. Therefore, it's extremely important to do as much as we can to keep our bodies in tip-top shape.
One American company that could really help us achieve our health goals is called Purity Products. Founded initially as a water filter company, Purity Products now sells hundreds of organic vitamins and minerals to satisfied clients in the USA and Canada. Whether you're looking for supplements targeting the brain, the digestive system, or the heart, you're sure to find at least one product on Purity Products' website to help you achieve maximal health.
How to contact Purity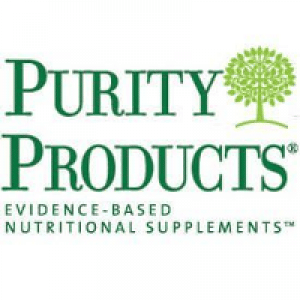 Purity Products' Customer Care telephone number is (888) 769-7873. You should be able to speak with a Purity Products employee using this number from 9AM-8PM Mondays through Thursdays, 9AM-7PM on Fridays, and 9AM-5PM on Saturdays. You could also fax the company at any time using the fax number (516) 767-1967.
Of course, there are plenty of other ways to contact Purity Products nowadays. Take a look at the links below to get all the information you need about this company.
Want to send a written letter to Purity Products? Well then, you really need this address:
Purity Products
200 Terminal Drive
Plainview NY, 11803
You could call this office by using the number (516) 767-1967. Purity Products' main office is open from 9AM-6PM Monday through Friday.
Purity Products is currently on five major social media platforms. Whether you have a Facebook, Twitter, Instagram, Google+, or Pinterest account, you can find an official Purity Products webpage.