Porsche is one of the most recognizable names in the automobile industry. This company was founded by Ferdinand Porsche in Germany in 1931.
The company initially developed vehicles for other automobile manufacturers such as Volkswagen.
In 1939 they produced the first vehicle that was entirely their own, the Porsche 64. The company has since expanded its operations to many countries around the globe, including Canada.
Today, they produce were a variety of models such as 911, Taycan, Panamera and Cayenne.
How to Get in Touch with Porsche Customer Care Service
Contacting Porsche
Canadian Porsche customers can contact the automobile manufacturer in a variety of ways. This includes phone, Email, mail, website and social media.
Porsche Canada Phone Number
If you are interested in speaking with a customer services representative for Porsche in Canada, you can call:
This number can be used for customer care and Porsche center inquiries.
Emergency roadside assistance.
Porsche also offers financial services for customers struggling during the COVID-19 pandemic.
Customers can reach out to Porsche Financial Services Canada by calling: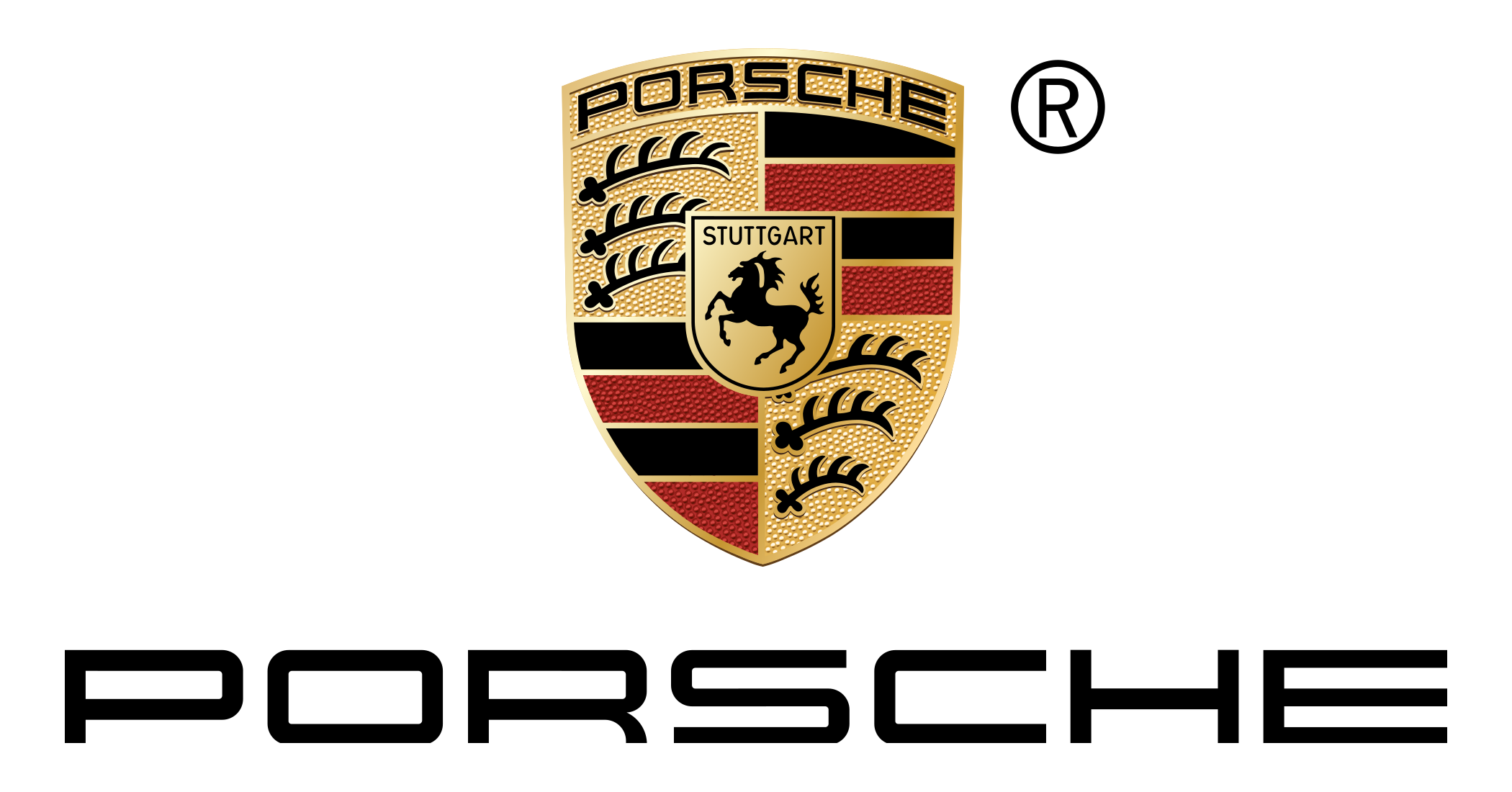 Porsche Canada Email Address
If you prefer contacting the company via email, their email address for Customer Care and Porsche Center Inquiries is:
Customers who wish to use Porsche Financial Services Canada can contact:
Porsche Canada Mailing Address
Customers can also contact Porsche Canada via mail by sending a letter to:
Porsche Cars Canada, Ltd.
165 Yorkland Blvd., Unit 150
Toronto, ON M2J 4R2
Porsche Dealer Outlets
You can find the Porsche dealerships closest to you using this map search.
Porsche Canada Website
Porsche Canada's website is www.porsche.ca. This site includes information about:
Vehicles:
New vehicle models
Pre-owned vehicles
Porsche approved vehicles
Events & Racing:
Motorsport Events
Porsche Experience
Porsche Clubs
Porsche Polf
Porsche Partner Forum
Services & Accessories:
Porsche Drive
Porsche Online Catalogue
Porsche Exclusive Manufaktur
Genuine Porsche Tequipment Accessories
Porsche Connect
Porsche Classic
Porsche Financial Service Canada
Porsche Roadside Assistance
Porsche Certified Collision Centers
Porsche Approved Limited Warranty Extension
Porsche Virtual Reality
Porsche Service
Customers can also contact Porsche Canada regarding financial services by logging into the site using their Porsche ID code.
Porsche Canada Owner's Portal
Porsche customers in Canada can look-up and manage information on their vehicles using the My Porsche Owner's Portal. This online service enables customers to:
Configure and/or extend their Porsche Connect services.
Manage their personal data, such as updating their mailing address and contact number.
Manage leases and/or finance contracts with Porsche Financial Services.
Customers with an existing Porsche account can login to My Porsche Owners Portal here. If you have recently purchased a Porsche vehicle in Canada, and do not have a My Porsche Owners Portal account yet, you can register here.
Porsche Canada Contact Forms
Website visitors can also contact Porsche Canada via the contact form on their website. This form is for customers that wish to enquire about:
Porsche Experience
Product Information
Web/Mobile Experience
Porsche Financial Services
Porsche Careers
Website visitors can also look up job opportunities with Porsche Canada here. Their Job Search engine allows you to lookup positions based on:
Keywords
Functions
Entry level
Country/Region
Location
Division
Before applying for any of the positions listed on the site, you will need to create an account.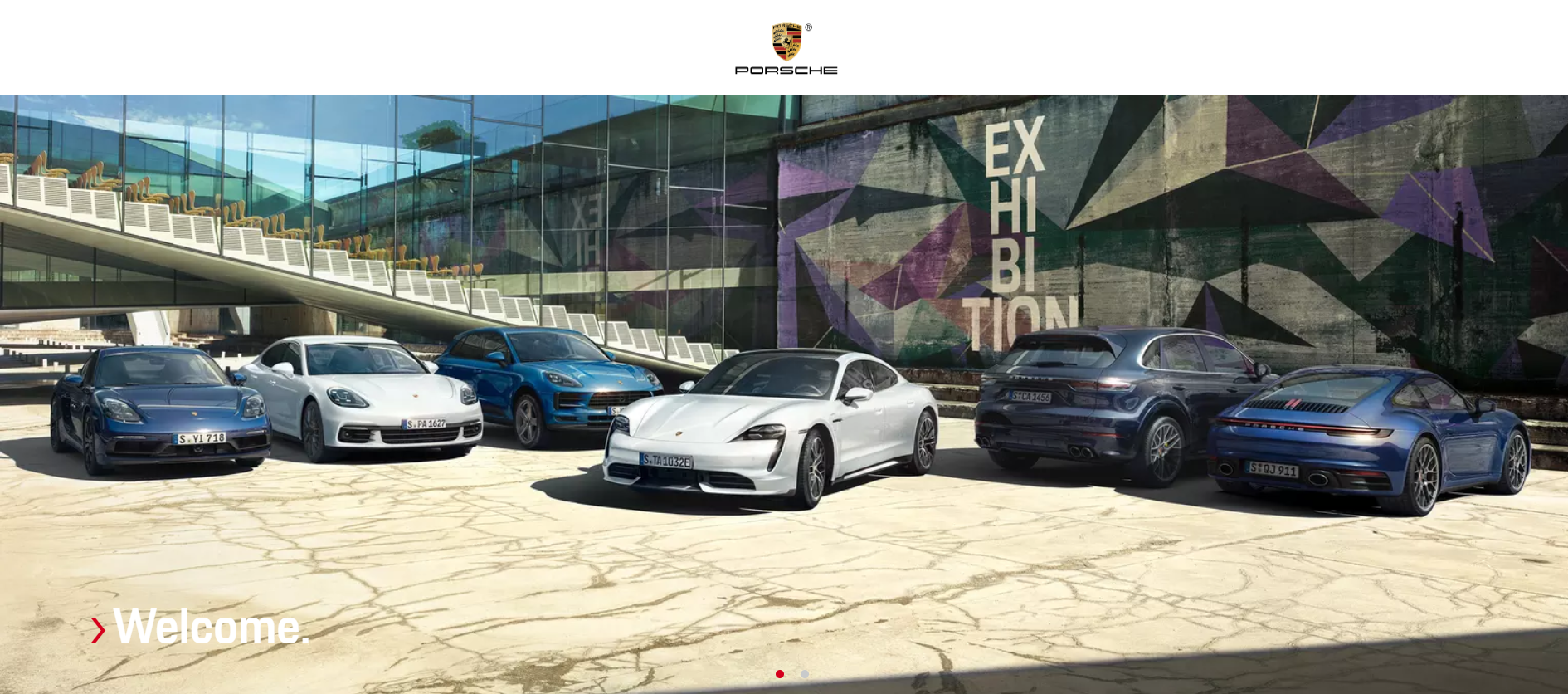 Porsche Social Media
Porsche also maintains an online presence on various social media sites. This includes:
Facebook
Porsche doesn't have a dedicated Facebook page for Canadian customers. However, their general Facebook page includes updates for their events worldwide. This page also features many posts about Porsche vehicle models as well as the company's history.
Unlike other business pages on Facebook, users cannot send the company private message through their Facebook page. However, they can leave public comments under their posts.
Youtube
Porsche also maintains a Youtube page for their customers globally. This page features videos about their sports events as well as vehicle research and development. You can receive the latest updates from Porsche's Youtube page by subscribing to them.
Subscribers cannot message the company through Youtube directly, however, they can leave comments under the page's videos.
Twitter
Porsche has a dedicated Twitter page for their Canadian customers. This page features posts about the brand's various vehicles. Users can send the company a private direct message on Twitter, or comment under any of their posts.
Pinterest
Porsche maintains a Pinterest page to promote their various vehicle models. Users can comment on posts on the page. However, they cannot directly message the company through the site as Pinterest does not allow you to send messages to pages that do not follow you.
Instagram
Porsche has a dedicated Instagram account for their Canadian customers. This page posts photos of the company's vehicles and other promotional material.
You can choose to privately message the company on this platform, or leave a public comment on their posts. Users can also tag the company's Instagram handle in their own Porsche-related posts.
LinkedIn
Porsche's Canadian LinkedIn page includes information about the company's presence in Canada. It offers contact links to many of the company's employees, and includes LinkedIn video and text posts about company events and products.
Frequently Asked Questions
Customers who have questions regarding Porsche's products and services in Canada should consult the company's Frequently Asked Questions pages. These pages contain information regarding:
What Is the Best Way to Contact Porsche Canada?
Customers or prospective customers that wish to find information on Porsche Canada should start by looking at the company website Frequently Asked Questions pages. If the answer to your question isn't available there, you should get in touch with the company via email. However, it may take several days to receive an email response from the company.
The fastest way to get in touch with the company is over the phone. However, if you wish to speak with a Porsche representative in-person, it may be better to visit one of the many dealerships around Canada.