Pizza Hut is unarguably one of the most loved pizza chains across the world. The company has an impressive 62 years of experience in serving its customers delicious and hot pizza.
It started its journey as a modest pizza parlor, which quickly turned into the first Pizza Hut restaurant.
From then onward, the company has grown to become the biggest pizza company across the world.
Pizza Hut has more than 14,000 restaurants in over 100 countries. The company believes in being a trendsetter and innovating boldly by listening to the demands and needs of its customers.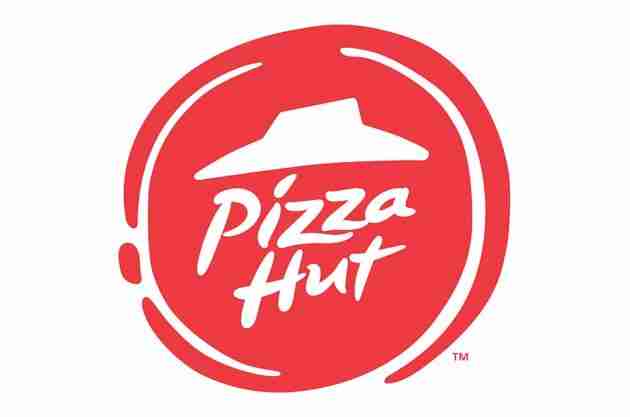 In Canada alone, Pizza Hut has more than 400 operational units across 8 provinces.
With such an impressively massive reach, the company aims to provide only the best, most exceptional, reliable, and professional customer service to its customers via its official website.
So, without further ado, let's review what Pizza Hut has to offer to its customers.
Pizza Hut: How to Get in Touch with the Customer Service
Pizza Hut Customer Support Services
When it comes to offering exceptional support to its customers, Pizza Hut never drops the ball! Here are some ways in which Pizza Hut delivers excellent customer support services.
Response to COVID-19
In response to the current COVID-19 pandemic, Pizza Hut wants to keep its loyal customers safe. This is why the company has made sure to keep its delivery contactless.
All you have to do is pay for your order online and then the company will provide you with your food via contactless service.
Contact Us
Pizza Hut has a contact us webpage, which has a feedback form that you can fill out to submit your detailed feedback to the company.
You need to select the type of feedback you want to leave, the city, province, and restaurant that you want to leave the feedback for, and your date of visit, etc.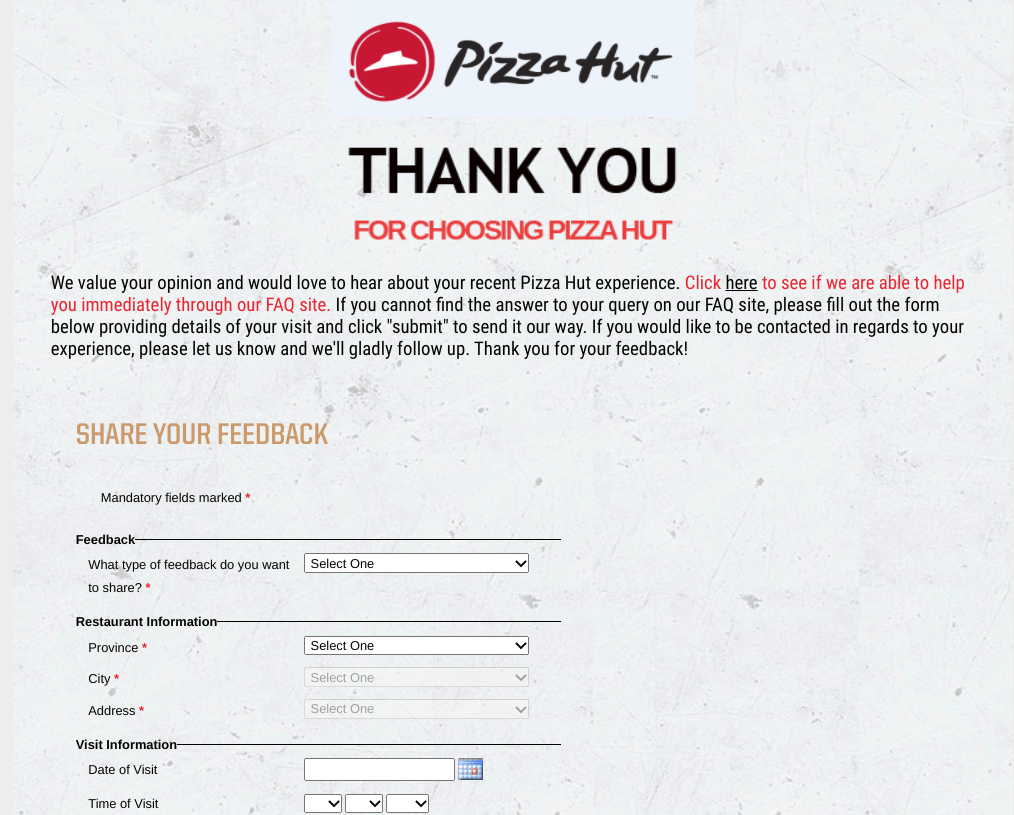 Additionally, you will have to type in your personal information such as your full name, e-mail address, city, phone number,postal code, and a way through which the company can get in touch with you.
Lastly, you can leave whatever comment, query, suggestion, or concern you have for the representatives so that they can get back to you as swiftly as possible.
Alternatively, you can contact the Pizza hut representatives for urgent matters at this number:
This way, you can reach out to the representatives in real-time and share your concern with them on call. This facility is for Canadian customers only.
Find Pizza Hut
Pizza Hut also allows you to search for a restaurant where you can get your food delivered from.
All you have to do is enter your postal code and then enter your street name, number, city, province, and apartment unit. Then, you can place your order online.
FAQs
Pizza Hut also has a comprehensive FAQ webpage, where you can find different FAQ categories such as general FAQs, online ordering, gift cards, loyalty FAQs, employment, and more.
All you have to do is click on a category to access the questions related to it. Then, you can click on a question to access its comprehensive answer.
Nutritional Information
If you want any nutritional information about the pizzas available at Pizza Hut, then you can find it on the company's website. If you're looking for basic nutrition information, then you can find it here.
For food allergies and sensitivities, you can refer to this informational guide. To find out what goes in each and every pizza at the company, you can check out this comprehensive ingredient listing.
If you have any concerns or questions about the gluten-free crust pizza, then you can find your answers on the gluten-free FAQ guide.
Careers
Pizza Hut also has a careers webpage, where you can find various opportunities. You can browse through the restaurant and corporate jobs available at Pizza Hut.
All you have to do is click on either restaurant or corporate and you'll be directed to a webpage dedicated to that category of jobs.
Then, you can enter your street, city, or postal code and your search keyword to find a suitable job in your area.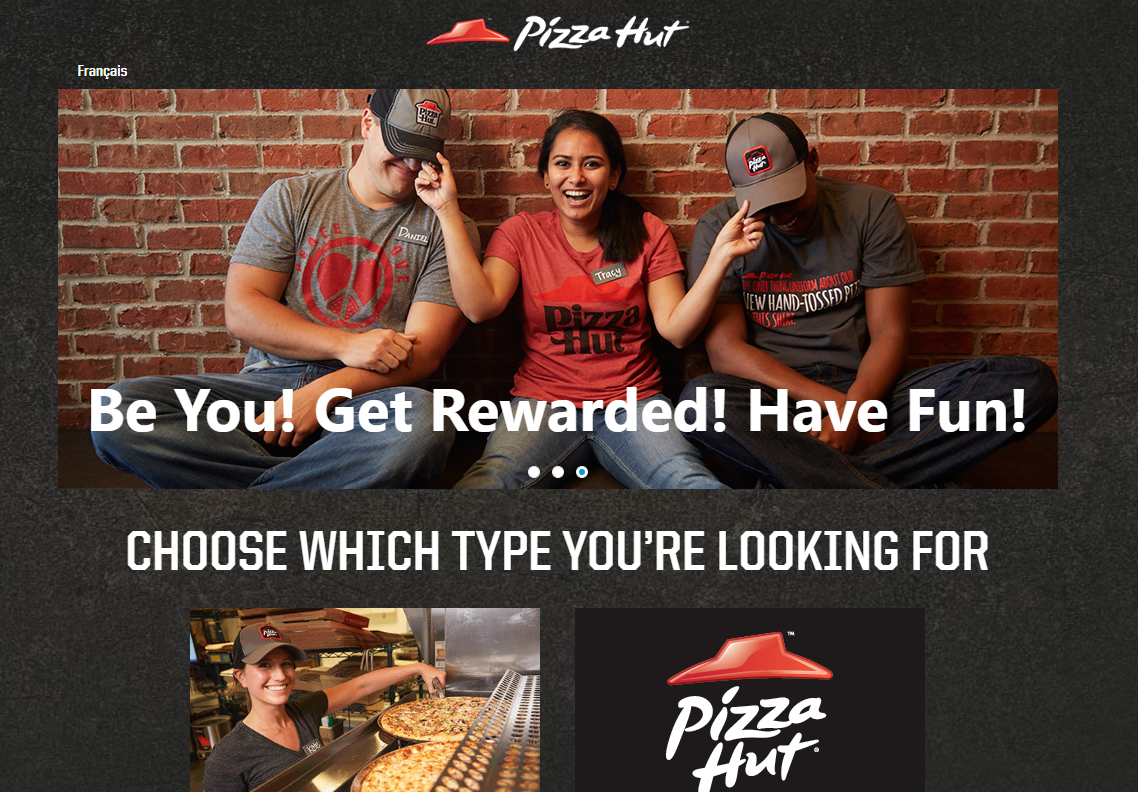 Alternatively, you can browse through the categories provided on the page and apply for an open position.
If you're not ready to apply right away, then you can join the company's talent company to get regular updates for job openings at Pizza Hut. All you have to do is enter your e-mail and postal code to join the community.
Site Map
To better navigate the Pizza Hut website, you can use the site map available. It's a webpage that has links to all the webpages on the website such as about us, order, customer service, policies, and more.
You can simply find what you're looking for and click on it— you will be redirected to the webpage you want to go to.
Social Media
Pizza Hut is also available on different social media platforms such as Facebook and Twitter. You can follow Pizza Hut on both platforms to stay up to date with the latest news and deals.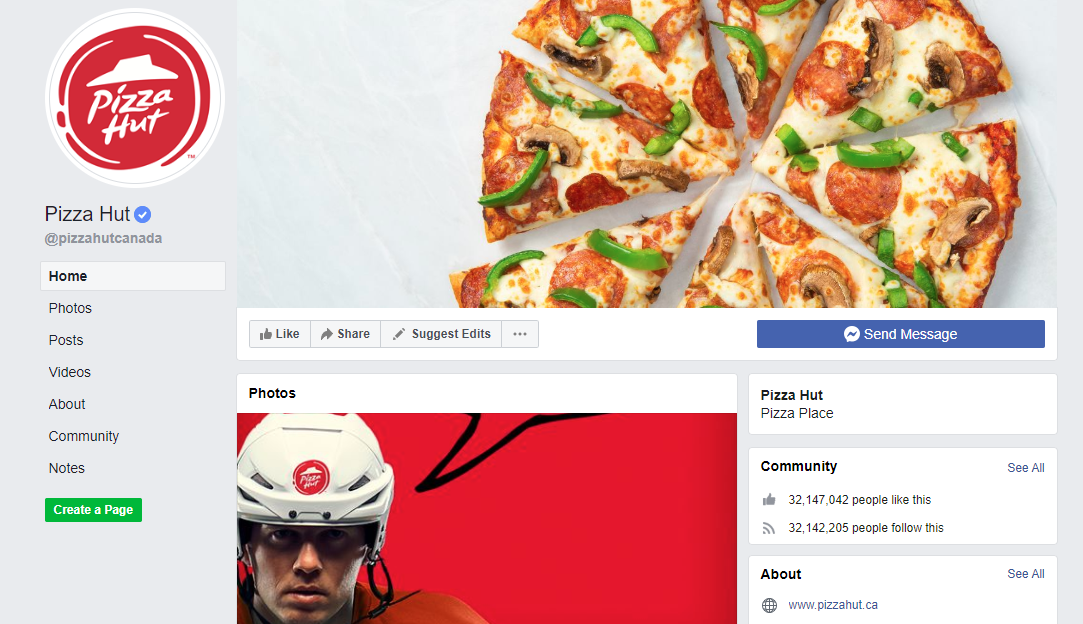 Additionally, you can reach out to Pizza Hut's representatives via Facebook Messenger or Twitter. You can also subscribe to Pizza Hut's YouTube channel.
This, way you can stay connected with the company via fun videos and talk to the company's representatives through the comments section.
The Bottom Line
When it comes to providing excellent support to its customers, Pizza Hut never disappoints!
With an impressive 62 years of experience, Pizza Hut knows how to provide the best service to its customers so that they come back again and again! Whether you reach out to the company via its website or social media pages, it will surely get back to you as soon as possible.