Pinterest is often regarded as the most popular visual social network. The website is sort of an online pinboard, if you will, and everyone can create as many of these boards as they choose.
You can have others look at your multimedia content or you can browse what others have been pinning. There's a lot to see on Pinterest, from artwork to recipes to celebrity photos, and so much more.
But as always, with a website and a user community this large, there are bound to be plenty of technical issues from time to time … not to mention even the inevitable copyright disputes. Add to that the fact that you can also buy and sell stuff on Pinterest and it's a recipe for disaster if there were no customer support service to rely on.
Here are the proven ways which you can report technical issues with your Pinterest account and ask for general information, policies, copyright issues, business solutions, and more.
Creating an Account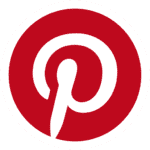 Unlike other websites or media platforms, Pinterest doesn't let you do much or see much without opening an account. You can do this in three ways.
Create standalone account
Connect with Facebook
Connect with Gmail
Keep in mind that even if you connect via your Gmail or Facebook, you'll still need to fill out some additional information before you can access your Pinterest account.
The process is quick and only asks for your age and some personal interests.
Help Page
In order to access the Help Page you must be logged into your account. From the top right corner of the toolbar you'll be able to access a drop-down menu which also features the link for the Help Page.
On that page you'll notice a search box right off the bat. You can use that to type in keywords or ask a question. You'll be prompted with a list of the most relevant topics that are complete with ready answers.
Another way to access the Help Page is by clicking on the question mark button from the bottom right of your dashboard. A dialogue box will appear and one of the links will redirect you to the Help Page.
You can also do this by manually looking through the different help topics. These are the categories listed on Pinterest's Help Page.
Your account
Businesses and websites
Safety and standards
Shopping on Pinterest
Legal and privacy
Fix a problem
Pinterest basics
Guide to Pinterest
Each choice will redirect you to a separate page that contains tips, articles, or threads about dealing with topic-specific problems.
Contact Pinterest via Phone
The employee to user ratio is way too big to justify implementing a traditional customer support service. You can see this often with massive multimedia and social media platforms. These types of websites have millions of users and typically just hundreds or maybe thousands of employees, and only some of them work in the customer support department.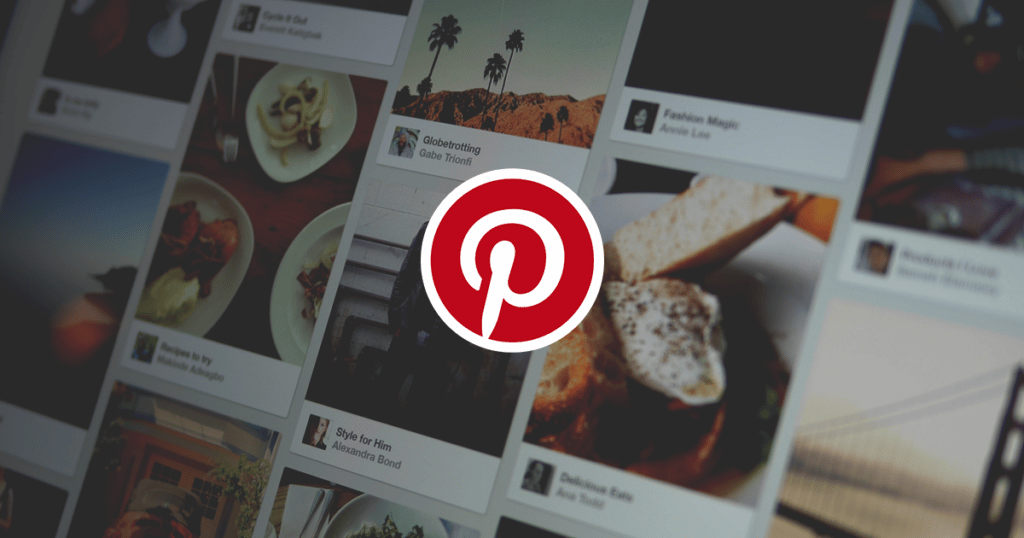 Contact a Pinterest Rep
From the Pinterest Contact Page you can send a direct message to a customer service representative. Of course, at first you will be asked to select some topics from at least two fields that describe your issue.
After your selection is complete, you will usually be asked to visit a specific article that ought to guide you towards solving your problem. But if you want to contact a rep at any time, simply press the red 'I still need help' button below the dialogue box.
Once that's done, an online form should appear on the right side of the page. It will have a field for the title of your message and another for the description of the problem. Both of these fields are mandatory.
You can also attach a supporting file if you think it is relevant, but know that you are limited to 2MB in size and the files must be gif, jpg, jpeg, png, or pdf.
You should also choose the device you're using.
Computer
Tablet
Kindle
iPhone
iPad
Windows phone
There is also a list of browsers from which you need to pick the one you're using. There is an option for other or n/a browsers if you're not sure or if you're using something less popular and not listed.
The personal information requested is minimal, as you will only be asked for your name, email address, and Pinterest username. If you are a business entity, you should tick the 'I'm a business' checkbox too.
You will receive your answer via email. The lapse depends on how easy it is for someone to solve your problem. However, it usually never happens in less than24 hours.
Pinterest on Social Media
If you're looking for a more direct approach to contact a customer service rep, you can always try social media. The official Pinterest Facebook Page is always a good place to start.
The response time for private messages is rather fast, considerably faster than waiting for a reply via email. The best part about using Facebook as a means of communication is that you don't have to bother creating an account on Pinterest.
It doesn't matter if you're just looking for general information or something specific, asking a few questions on their Facebook page is a fast way to get answers.
Pinterest also has a Twitter profile. This is another great way of staying up to date with new uploads and general news, but it's not as efficient at solving account issues or getting answers as the customer support center. You can only tweet @Pinterest but you can't send any private messages.
Final Word
Pinterest is yet another massive platform that offers surprisingly few direct contact methods for users to get in touch with a customer support representative.
What makes this situation a little less annoying is that by all accounts, chatting via private messages on Facebook seems to work rather well so far. Add to that the fact that the Pinterest website is not hard to navigate and the Help Page resources are quite comprehensive, it shouldn't take too much effort to get your questions answered and your technical issues fixed.