Petro Canada is a wholesale and retail marketing brand that belongs to Suncor Energy. It was founded in 1975 and belonged to the Crown Corporation. As of now, Petro Canada's headquarters are in Calgary, Alberta.
In the early 1990s, Petro Canada opened some retail stores called Neighbors in a few locations in Alberta. These stores have various food options and are open till late. Currently, Petro Canada is operating in several countries all over the world.
Are you looking to contact Petro Canada? We have got you covered. Petro Canada's customer support service is one of the best in Canada. Whether you want to learn more about their services and facilities or simply want to ask questions about oil delivery, Petro Canada is constantly working on its customer support system to make your experience better.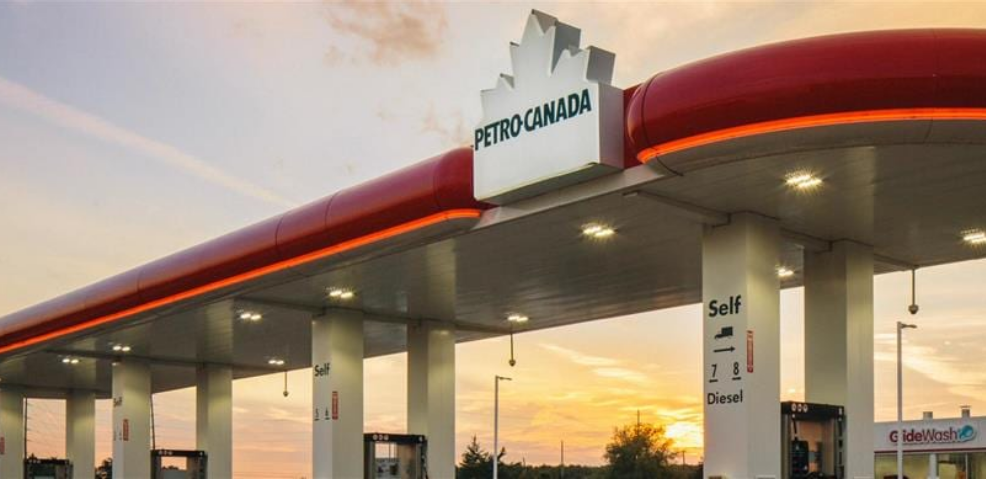 Here is everything you need to know about how to get in touch with Petro Canada today!
Customer support – website
Petro Canada has an easy to use customer support service for all its customers. If you are looking to file a complaint or give some feedback, contact Petro Canada through its website by clicking right here. You will be provided with several options on how to contact your nearest Petro Canada store.
Call Petro-Canada
One of the quickest ways to reach Petro Canada is by calling them. You can reach out to Petro Canada through its toll free number 1 (800) 668-0220 or its teletypewriter number 1 (888) 290-7377. Both of these numbers operate from 7 am to 10 pm ET.
Support chat
If you don't like talking on the phone, you can always chat with a Petro Canada representative. Its website has a live web chat feature that is available from 8 am to 8 pm ET. You can access it here.
Contact form
Another quick way to reach out to Petro Canada is by sending a form. On the form, you will have to specify the category you need help with, your name and your phone number and then write your query or complaint. Once you submit the form, Petro Canada will get back to you as soon as possible. You can fill the form by clicking right here. If you have a question about Petro Canada's lubricants, greases and fluids, click here to fill another form.
Survey
Petro Canada has a survey that you can fill to win free gas. Through this survey, you can help Petro Canada improve its services and customer support system. Fill the survey by clicking here.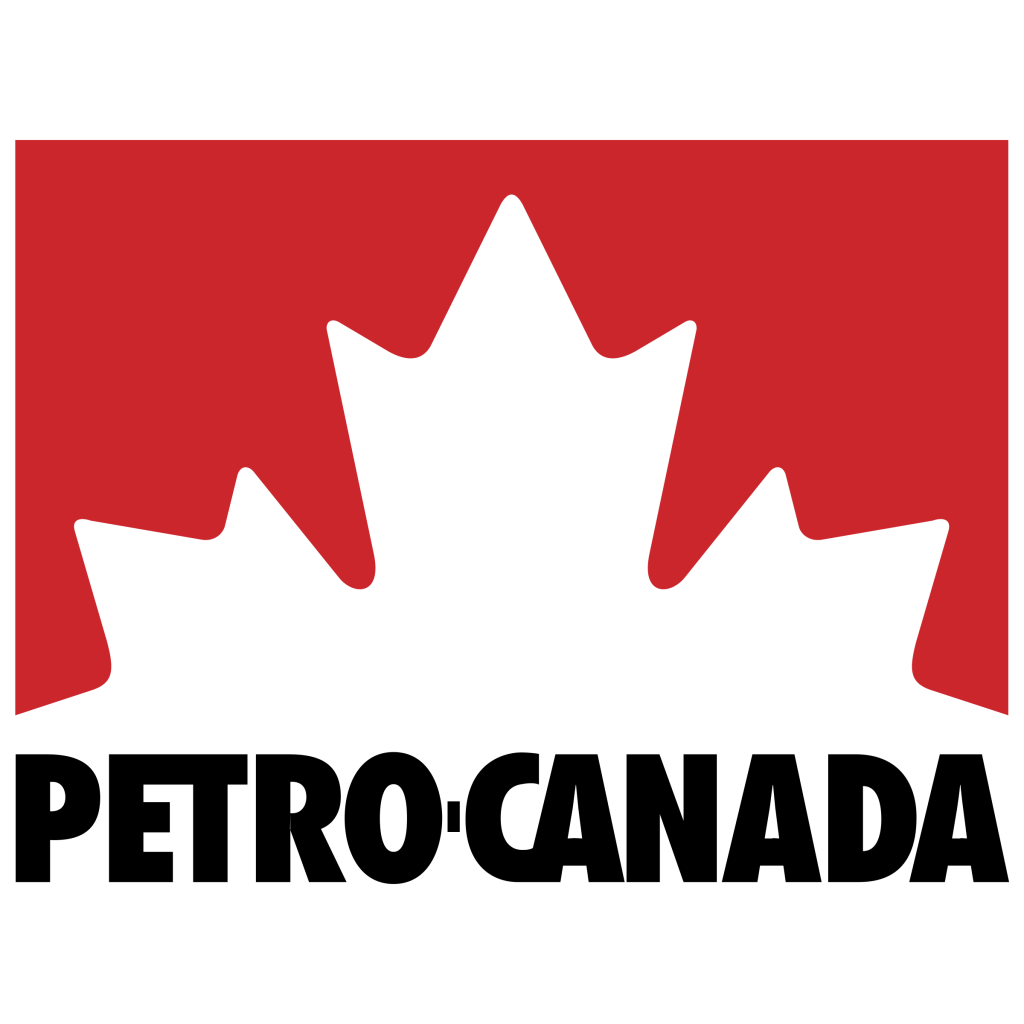 Mobile apps
Petro Canada has two applications – The Petro Canada and the Petro Pass App.
By using the Petro Canada application, you can manage cards and redeem points for gift cards.
The Petro Pass application helps you find your nearest Petro Canada location and can also be used to submit a query or send feedback.
Both of these applications are available on the App Store and Google Play.
FAQs
An easy way to learn more about Petro Canada and their services is by visiting its FAQs page. Whether you want to know more about your petro points, car wash, nearby stores or petro lubricants, click here to read all about it.
Customer support – Social media
Other than visiting their website, you can also find Petro Canada on different social media platforms. Below are a few:
Facebook
A quick way to contact Petro Canada is by visiting its Facebook page. Facebook is reliable because you can talk about your experience and learn about other people's experiences too. If you've never used Petro Canada and are thinking to, browse through the reviews to see what people liked about Petro Canada and what they think they can improve to know what you are signing up for. Facebook is a great way to let Petro Canada customer service representatives know you need help. You can also give feedback or file a complaint on its Facebook page and Petro Canada will get back to you soon. Click here to visit its Facebook page.
Twitter
Another way to contact Petro Canada is by messaging them or tweeting them on Twitter. Petro Canada's staff promptly responds to all queries on Twitter to make sure you get the best experience. You can also use Twitter to tag Petro Canada in your posts and pictures. Interacting with Petro Canada online will help you learn more about the brand and its values. Click here to visit its Twitter page. You can also use Twitter to learn about what time they will be open in your area.
Instagram
Whether you have a question, want to file a complaint or simply want to give some feedback, you can contact Petro Canada on Instagram by sending them a direct message. Their reply will be diligent and helpful. You can also tag them in your posts and learn all about their deals and discounts. Click here to visit Petro Canada's Instagram page.
Keeping Up With Petro Canada
Petro Canada Careers
Petro Canada offers various jobs in different fields. Whether you want to work for its gas station, retail stores or bulk plants, you can easily learn more about them by clicking right here. Contact them online to see if there are any job openings in your area.
Petro Canada Sponsorships
Petro Canada supports up to 55 athletes and their coaches every year. It gives grants that help athletes in their journey to becoming successful. These grants are mostly used to buy equipment, for training and cover travel expenses for various competitions all over the world. Petro Canada has also partnered up with the Canadian Olympic Committee and the Coaching Association of Canada.
Petro Canada offers exceptional service to all its customers and will continue to do so. If you want to contact Petro Canada, try the options mentioned above or visit a gas station or retail store near you today. You can look for a store near you by clicking right here.