Pampers is a world-renowned company that sells baby products, such as diapers and wipes. The company prides itself on providing your baby with the safest and most comfortable diapers that allow them to sleep through the night.
Pampers disposable diapers were invented in the 1950s when Victor Mills, an American chemical engineer working for Procter &Gamble Co., tested his revolutionary invention on his grand-kids.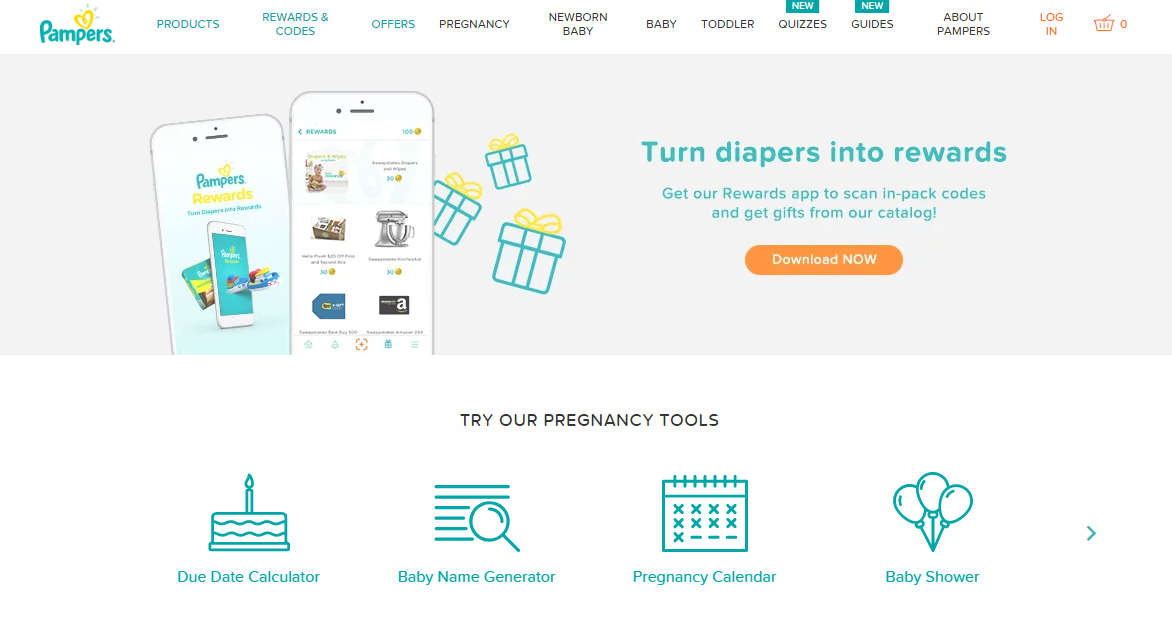 Since then, Pampers has continued to dominate the world of baby care products throughout many countries, including Canada. The company maintains its top-tier position thanks to its high-quality products and exceptional customer service, which it provides via its official website.
Contact Us
Pampers has an incredibly helpful Contact Us" webpage on its site.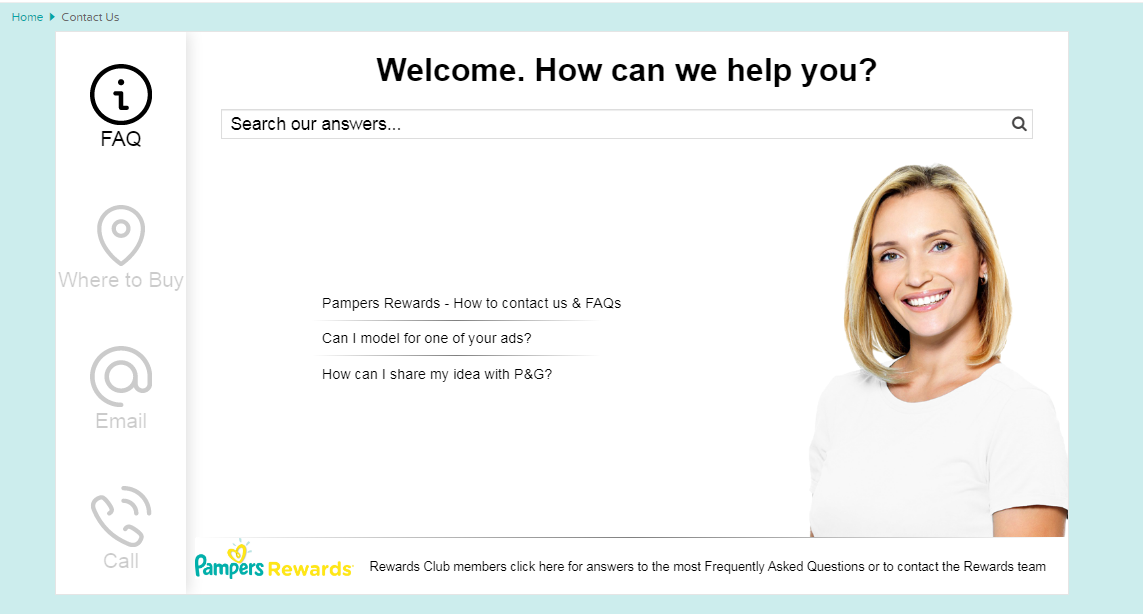 This page has four neat categories that you can access on the side – FAQs, Where to Buy, E-Mail, and Call. Let's look at each category in detail.
Call Pampers
You can call Pampers by dialing:
The line is open Monday to Friday from 8:00 AM to 10:00 PM EST. On weekends, you can contact the company from 9:00 AM to 10:00 PM EST.
You can rest assured that the company's customer service representative will answer all your questions and put all your concerns at ease.
E-Mail Pampers
You can also send an e-mail to Pampers via this webpage. All you have to do is select a topic category from the "reason for writing" drop-down bar.
These categories include send a testimonial, ask a question, report a problem, product availability, promotions, and more. You will also have to type a detailed message and enter your full name and e-mail address. You also have the option to attach a file to your e-mail.
Once you press send, a Pampers representative will get back to you shortly with a comprehensive reply to your e-mail.
FAQ
The FAQs category contains a search bar, which you can use to enter your query. The website will generate results based on your search and help you attain an answer to your question. You can also take a look at the questions mentioned underneath the search bar as well.
Where to Buy
This feature allows you to locate the Pampers store nearest to your location. All you have to do is enter your city or your postal code, country, and the product that you're looking for. The website will show you stores near your location where the product was recently sold.
You can browse through the results and find the store closest to you. Just make sure to call them beforehand to confirm whether they have the product that you're looking for in stock or not.
Pregnancy Tools
Pampers has a whole webpage on its official website that is dedicated to pregnancy. It has a wide array of fun and interactive tools that pregnant mommies can use. These include the following: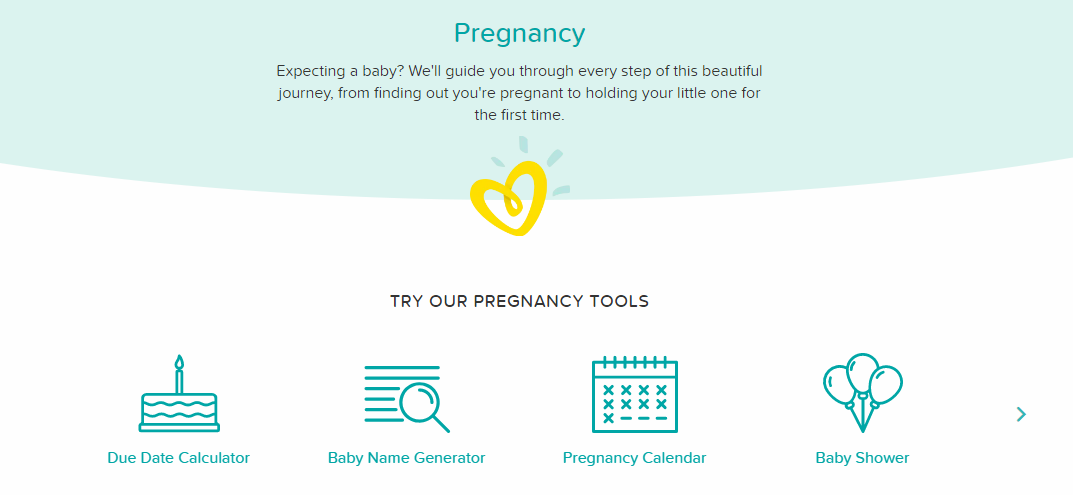 Help with Newborns
The company also has a separate webpage that helps new moms figure out how to take care of their newborns. This webpage has a fun baby growth chart, which you can use to track your baby's growth by entering their gender, age, weight, height, etc.
You can also sign up and keep track of your newborn's developmental milestones. You can also scroll down to take a look at some blog topics on newborns, such as:
Help with Babies
The company also helps you take care of your growing babies by providing you with a whole list of article topics that can help you learn about your child. These topics are:
Help with Toddlers
Pampers promises to be there for you to help you raise your toddlers as well thanks to its webpage dedicated to toddlers. This webpage also has a list of helpful topics:
Guides by Pampers
Pampers also provides you the opportunity to learn more about your pregnancy and postpartum care with two incredibly helpful guides – your go-to pregnancy guide and video guide: nurses know.
You can download both these guides to learn more about how your body will change during and after your pregnancy and what you can do to take care of yourself and your baby.
Pampers Rewards
You can download the Pampers' app to get rewards from the company. Each time you buy a pack of Pampers diapers, simply scan the codes on your app, collect points for your purchase, and get rewards via your collected points.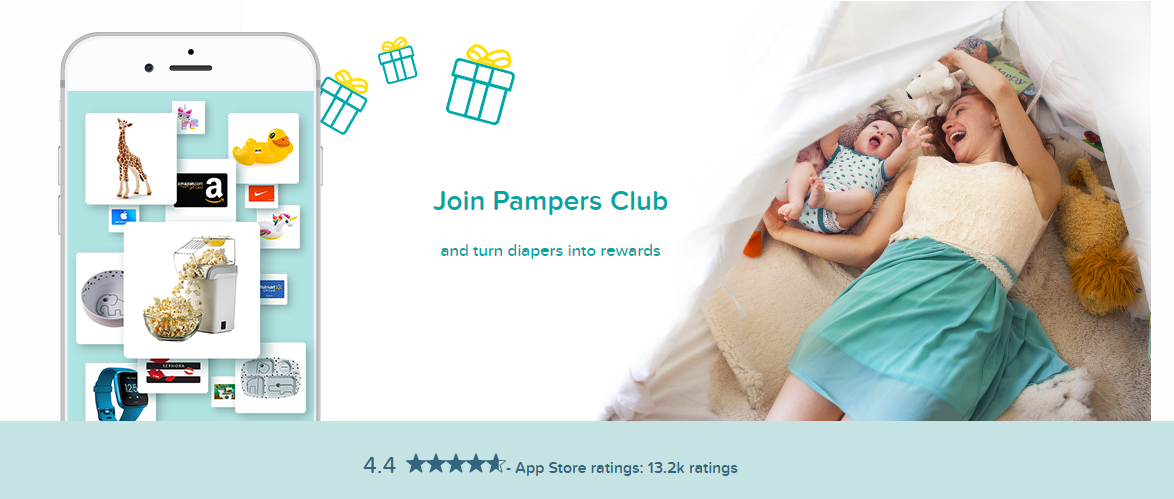 You can choose your own reward via the catalog on the app. If you have any questions about the rewards system, then you can scroll down the rewards webpage and check out the FAQs related to it.
Pampers Social Media
You can also follow Pampers on social media platforms such as Facebook and Twitter. The company makes sure to keep its follower updated on both these platforms. You can also contact the company by messaging them directly on their social media accounts.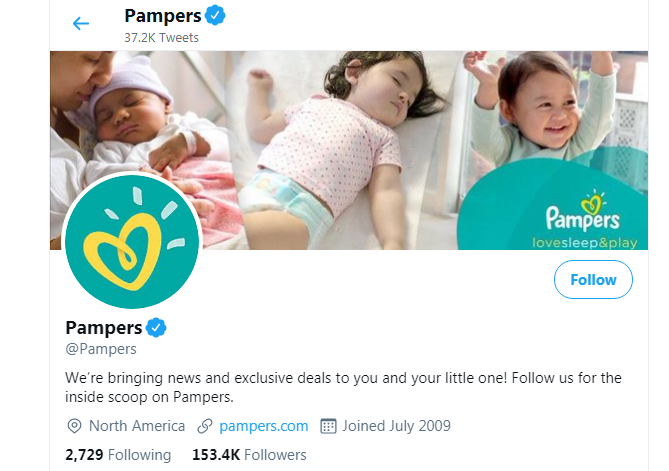 Moreover, you can subscribe to Pampers' YouTube channel and become apart of its growing community. You can also follow Pampers on Pinterest and pin its various helpful posts.
The Bottom Line
There's no doubt that Pampers is a top-notch manufacturer of baby care products. However, the company also excels at customer care thanks to the many services that it provides its customers. Whether it's via its helpful website, or social media, Pampers is always there for its customer!