Orangetheory Fitness is a unique workout that's broken into effective intervals of cardiovascular and strength training.
The program uses various equipment including treadmills, free weights, and TRX® bands to help you tone your body and gain energy. The program offers trainer-led motivational workout classes to its members.
It is one of the leading global fitness franchises with over 1200 studios worldwide including Canada, the USA, UK, Columbia, Mexico, Australia, and more!
In Canada, Orangetheory Fitness opened its 100th studio in Vancouver in 2019!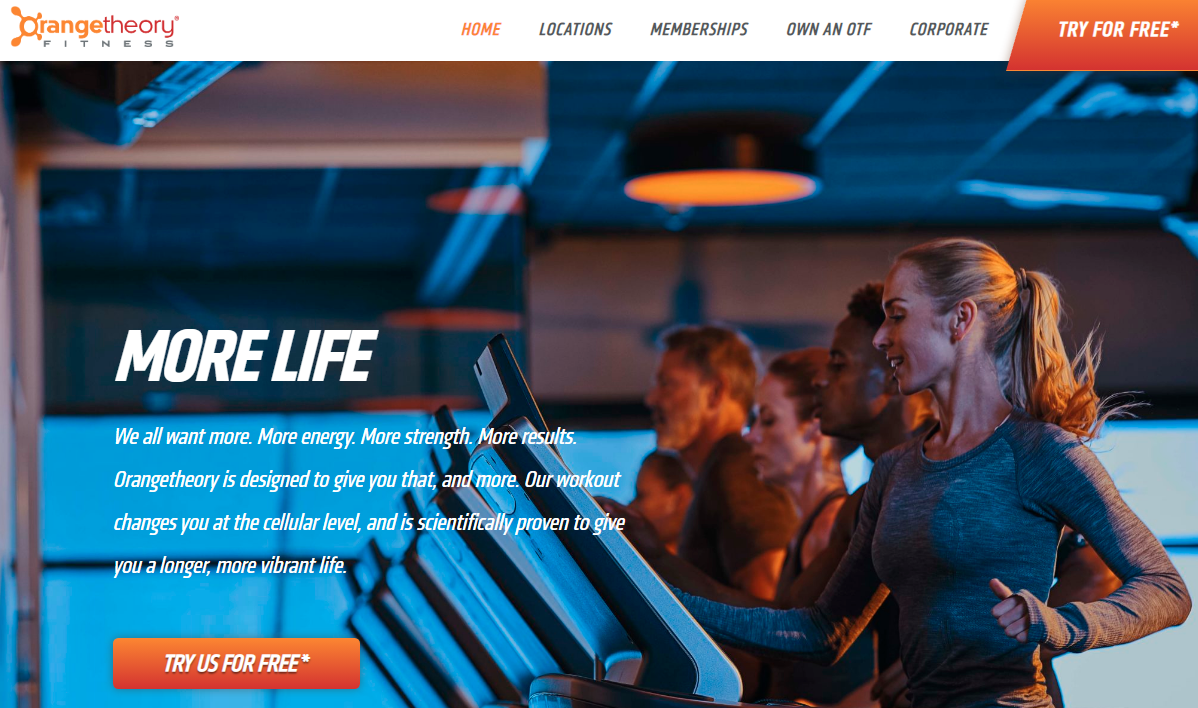 With such an immense reach, it's no surprise that Orangetheory Fitness focuses heavily on offering excellent customer support and services to its members.
The program uses its official website to offer a wide range of services that are designed to ease their members' journeys and cater to their every need.
So, without further ado, let's review what Orangetheory Fitness has to offer to its customers.
How to Get in Touch with Orangetheory Fitness: the Ultimate Guide
Orangetheory Fitness's Customer Support Services
When it comes to providing effective and helpful customer service and support, Orangetheory Fitness never fails to deliver. Here are some ways in which Orangetheory Fitness helps deliver excellent customer support.
COVID-19 Back to Base Page
Orangetheory Fitness has a webpage designated specifically to COVID-19 and how the fitness program is dealing with it. It highlights all the different contingency plans and precautionary measures used by the Orangetheory Fitness studios to prevent and curb the spread of the coronavirus.
This page also has numerous helpful FAQs related and relevant to COVID-19. You can also watch the video featured on the page for a better idea of how the company is dealing with COVID-19 and how they plan on conducting their workout sessions by keeping everyone safe.
Locations
Orangetheory Fitness has an incredibly helpful "find an Orangetheory Fitness near you" map feature.
This feature allows you to enter your location so that it can show you all the Orangetheory Fitness studios near you. It also shows the addresses of the studios and their contact information.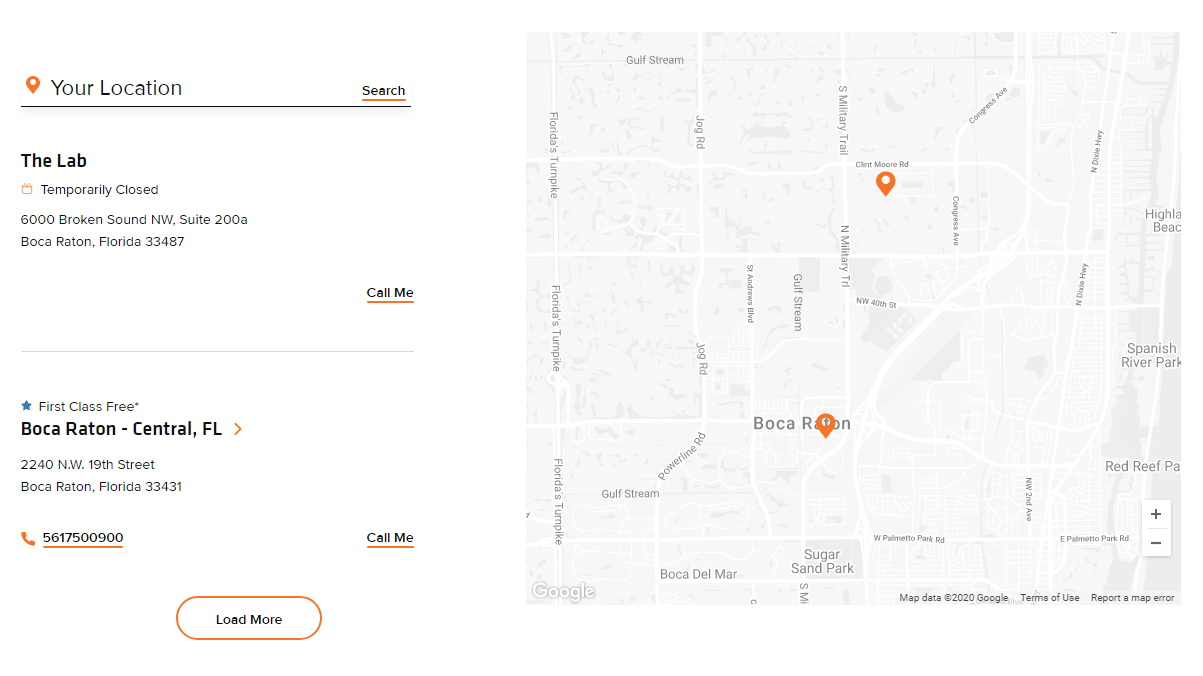 Moreover, if you click on a particular location, the website will redirect you to a webpage designated to that specific studio, where you can find out more about it.
FAQs
Orangetheory Fitness has a helpful FAQs page where you can find different questions that are frequently asked by interested prospects and clients alike.
Each question has a succinct and clear answer that you can view by clicking on the "plus" signs next to the questions.

Moreover, the page also has a tab with Mobile FAQs written on it. Once you click on this tab it takes you directly to another FAQs page that is dedicated to answering any questions that you might have about using the Orangetheory Fitness mobile app.
YouTube
If you love to watch YouTube videos, then we have got some good news for you; Orangetheory Fitness has a pretty active YouTube channel with over 88 thousand subscribers.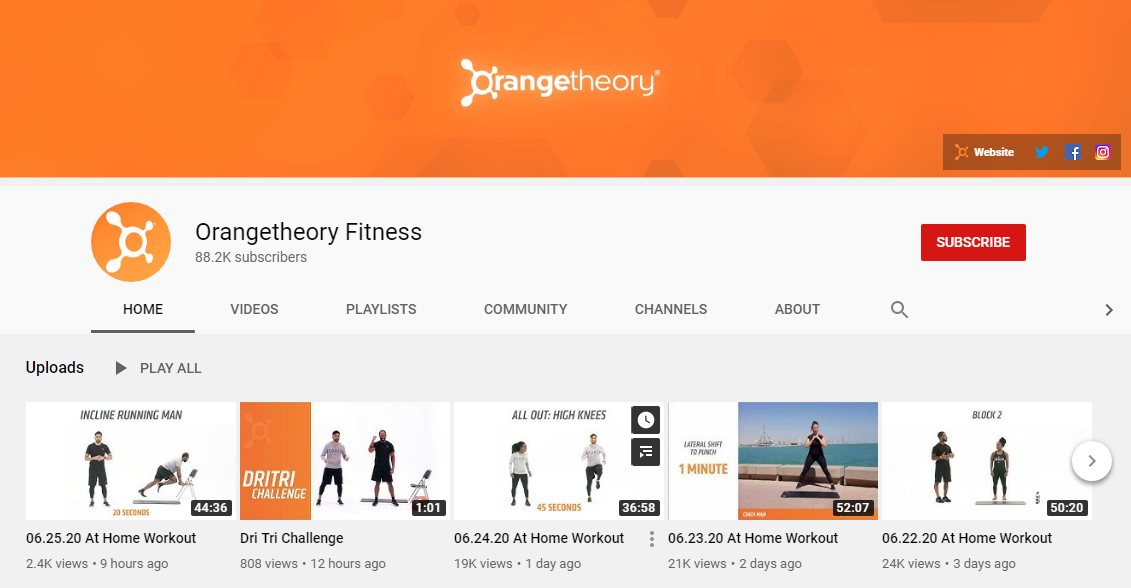 During these troubling times, when you have to deal with staying home due to COVID-19, Orangetheory Fitness has been regularly posting videos of at-home workouts that you can try to stay healthy and fit while stuck at home.
The channel also has various fun challenges for you to try at home. You can also interact with the company's representatives and fellow fitness enthusiasts in the comments section of the videos.
Facebook and Pinterest
Orangetheory Fitness also has a pretty active Pinterest account where it regularly pins different workout posts that you can easily access.
Most of these pins will help you find valuable content such as workout videos and tidbits on Orangetheory Fitness's official website and YouTube channel, which you might not be able to find so easily otherwise. You can save these pins to view later as well.
The company also has a pretty engaging Facebook page, which it always makes sure to update quite regularly.
The company uses this page to keep its clients and members updated about their operations, to let them in on their stance on vital social issues and to post different engaging workout videos.
You can become a part of the growing Facebook community and engage with fellow members throughout the world in the comments on the videos and posts.
Free Intro Class
Orangetheory Fitness also offers you the amazing opportunity to experience their workout for free as an introductory class to the program.
You simply have to fill out a short online form and mention your Zip Code or city, your full name, phone number, and e-mail address, and then submit the form.
That's pretty much it!
Orangetheory Fitness App
To ease your experience with Orangetheory Fitness, the company also has a mobile app that you can download from Google Play or App Store.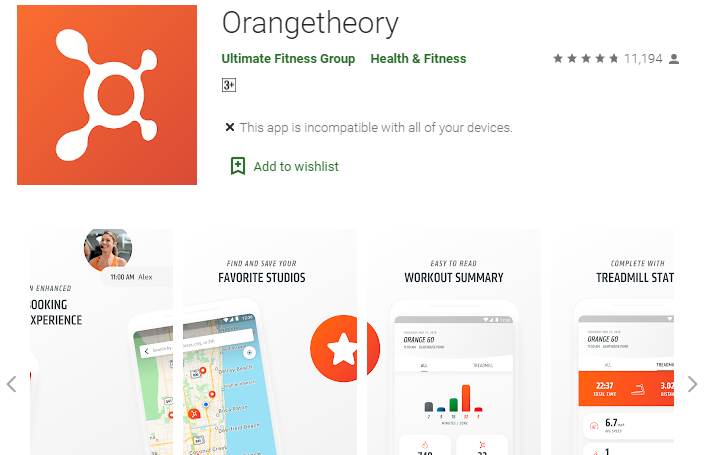 The app will provide you with numerous benefits as well. With the app, you'll be able to:
Search for, book, and even cancel Orangetheory classes across multiple studios simultaneously
Purchase class packs
View your favorite studios and their schedules at a glance
Join waitlists and get notified when there's a spot in your favorite class
Find and save Orangetheory studios near you
View promotional offers from your local Orangetheory Fitness studio
Track your workout stats in real-time
Sync the class timings with your favorite calendar app
Seamlessly manage out-of-studio workouts
The Bottom Line
Orangetheory Fitness is committed to offering outstanding customer support and provide its customers with the best experience possible.
Regardless of how you're reaching out to them, you can expect Orangetheory Fitness to engage with you swiftly, helpfully, and professionally.