Everybody knows the old saying "bigger is better." Well, the employees at Novus Entertainment beg to differ. This smaller telecom company started out very quietly way back in 1996. Today, residents and businesses in Vancouver, Richmond, Surrey, Burnaby, and Coquitlam can take advantage of Novus' award-winning services. Novus prides itself first and foremost with providing extremely fast Internet connection to Vancouverites.
The company actually claims their Internet connection is the fastest in all of Canada…or your money back! Well, ok, they didn't actually claim you'll get your money back, but it doesn't heart to try…I guess. Just don't tell them you got the idea from us! Anyway, some other products and services available through Novus include cable TV and telephony.
Although this company may not be as well known as nationalized telecoms, Novus believes there's still a necessary place in this world for the little guys. So, why not support the rookie once and awhile? If you live in the Vancouver metropolitan area, go on and give Novus a call.
How to contact Novus customer service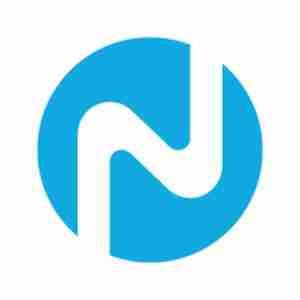 Are you still reading this article? Well, then you must be at least a teensy weensy bit interested in this company, eh? If so, call this telephone number (604) 642-6688. This phone number will put you in contact with a friendly member of Novus' Customer Service department. Just so you know, the hours of operation for this telephone line are Mondays through Fridays from 7AM-11PM and on weekends from 8AM-10PM.
Want more information? Wow, this company must really intrigue you. If so, take a peek at these official websites listed below.
Want to write a letter to Novus? Take down this address:
Novus Entertainment Inc.
300 – 112 East 3rd Avenue
Vancouver, BC V5T 1C8
For those who have a fax machine, feel free to fax this head office using the number (604) 685-7832. Novus' head office is open Mondays through Fridays from 8:30AM-4:30PM.
Novus is currently on two of the hottest social media sites: Facebook and Twitter. Just so you know, Novus employees are available for live chat on Facebook from 9AM-4PM Mondays through Fridays, and on Twitter from 9AM-11PM Mondays through Fridays and 9AM-4PM on weekends and holidays.