Nintendo is a Japanese electronics and video game company. Its headquarters are in Kyoto. Nintendo is one of the world's most successful video game companies, and it has created some of the most top selling video games franchises of all time. These games include Pokémon, The Legend of Zelda and Mario.

Nintendo was founded on 23rd September 1889 by Fusajiro Yamauchi. By 1970, Nintendo had become a video game company and during the 1980's, it had two major divisions – Nintendo of America and Nintendo of Europe. Today, Nintendo is a highly influential video game company in the world and has a market value of $37 billion.
If you're in Canada and looking to contact Nintendo – we've got you covered. Nintendo's customer support service is one of the best in Canada. Whether you need help with Nintendo Switch or Nintendo's products, they try their best to sort out all your issues.
Here is everything you need to know about how to get in touch with Nintendo Canada today!
Customer Support
Nintendo Canada has a user-friendly customer support service available for all its customers. Want to give feedback or file a complaint? Simply contact them through their website today. Their website will provide you with several options on how to contact Nintendo and Nintendo Switch Online. To help you out, we've made a list for you.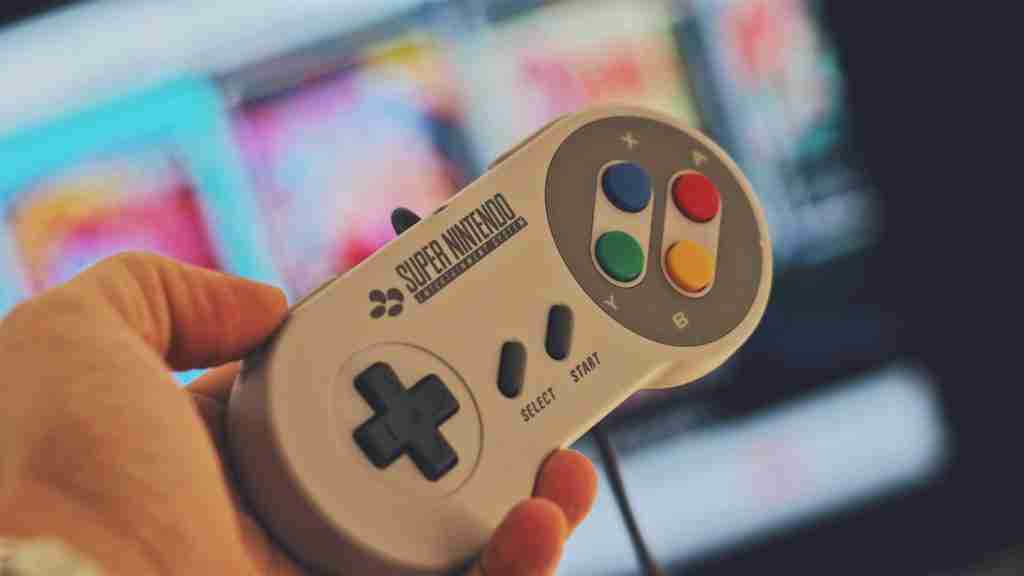 Nintendo Customer Support
FAQs
Nintendo has made separate portals for all their devices. Whether you need help with your 3DS, repairs or purchases, just go to their website and click on 'Support'. You will be redirected to a page where you can easily click on whatever issue you're facing.
If you need help with repair, go to 'Check Repair Status' and let them know about your issue. All you have to do is enter your postal code and order number to learn more about your repair status. You can also learn about Nintendo's Joy-con sticks and why your stick isn't working properly. You can also ask for help for Mario Kart Tour or learn more about your account username and password login here.
You can also learn more about setting up an internet connection on your Nintendo device and digital purchases. Whether you want to know your order status or want to learn more about their maintenance information or network status – simply visit their customer support FAQ page by clicking right here.
Support Forums
Another way to reach out to Nintendo is through their support forums. These support forums are made entirely for Nintendo users. All you have to do is sign in using your username and password. If you don't see your question, simply add a post and wait for an answer. Support forums are an effective way to communicate with other Nintendo users who might be facing similar issues. You can access support forums by clicking right here.
Nintendo Switch Online Customer Support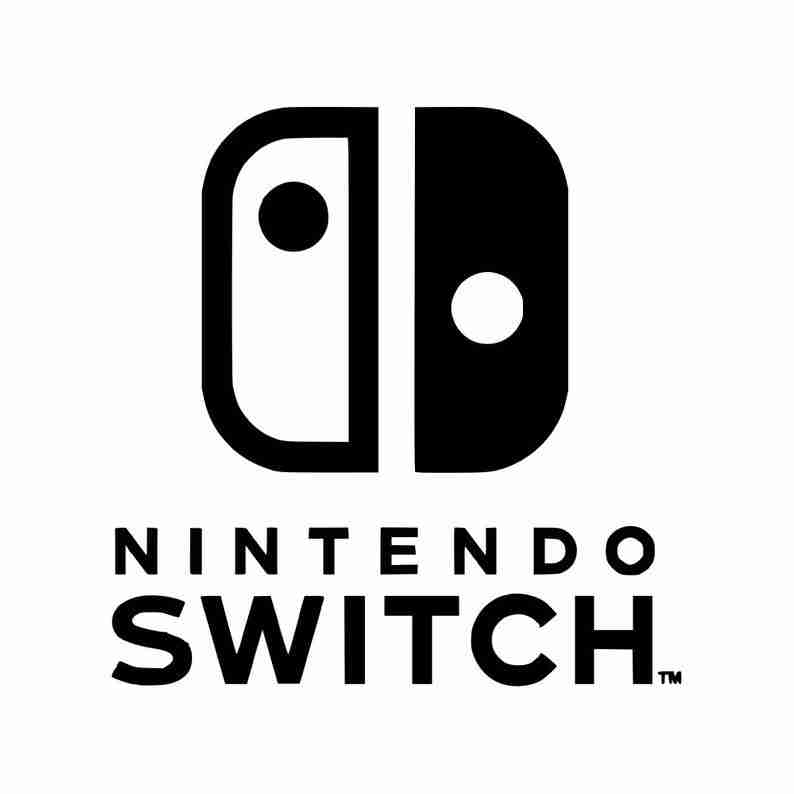 There are various ways to contact Nintendo Switch Online customer support. You can access Nintendo Switch Online here. Here are a few ways to contact them.
Call Nintendo
One of the quickest ways to reach Nintendo Switch Online support is by calling them. You can call them at 1 (800) 255-3700.
Chat with Nintendo
If you're not a fan of phone calls, you can also chat with Nintendo Switch Online. Their employees will do their best to sort out your issue and make sure you have a much more pleasant experience next time. You can chat with Nintendo Switch Online by clicking right here.
Pick a Topic
Another way of reaching out to Nintendo is by picking a topic. Whether you need help with your Joy-Con controller or your account, select your issue and it will redirect you to a page where you have to fill in different fields. Add your name, your Nintendo username, your email address and your query and Nintendo Switch Online will get back to you as soon as possible. You can access this option by clicking right here.
FAQs
Nintendo Switch Online has a long FAQs list. Here you can learn about how to add members to a family group, how to adjust Nintendo Switch Online auto renewal settings, how to download cloud backups or how to claim Nintendo Switch Online membership offer. You can access their FAQ by clicking right here.
Application
Nintendo Switch Online also has an application that is available on the App store:
You can learn more about their offers and video games by downloading it.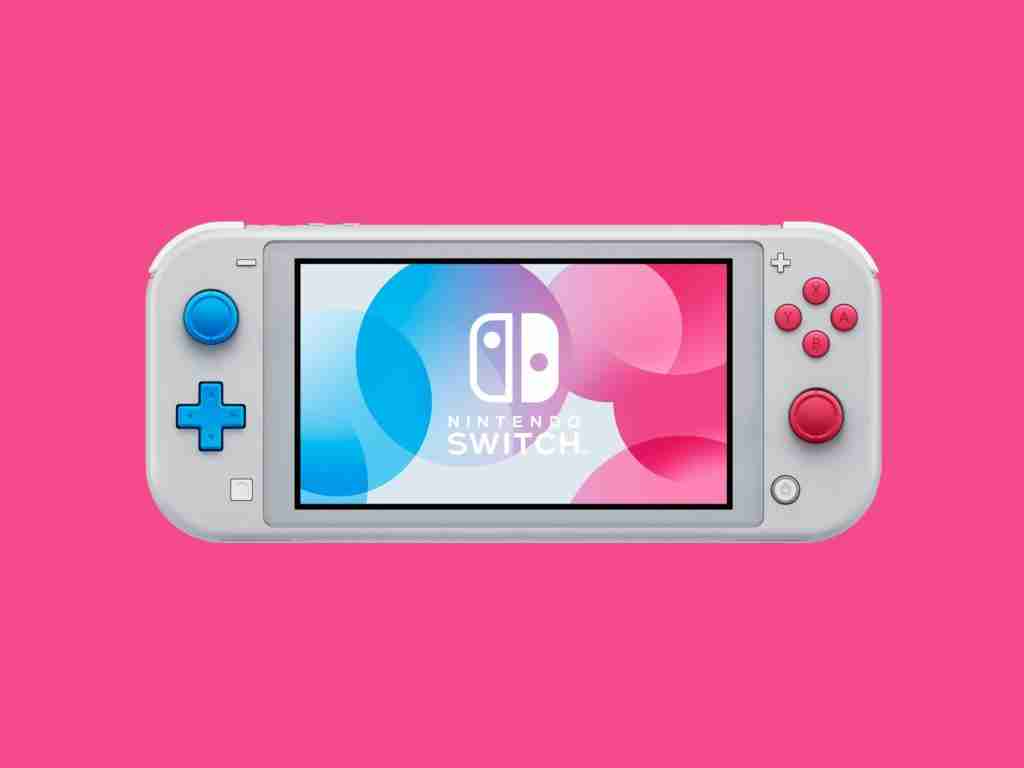 Nintendo on Social Media
Nintendo is available on several social media platforms for all your Nintendo products and Switch Online needs. Here is a list:
Nintendo Canada's Twitter is active all year around. It keeps you up to date with their latest products and offers. They are also very quick to reply to your queries and complaints. If it has been a while since you've ordered something or need something repaired, contact them on Twitter and their support team will try to sort your issue out as soon as possible.
Nintendo's Instagram is a great way to connect with Nintendo online. You can tag them in your posts and pictures and even Direct Message with your queries. If you have a complaint or feedback, Instagram is a great place to contact Nintendo.
Nintendo's Pinterest has all their products. Whether you want to browse through or pin whatever you want, visit their Pinterest to learn more. You can also visit Nintendo's Youtube to learn more about Nintendo and Nintendo's video games. If you're looking for job opportunities or simply want to learn more about the company, visit Nintendo on LinkedIn.
Conclusions
Nintendo's customer support is efficient and always available for all its customers. Whether you need help with your controller or Nintendo Switch, contact them through the options mentioned today.