Ninja Kitchen is a retail kitchen appliance superstore that offers products at substantially reduced rates from the market. They regularly give discounts on their products and encourage their customers to subscribe to their newsletter to get even better discounts.
Their products range from juicers and blenders all the way to fryers and small ovens. The site is available only in English.
Their support page is divided into multiple links based on different products. Apart from that, there are also detailed FAQ sections present on the main support page. The main headers include:
FAQS, manuals, and troubleshooting
Purchasing replacement parts
Registration of new products
Checking order status
Returning products
Warranty information and
Contacting the company
How to contact Ninja Kitchen Canada:
FAQS, Manuals, and Troubleshooting
This section prompts you for your product model number or a particular product. If this information is not available, you will have to choose your product category. Once there, you will be shown different products until you find the one that corresponds best with the specific product that you own.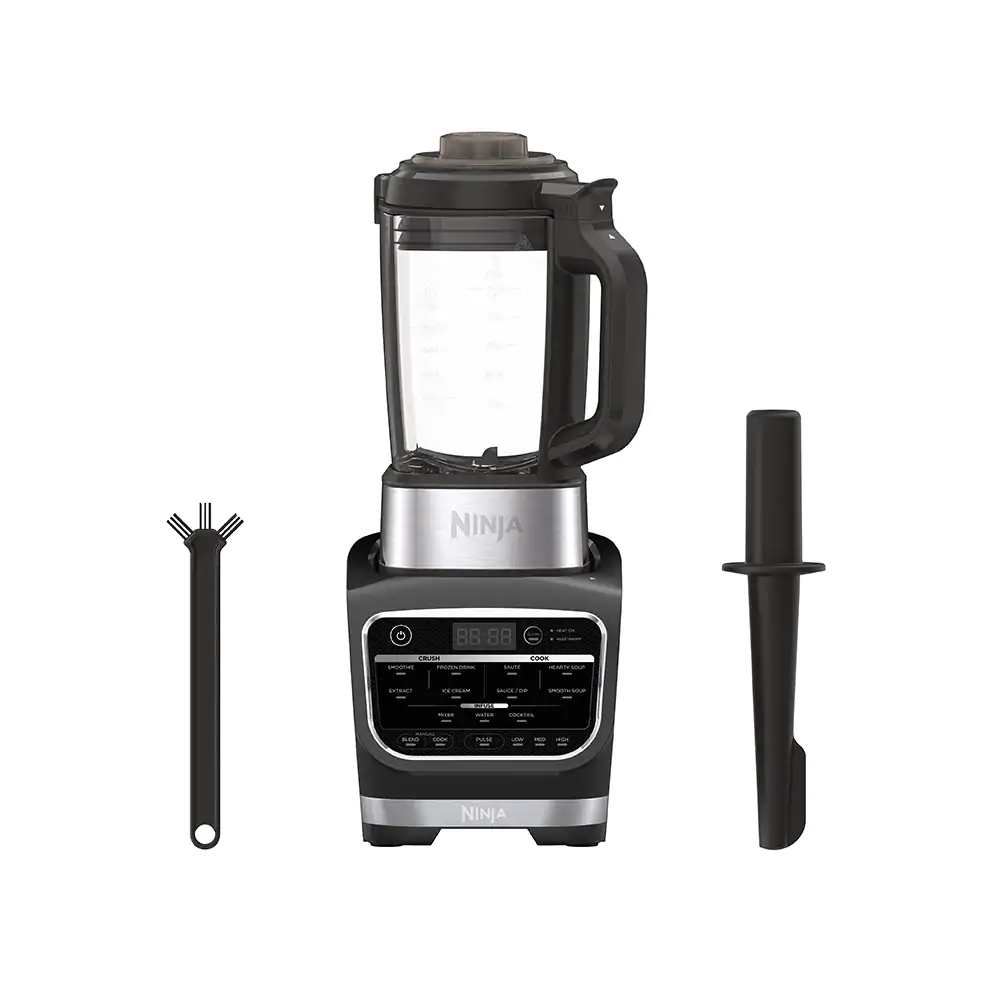 You can then browse through this page and you will be guided to set up the product, troubleshoot it, read its manual, or just go through its specs. Each and every product available on the Ninja Kitchen website has this information listed on its own particular support page.
Purchasing Replacement Parts
The replacement parts purchasing center is also every bit as simple as the previous one. Here too, you will have to go through much the same process as the previous section. If your Ninja Kitchen product is malfunctioning, you will have to determine the model number (typically present on the body of the appliance as well as its packing) and enter the information here.
If you are not aware of the model number of the product you may select the desired item from its product category and select that specific product from this page. After that, you will have to check out all the available spare parts and accessories for that particular product and make a purchase accordingly.
New Product Registration
This is a fairly straightforward form where you can enter all of your personal contact information along with the model and the serial number of the product. It is also possible to register the product directly at registeryourninja.com
Checking Order Status
You can check the status of your order here. However, you can only do so if you have your 8 digit order confirmation number with you. Once the number has been inserted in the form, you will get an update with regard to the delivery schedule of your order.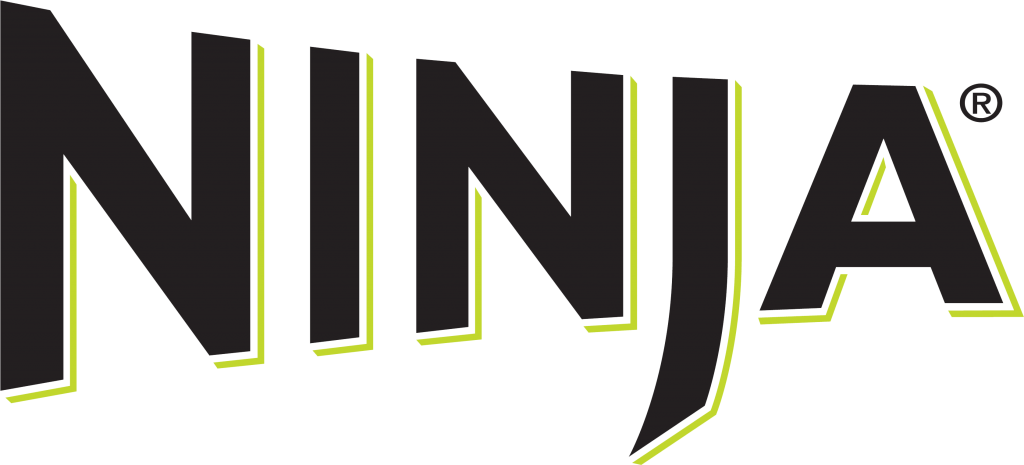 Warranty Information and Policies
The company offers multiple warranty options for their products. The customer can avail either a standard warranty or a VIP warranty. The page also contains multiple warranty options ranging from one year to the lifetime warranty of their products.
The following terms and conditions are covered by the warranty policy of the company:
The lifetime VIP limited warranty only applies to purchases that have been made directly from SharkNinja Operating LLC. All warranty coverage only applies to the original owner and this warranty is not transferable.
SharkNinja LLC warrants that all of their products shall be completely free from any defects in material and workmanship when purchased from their site.
Said warranty also applies when the product is exclusively used under normal household conditions. The product has to be maintained according to the specific requirements that have been outlined in the owner's guide and/or operating manuals.
The warranty will not cover the following:
Normal wear and tear of all wearable parts such as blender bases, blending vessels, cups, lids, pots, racks, pans, etc.).
It would not cover any unit that has either been tampered with or used for commercial purposes in any way.
Initiating a Warranty Claim
It is possible to initiate a claim by calling their contact number at 1-866-826-6941. However, it is imperative to submit proof of purchase such as receipt of sale or screenshots of the purchase process.
Once the antecedents of the purchase have been duly verified, the customer service specialist will be in a position to provide the return and packing instruction-related information.
Returning Products
The site maintains a return policy that has been divided into two periods and each one has its own rules and regulations.
60 Day Returns Policy
This policy applies exclusively to the United State and Canada and only on those products that have been purchased directly from SharkNinja Operating LLC or through their call centers.
It is possible to return the item within 60 days of receipt of the original product. The company will give the purchaser a full refund of the purchase price after deducting all shipping, handling and restocking charges).
This policy applies to anyone who is not happy with the purchase of the product. The item has to be sent to the following Canadian address:
SharkNinja Returns,
8000 Henri Bourassa Ouest
St-Laurent, QC H4S 1P4
90 Day Returns Policy
It is also possible to return an item within 90 days of the receipt of the appliance. However, the product must have its original receipt along with a duly signed letter that will state the full name, telephone number, postal address as well as the reason for the return.
Contacting the Company
The company may be contacted at the following number 800-365-0135. The call center is operational at the following times:
Mon to Fri: From 9 am to 9 pm ET and on Sat from 9 am to 6 pm ET.
Social Media
The company maintains the following social media accounts:
Pinterest
Ninja Kitchen maintains a truly massive presence on Pinterest and as of now, it has almost 5 million views per month on average.
Instagram
Their Instagram account is quite active with almost 60k followers and hundreds of pictures.
Twitter
The company uses its Twitter account to disseminate information about its products and up and coming sales.
Facebook
They have a well-organized Facebook page with over 50k followers.