New Balance Athletics, Inc., is a multinational company based in Boston, US. The company, which was founded in 1906, is one of the global leaders in sports footwear and apparel.
Despite having its major manufacturing operations in the US, it has now expanded to the UK and Canada too. The company uses several local models and promotional tactics to gain popularity in Canada. Today, they have several new shoe models and apparel items that are launched only for its Canadian audience.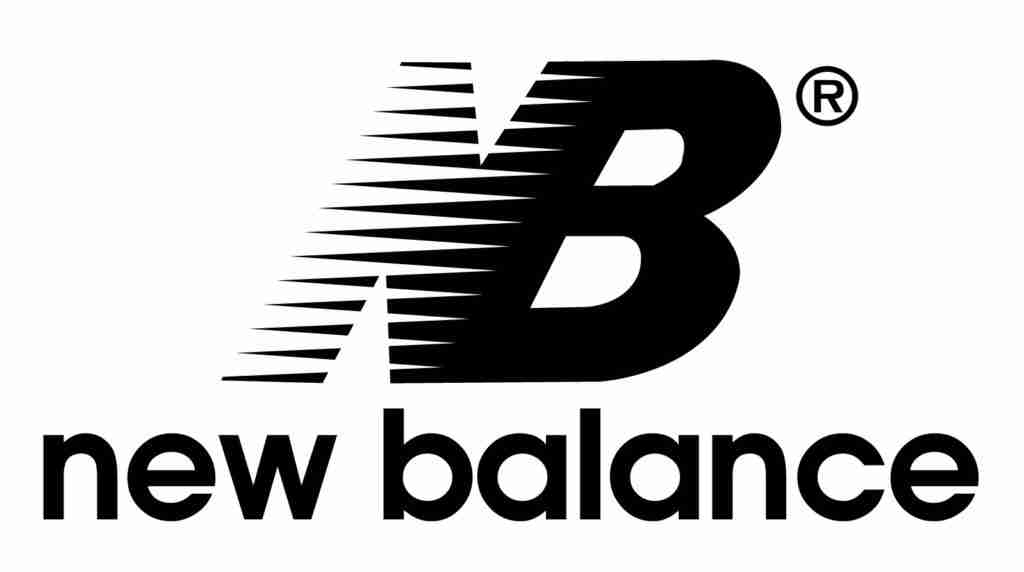 Their products are widely loved due to their technical features, and that is why they are priced higher than other brands' sports goods. The shoes that the company produces stand out because of their unique features, such as blended gel inserts, heel counters, etc.
Another factor that contributes to the popularity of New Balance in Canada is its prompt customer service and self-support tools on the website. Here is a look into the customer care services and support available to the Canadian audience.
Online website
The New Balance website is a well-designed webpage with a number of self-support tools and contact details. The layout is interactive with different categories from where visitors can select their required items. The products are classified into different categories including men, women, boys, girls, and customized variety. This way, users can directly go to the list of items that they want to look at.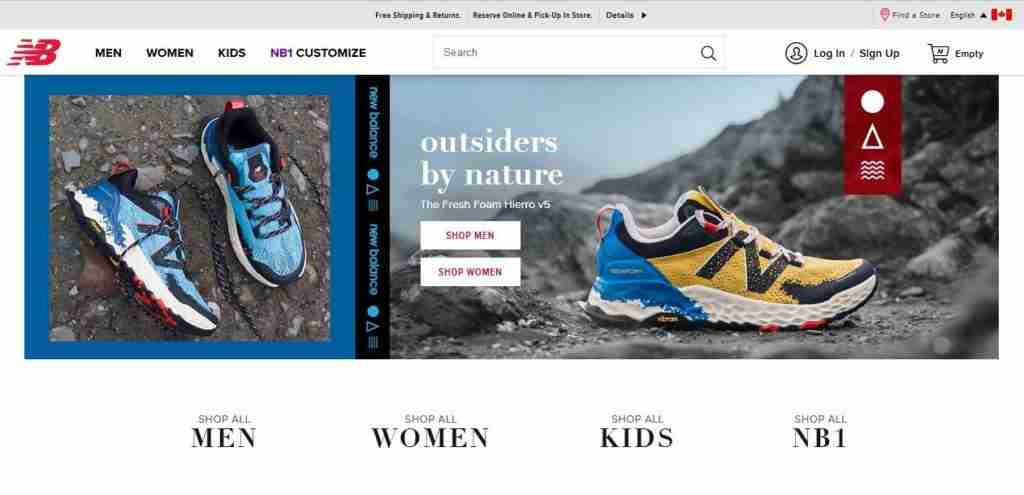 Customer care details
The customer care webpage includes a list of self-support tools and contact details that the Canadian audience can use for any queries, complaints, or feedback.
Frequently Asked Questions
There is a huge knowledge center available on the website with a number of frequently asked questions. This section allows potential customers to quickly skim through the answers of common questions. They can find prompt answers to many questions that other users have asked. The New Balance customer representatives ensure that all the FAQs on their website are updated and responded to. The FAQs are further categorized topic-wise to make it even easier for potential customers to browse their queries. These topics include:
Call New Balance
New Balance customer care representatives are also available for any questions, queries, feedback, or reviews on their helpline. Customers can text or call them at (888)-832-7084. The helpline is open Monday to Friday, 9 am to 6 pm (EST). The helpline is closed on Saturday and Sunday, Christmas, and Thanksgiving.
Chat with them
The customer care representatives are also available for prompt replies on their website live chat feature. Potential customers can chat with them from 7 am to 7 pm on weekdays for any quick questions or comments. The customer care representatives will guide them through the relevant tools and links.
Social Media
New Balance also allows its potential customers to interact and connect with them through social media. Due to a large number of operations in the Canadian market, there is a separate team on each social networking site to respond to Canadian audiences. This way, New Balance ensures that potential customers can reach out to them and stay updated according to their geographical area. They ensure that the Canadian audience gets to learn about the new launches in Canada firsthand.
Email sign-up
New Balance has regular newsletters that contain all information and news happenings that potential customers need to know. These newsletters are especially for sports enthusiasts who love to know about new items in the store that are available for preorder. The email sign-up also includes exclusive deals, offers, and communication with the company.
Conclusion
New Balance is a company that is known for its athletic sportswear. It's widely popular and loved because of its extraordinary high-quality products and services, including customer care services. They ensure that their website, helpline, FAQs page, social media pages, and self-support tools are enough to interact effectively with the customers. If you want to get in touch with them, you can do so through the above-mentioned ways and expect a quick reply.