Motorola is known around the world as one of the most innovative wireless telephone and network companies. This company has a long and complex history, but it all began quite inconspicuously in Chicago of 1928. At that time, what later became Motorola was called Calvin Manufacturing Corporation. This corporation was only selling battery-eliminators across the nation back then. Since that time, however,
Motorola has developed some of the world's most astounding wireless products, including the DynaTAC, the MicroTAC, and the RAZR, all of which revolutionized how the world thought of mobile phones. Motorola was split up into two companies in 2011, one of which (Motorola Mobility) deals with developing mobile devices, and the other (Motorola Solutions) that deals with telecommunications equipment.
Motorola customer support service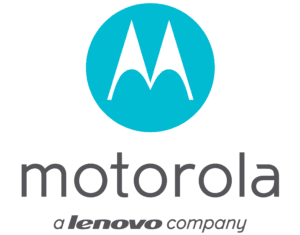 It can be quite confusing for a Canadian resident to figure out the best way to get in touch with Motorola today. Since Motorola is now split up, the amount of phone numbers for Motorola's different customer care divisions can be bewildering. If you want to chat with a local authority on Motorola contacts, you can always give Motorola Canada's headquarters a call at (905) 948-5200.
There are, however, many other ways to get in touch with Motorola employees. The list of URLs below will provide you with a plenitude of phone numbers and general information to make your search for the best Motorola customer care division much easier.
As we mentioned earlier, Motorola is now split into two companies. So, if you want to send a letter to Motorola Mobility's main office, this is the address you need:
Motorola Mobility Corporate Headquarters
222 Merchandise Mart Plz
Chicago, Illinois 60654
If, on the other hand, you want to send a letter to the official headquarters for Motorola Solutions, this is the address you should use:
Motorola Solutions, Inc.
500 W. Monroe Street
Chicago, IL 60661
You can also call either of these headquarters directly. Motorola Solutions' number is (847) 576-5000, whereas Motorola Mobility's is (847) 523-5000.
Many people nowadays are constantly using social media sites. So, why not keep in touch with Motorola's team using these great platforms? Motorola's official Facebook page is accessible here. You can follow Motorola on Twitter through this link. And, finally, for those who love Google+, just use this link to see what's going on at Motorola.