When you're not a tech-savvy person, even installing a simple antivirus software can seem impossible.
Nevertheless, it must be done considering the number of digital threats out there.
So, when you can't seem to figure out how to install the software, it's always helpful to talk to someone.
If you're trying to install the McAfee antivirus software, be it for your personal computer, phone, or even a business, you can contact their excellent customer support team to resolve your problem.
Keep reading to find out how.
How to Get in Touch with McAfee Customer Service
About McAfee
McAfee is a global computer security software company founded in 1987.
It believes in making the world a more connected place and securing it from cyber threats. It has won various awards for its security programs and software.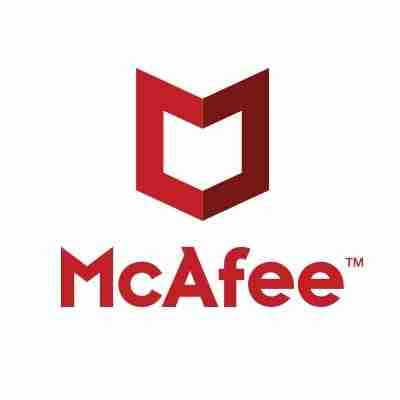 Moreover, its advanced technology discovers 480 threats every minute, answers almost 50 billion real-time threat queries and protects more than 500 million devices.
McAfee Customer Support
McAfee has a very organized and responsive customer support service with separate sections for different kinds of customer support and inquiries.
That way, it ensures that each message or inquiry goes to the right department and is handled as efficiently and effectively as possible.
So, whether you have a media inquiry or a complaint about the software, you can easily reach out to them for anything. Let's take a look at all the ways to contact McAfee's customer support team.
Contact McAfee Canada
You can contact McAfee's customer support team by calling them on the number provided on their Contact Us page. Their number is as follows:
Besides that, you can also visit their Canadian headquarters to discuss your problem in person and have it resolved right away.
You can also look up the address and number of their headquarters in different regions if you happen to be outside Canada.
675 Cochrane Drive,
Suite 302,
Markham, Ontario L3R OB8
Contact Consumer Support
McAfee has a completely separate website dedicated to customer support.
This Customer Support page has various options to help you resolve your problem or have your query answered. There is a search bar at the very top where you can search for your problem and find the solution yourself.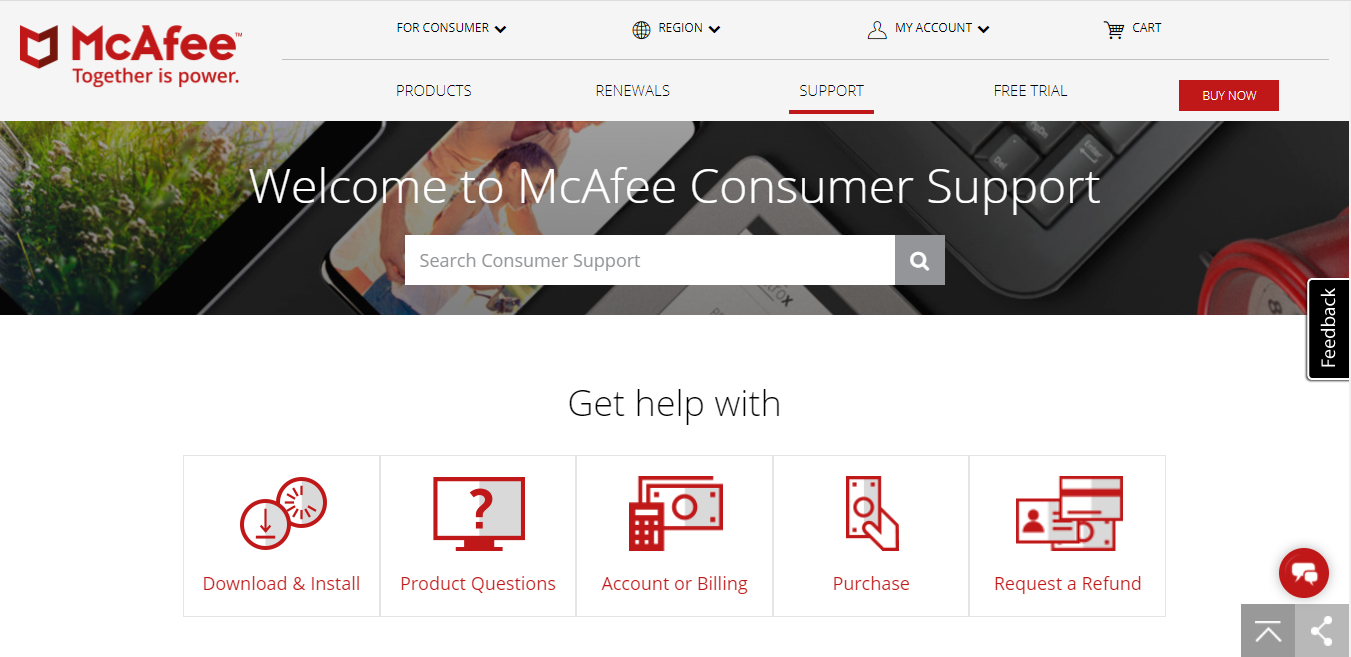 Below that, there are several categories which you can click on to find relevant discussions and answers. On this page, you can also spot a feedback tab and chat option on the side.
The feedback button opens a small window allowing you to give simple feedback on whether the website was helpful.
Moreover, the chat icon opens a chat window where you can talk to a virtual assistant. There are several popular topics already there, but you can type and send in your concern as well, and the virtual assistant will help you through it.
Additionally, there's another option for Contact Support on this page. There are several categories here as well, and when you choose one, you are directed to another page which gives you the option to either chat or go to the Customer Community.
The chat is operational 24 hours a day, 7 days a week.
You have to submit your name and other information for verification, and then you can submit your complaint or query in the form of a message.
Customer Community
McAfee has a vast Customer Community page as well. It caters to consumers as well as other businesses and enterprises.
It has tons and tons of information neatly organized under topics so you can search and get to your relevant topic easily.
McAfee FAQs
Another aspect of McAfee's extensive self-help customer service is their FAQs page.
This has lots of frequently asked questions, specifically pertaining to your account, subscription, billing, etc.
All the answers are clearly broken down so you can follow them easily and solve your problem without bothering contacting anyone.
However, if you still face any issue, you can always reach out to McAfee through their online chat and get technical assistance.
Media Contacts
For any media or press related inquiries, McAfee provides a separate email that exclusively caters to these matters.
This way, any media inquiries don't get lost within customer support inquiries and can be answered that much quicker. For media-related queries, you can email here:
Enterprise Support
If you require enterprise support, you can approach McAfee separately as well. This streamlines their whole customer support process to help you as soon as possible.
For customer service, which includes non-technical questions regarding grant numbers, product activation, support entitlements, etc., you can reach them through the phone.
For technical assistance, customers can either reach McAfee support team through the Business Service Portal or by phone.
Sales Support
There are also various contact options for sales-related matters, and you can see them all here:
Enterprise Sales
Small Business Sales
You can also view the products here.
Home and Office
You can also view the products here.
Encryption Solutions
System Protection
Careers
If you are interested in joining McAfee, you can visit their separate Careers page. You can search for open positions according to a job title, location or even keyword.
There's also other information available about benefits, culture, and teams at McAfee.
Social Media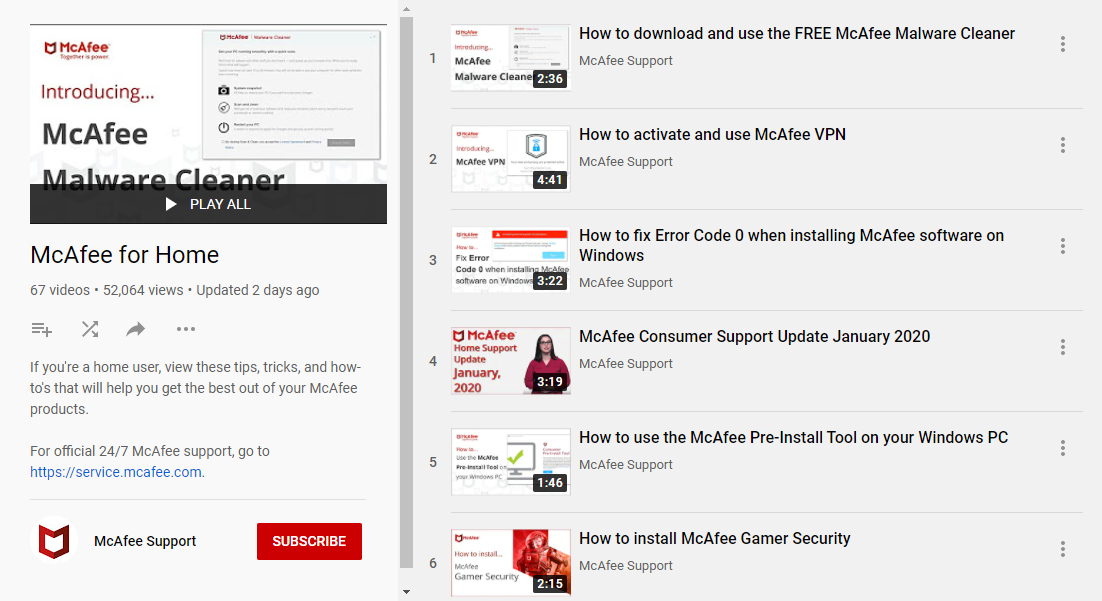 You can also contact McAfee's customer support team through various social media platforms. McAfee is available on Facebook, Twitter, and YouTube.
McAfee representatives are available on Twitter, Monday to Friday, 7 AM to 7 PM CST, to answer your queries. Moreover, they have tons of self-help videos on YouTube that can also be of assistance.
Now that you know how to contact McAfee, you can get in touch with them or leave a message through their website. Trust us, you will get a reply immediately.