Mad Catz is an established supplier of gaming hardware that has a global presence and has been a quintessential part of the gaming industry for more than 20 years now.
The company focuses on creating peripherals, such as a gaming mouse, keyboard, surface, headset, and more. It also offers its support to competitive as well as casual gaming communities.
With offices in North America, Asia, and Europe, it's no surprise that Mad Catz has established itself as a leading supplier of gaming products.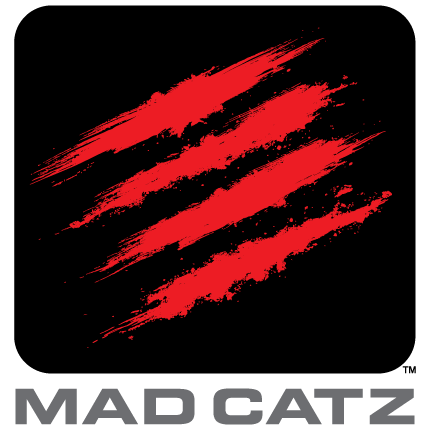 Moreover, it focuses heavily on providing excellent customer care and support to its customers. The company uses its official website to offer a wide array of services that are designed to ease its customers' journey.
So, without further ado, let's review what Mad Catz has to offer to its customers.
Mad Catz Customer Support Services, the Ultimate Guide
Mad Catz's Customer Support Services
When it comes to offering swift and professional customer service and support, no one does it quite like Mad Catz! Here are some ways in which Mad Catz delivers outstanding customer support.
Where to Buy
Mad Catz has a "Where to Buy" webpage that makes the buying process easier.
You simply enter the region where you are from and the webpage will highlight all the e-commerce websites that are selling ad delivering Mad Catz products to your region.

You can further narrow down the results by entering your country and browse through the options.
Once you click on an option, you will be redirected to the homepage of your chosen e-commerce website where you can search for and buy your favorite Mad Catz products.
Contact Us
Mad Catz has a super helpful "Contact Us" page where you can fill out a form to get in touch with its customer support team. You simply have to enter your name, e-mail address, phone number, country, the product model, serial number, and your detailed query and press send.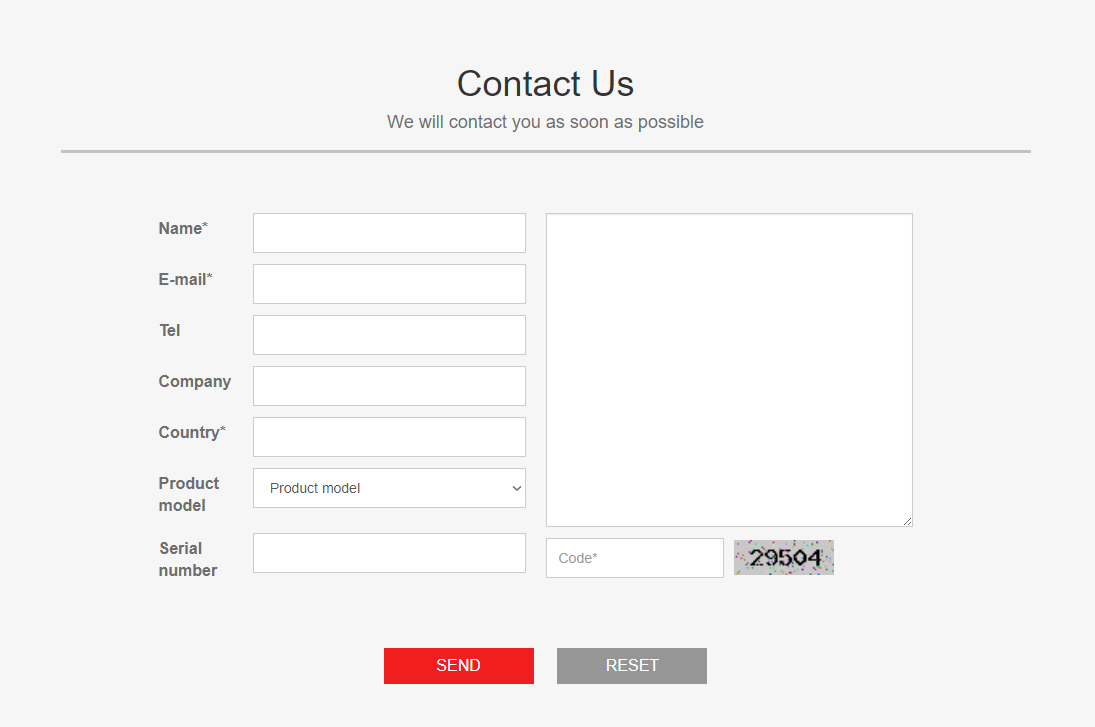 A Mad Catz customer service representative will get back to you shortly and help you regarding your query. You can use this service to send a complaint, query, or suggestion about a product to the company.
Language Options
Mad Catz also beats the pesky language barrier by offering 6 different languages, including English, French, and Dutch, in which you can view its official website.
You simply have to access the language tab given on the homepage and click on your preferred language.
The page will refresh and show you the website content in your selected language.
Facebook and Twitter
Mad Catz also has a pretty active and engaging Facebook page, which is updated at all times.
You can browse through the page to find posts on different Mad Catz products along with links to each product.
You can also send them a message on Facebook if you have a query or concern that you want to address right away. You can also leave comments on its posts and get in touch with other Mad Catz customers to discuss the various products that it sells.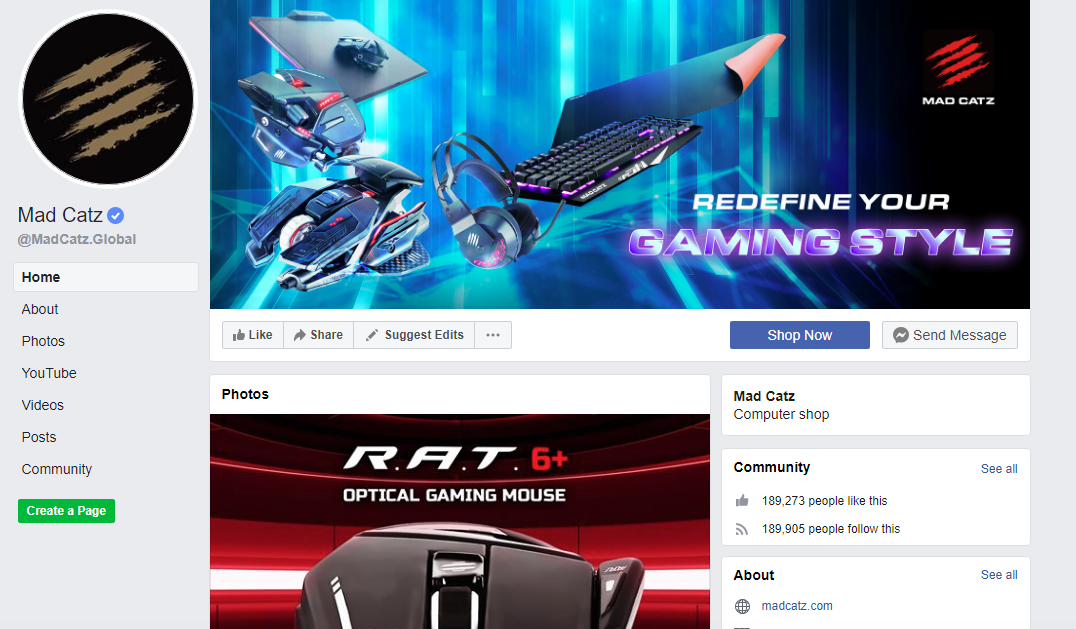 Mad Catz also has an account on Twitter, which it uses to tweet about the specs and features of its products. You can read about them and click on the link given for each product to learn more about it.
You can also send a direct message to Mad Catz on Twitter and the company will get back to you right away.
YouTube
If you love watching unboxingvideos, then you should definitely check out Mad Catz's YouTube channel!

The company posts the unboxing videos of its products, product launch videos, and many other videos that you can watch.
You can also find fellow Mad Catz customers to talk to about the different products launched by the company.
E-mail Subscription
Mad Catz also offers you the opportunity to stay in touch with all the latest news, updates, and products by simply subscribing to their e-mail.
All you have to do is enter your e-mail address and you will get regular newsletters and updates from the company.
Mad Catz Unboxing Videos
If you want to learn all about the features and specs of all of Mad Catz products, then all you have to do is watch the unboxing videos available on the homepage of its website.
Each video has details about all the specs of the product that is being unboxed in the video. It will help you learn all there is to know about the product.
The Bottom Line
Mad Catz works rigorously to provide the best customer care and support services to its consumers so that they can have the best experience with the company.
Whether you reach out to Mad Catz via its contact us page, e-mail, social media platforms, or YouTube, the company will reply to your query or concern as quickly, helpfully, and professionally as possible.